Introducing
Winnie Leung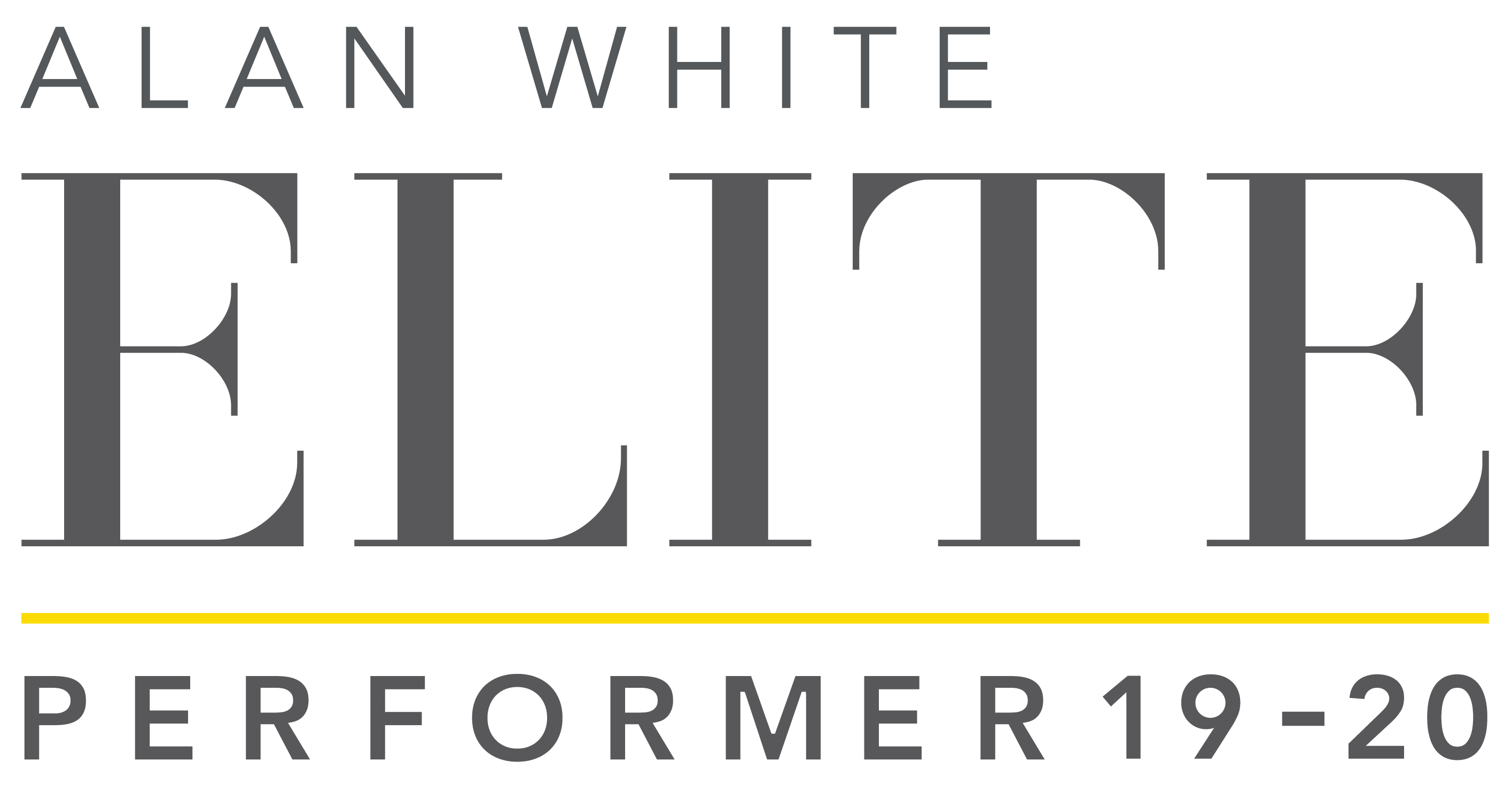 Top Saleperson Winnie Leung with sales totalling over $183.9 million setting her apart from other agents and has just been awarded Elite salesperson for 2020. Winnie will guarantee first-class service Step-By-Step,
Available 7 days on 021 554 818.
Winnie Leung Licensee Salesperson manages Ray White Forrest Hill office where Winnie & Steve guide a team of passionate, highly trained salespersons. The most common comment to Winnie Leung and Steve Brennan from their clients & customers is that they are different than other salespeople/agents, they see this as the biggest compliment.
Winnie Leung thinks outside the square, thinking differently, unconventionally to enable creativity for the ability to generate novel ideas when looking at selling a property.
In the current market Winnie Leung & Steve Brennan are looking at new ways to sell analyzing data and using advanced analtics producing the fast insights needed to make fact-based decisions. By putting the science of numbers, data and analytical discovery to work, we can find out if what we think or believe is really true.
Ray White Forrest Hill, 16 Link Drive, Wairau Valley 0629.
2/272 Forrest Hill Road, Forrest Hill Sold. 17th December 2018
Sold 1 day after auction. Winnie had two bidders with only one customer bidding at auction. After auction we began negotiating with both customers to get an offer on paper also achieving a premium price for the vendor. We see other salespeople/agents let customers walk away without any form of negotiation which may put the process back days.
-----------------------------------------------------------------------------
Case Study 2. Sold on 10 Nov 2018
37 Waverley road Glenfield sold with a pre auction offer days before the auction. Winnie & Steve sold the house for a premium price. Other salespeople/agents from rival companies appraised the property on the condition of the house.
Winnie & Steve appraised the property on the potential and this property Oozed with potential. Winnie has great knowledge in this area and new straight away that it could be possible to build 4 houses on this site but had to a-lot of research to prove this to be correct. So our concept was different to the competition as they could not think outside the square.
So other properties listed at the same time were still on the market and Winnie & Steve sold with 3 pre auction offers and sold days before the auction.
--------------------------------------------------------------------------
Case study 3 Sold on 16 Sep 2018
205 Sunnynook road was an old house in very original condition. Most customers were thinking the price would be around $800,000, this was the general feedback. Most salespeople were thinking around a million dollars.
Winnie & Steve thought differently, they were not so interested in the house and looked at the value & potential in the land.
When they did the open homes the developers came down the driveway and didn't even look inside the house as they were looking at the land.
Winnie & Steve knew they could get a premium price than all the other appraisals and at auction they achieved $1,330,000. The vendors were over the moon.
-----------------------------------------------------------------------------
123 Sunnynook road, Forrest Hill, Sold $1,180,000 plus gst.
House in a prime position on a 769m2 flat site and tenanted for business. Opposite Sunnynook shopping centre, Sunnynook busway station, Wairau Park shopping area (Link Drive) and walk to Westlake Boys & Girls schools. This was used as a business for years so the vendor was registered for GST so this meant the sale price was $1,180,000 plus GST. Winnie & Steve knew the value of the property was in the land so immediatley looked at the potential. They found a buyer who could also see the potential and the knew vendor is getting concent to build 7 dwellings on the land as it is zoned apartment & terrace zone.
----------------------------------------------------------------------
In the current market it is so important use for the use of different tools and approaches for generating new ideas and Winnie & Steve plan ahead for obstacles.
In todays market Strategic positioning of a property is so important and that is why Winnie and Steve stand out from the crowd.
Winnie Leung was awarded 10th for supreme growth in New Zealand 2015 and also awarded National Elite Salesperson in recognition of supreme sales which makes her one of leading salespeople in the country.
Property Management is one of the goals for after sales service where Winnie and Steve can look after a vendors investment and looking after that investment as if it was their own property where they build relationships with the tenants which in turn keeps the vendor in regular correspondence about their property.
AWARDS
2018 - 2018/2019 - Premier Performer
2017 - 2017/2018 - Elite Performer
2017 - January - March Number 1 Sales Turnover for the North Shore
2016 - 2017 - Elite Performer
2016 - 4th Sales Turnover
2016 - 2nd Business Growth april - June
2016 - 2 Business Growth July-Sep
2016 - 2015 - Elite Performer
2015 - 2015 - Elite Performer
2015 - 2015 - Supreme Growth - No. 10
2015 - 3rd Business growth North Shore
2014 - Elite Performer
2014 - 2nd Sales Turnover North Shore
2012 - Premier Member
2011 - Premier Member
2009 - Premier Member
2007 - Premier Member
Winnie Leung was awarded 10th for supreme growth in New Zealand this year and also awarded National Elite Salesperson
Pop in for a chat with winnie Leung located at Ray White Forrest Hill, 16 Link Drive, Wairau Valley 0629.
north shore real estate
estate agents north shore auckland
forrest hill auckland
top agent auckland
selling a house
top agent north shore
Testimonials
---
"Winnie Leung is professional and enthusiasticI. She helped me to buy the house successfully. I would like to strongly recommend Winnie and her services to my friends in the future."
---
---
"Winnie was very professional and she was very clear and helpful all the way. we were at ease with her handling our sale 10/10"
---
---
"Very friendly, great work ethic, good connections to Chinese market."
---
---
"Winnie and Steve immediately gained our trust, I feel they acted professionally and honestly at all times and genuinely got the best result for the vendor whilst at the same time communicating honestly and realistically with us about what was happening with the sale. As a result if we ever sell we would definitely go to Winnie and Steve. Honest, approachable and friendly would best sum up their style I would say."
---
---
"Steve and Winnie, A super team who knows the business! A blend of professionalism. We can't expect any better service what they provided us during our recent home purchase. They had been instrumental and have been available and guiding us throughout this complicated deal. We thank you all for such a great level of enthusiasm and professionalism and do recommend you guys to all potential buyers or sellers who want to get everything done smoothly - Go Steve and Winnie Go! Thanks once again and we would be more than happy to see you to have a cup of coffee with us at our new home soon :)"
---
---
"She and Steve worked hard, bringing people through quickly and provided great service. 10/10 for customer service."
---
---
"very professional, friendly and efficient"
---
---
"Thanks Steve to you and Winnie as well. Didn't really believe it until it actually happened. You have both worked extremely hard for us over the last couple of years and we wouldn't hesitate to recommend you both. All the best for the future. Barry Schmidt"
---
---
"After meeting a few different agents from various companies, Steve and Winnie were the standout choice. When we were reviewing agents they were patient and respected our process, unlike others who were pushy. Their teamwork, effort and professionalism was so high, even offering additional open homes outside the weekend to cater for prospective buyers. In a tough market they achieved great interest, provided constant communication with us and sold our house at auction. The sale of the house went like clockwise. I speak very highly of Steve and Winnie and as I hear of those needing an agent in the future, I will certainly be recommending this fantastic duo. J McCallum"
---
---
"Because there wasn't any that was a problem, even when encountered it was sort swiftly and professionally . 2/6 Ceramco Place, Torbay, Auckland"
---
---
"Winnie offered fantastic service, 10/10 for customer satisfaction."
---
---
"From the time Winnie entered our home, we found her very friendly and interested in selling our home. She listened to us and offered professional, helpful advice at all times. Winnie was a pleasure to do business with and her business partner Steve, they made the selling of our home an enjoyable experience not a stressful one."
---
---
"10/10 for customer satisfaction Winnie."
---
---
"10/10 for customer service."
---
---
"Winnie was amazing. She was better than we could have hoped for, and I will be recommending her to anyone I know selling a house !"
---
---
"Winnie & Steve were very professional and went beyond what I expected in terms of the getting information about the property I am buying. I was very impressed."
---
---
"Best service I have ever experienced from a Real Estate agent. Winnie worked very hard and always kept us in the loop and gave us a price far above the other agents appraisal, one agent said we would never get above $675,000 while Winnie got $775,000."
---
---
"Winnie was amazing. She was better than we could have hoped for, and I will be recommending her to anyone I know selling a house!"
---
---
"I am very happy to recommend Steve Brennan and Winnie Leung to prospective property sellers. In the handling of my property, their quiet but professional approach, and their high level of service and advice were outstanding, and thereby contributed in a major way to the achieving of a very satisfactory result Colleen Boon Mairangi Bay"
---
---
"Steve and Winnie – I cant believe my luck in choosing you to market and sell my house in Red Beach. I would like to personally thank you both for a very professional approach – from initial assessment to weekly updates, to dealing with tenants, auction details and so on. It was even more of a fantastic choice of agents once I found out you were a professional photographer plus not to mention a registered auctioneer. Talk about a one stop real estate agency. I didn't have to look elsewhere for great presentation photographs or use an agency auctioneer who wasn't committed or au fait with the property. "
---
---
"I selected 5 agents out of the property press. I phoned Winnie for an appraisal among 4 other agencies. She was warm with no pressure, exceeded presentation, marketing proposition and commission rates."
---
Previous
Next
Awards
---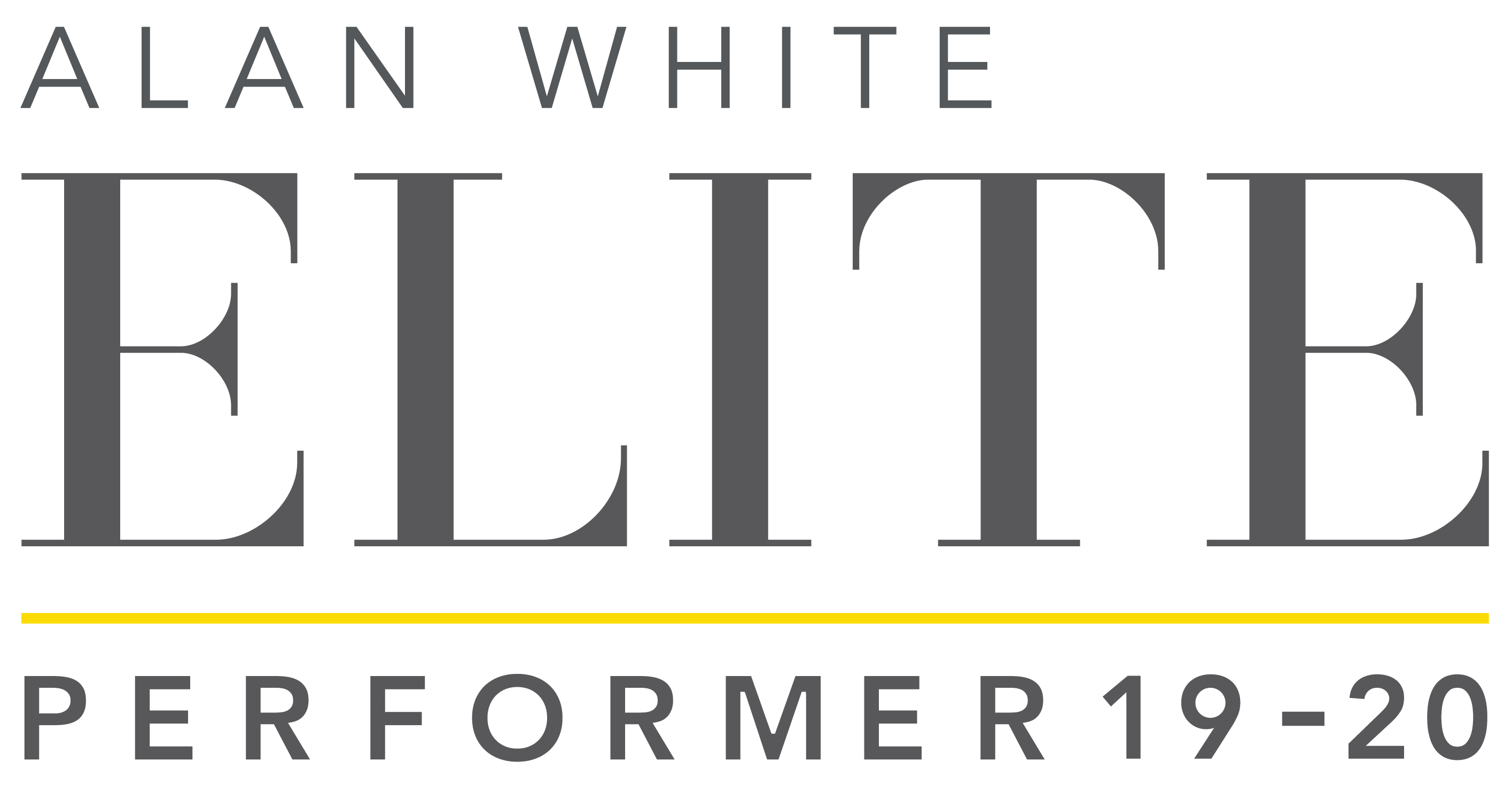 ---
2019/2020 - Elite Performer
2019/2020 - Premier Performer
2018/2019 - Premier Performer
2017/2018 - Elite Performer
2017/2018 - Premier Performer
2017 - Elite Performer (NZ)
2016 - Elite Performer (NZ)
2015 - Elite Performer (NZ)
2014 - Supreme Growth
---
40a Arabi Street
Sandringham, Auckland City
---
---
More