With New Zealand property in hot demand, Ray White chief economist Nerida Conisbee (pictured below) has investigated where to find the nation's most expensive and most affordable streets. 
The most expensive street in Auckland, and also in the country, is Marine Parade in Herne Bay with a house price median of $9.375 million. Auckland's most affordable street belongs to Port Albert Road in Wellsford, with a street median of $547,500.
Christchurch's most expensive street is Jackson Road, Merivale, with a house price median of $2.55 million, while the city's most affordable street is Grimseys Road, Redwood, with a street median of $507,000.
In Wellington, Oriental Parade, Oriental Bay, is the most expensive street with a street median of $3.1 million, while Mark Avenue, Paparangi, is the most affordable street with a house price median of $639,000.
"Marine Parade in Herne Bay tops the list as the most expensive street in New Zealand, and although it has water views, it is not necessarily the case for every city's priciest addresses," Ms Conisbee said.
"Some of the characteristics that often appear in New Zealand's most expensive suburbs include large lot sizes, access to beaches or parks, good standard of public infrastructure, low crime, good views, access to amenities, and a close distance to the CBD.
"The most affordable street in the three cities investigated was Grimseys Road in, Redwood, Christchurch.
"Interestingly, the most affordable streets aren't that cheap, particularly in Christchurch and Wellington, where the gap between most expensive and cheapest is relative, particularly compared to Auckland, which has a much bigger gap.
"Some of the characteristics common in the country's more affordable streets include smaller lot sizes, they're often on busy streets, poor standard of local infrastructure, poor/remote access to amenities, and they often contain high proportions of ageing government provided housing."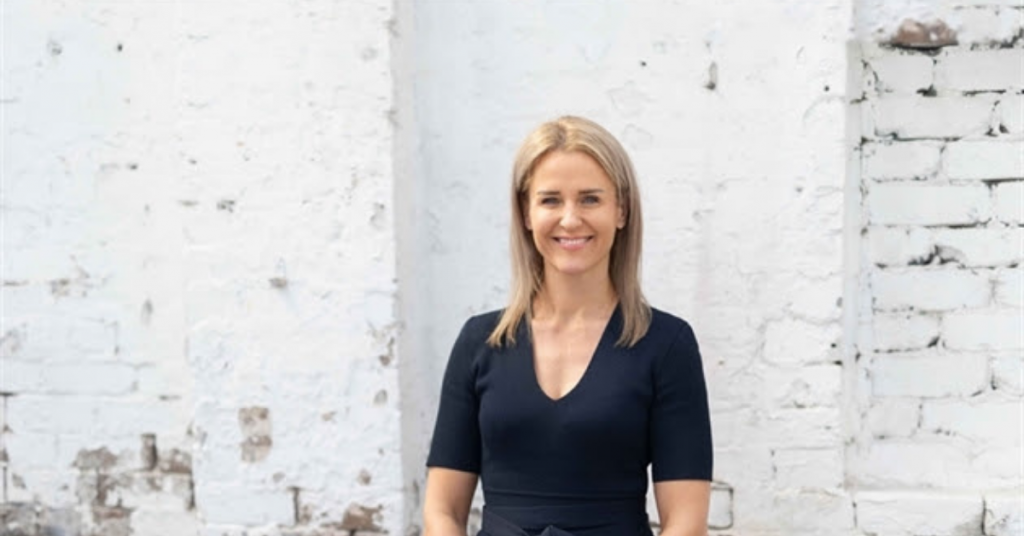 Ray White Ponsonby agent Jan George sold her first house on Marine Parade 25 years ago.
"The street is highly desirable because it enjoys close proximity to the water and fantastic views," Mrs George said.
"It is very quiet and neighbourly and yet is so close to the CBD, Wynyard Quarter, Westhaven and motorway access.
"The restaurants, cafes and boutique shopping of Jervois and Ponsonby Roads and good supermarkets.
"Properties are often tightly held. The first of many that I've sold in the street was in 1996 and those people still own it.
"Homes are often kept through generations, within families."
The wide, leafy street on the harbour's edge, has access to two small beaches and Mrs George said there was a broad range of houses and residents.
"The houses cover a broad range of styles from some beautifully restored, grand Victorian and Edwardian homes, mid 20th century and recently, more than a few, very modern, architect-designed properties as well as some relatively modest homes," she said. 
"The demographic of the people who live there is also wide ranging – professionals and successful business people.
"There is a good variety of age groups from those with young families through to older, retired people."
New Zealand's second most expensive street was listed as Arney Crescent in Remuera with a median house price of $6.25 million.
Ray White Remuera salesperson Steve Koerber said Arney Crescent was quintessential Remuera northern slopes at its very best.  
"What more could one want than harbour and city views, sunshine, quiet, leafy, expensive neighbouring houses, the list goes on," Mr Koerber said.
"Small townhouses start at around $2million and larger homes on big sections can fetch $15million plus.
"The street is tightly held. There have been three sales in 2021 at an average price of $6,890,000.
"In 2020 there were five sales, including my sale of 22 Arney Crescent.
"Ray White has transacted 50 per cent of all sales in the past two years."