Freezing temperatures and school holidays have failed to provide barriers to a Christchurch auction market that has continued to fire on all cylinders.

"It may be freezing outside and the children may be off school but that hasn't stopped a packed auction room showing just how hot the Christchurch market is right now," said Ray White New Zealand South Island Regional Manager Jane Meyer.

"Our latest in-room auction event (above) saw more than 100 people turn out for the eight auctions being called, six of which sold under the hammer, and another selling post-auction."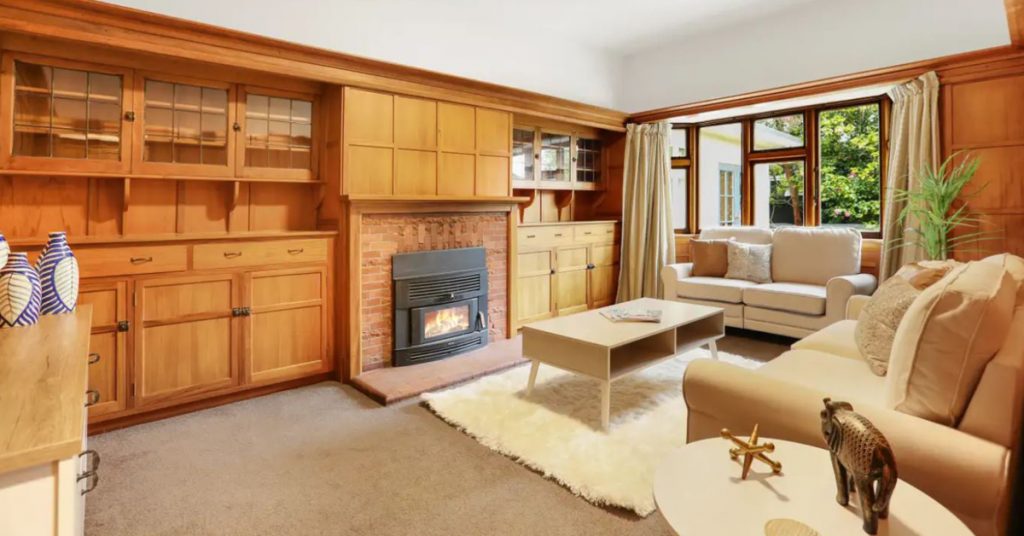 The top sale of the day belonged to Ray White Metro Salespeople Chris Nielsen and Jenna Mills as they successfully sold 136 Weston Road(above) in St Albans for NZ$840,000.
The highlight of the day came at the hands of Ray White Bishopdale Sales Agent Karen Ellis who managed the NZ$558,000 sale of 97A Highstead Road(below) in Bishopdale.
"We had 80 groups through during the campaign and that translated into nine registered buyers on the day – five of whom actively competed," Ms Ellis said.
"All nine bidders wanted to bid but the speed hindered their opportunity to do so. There was great competition throughout the auction and the final price far exceeded the client's expectations."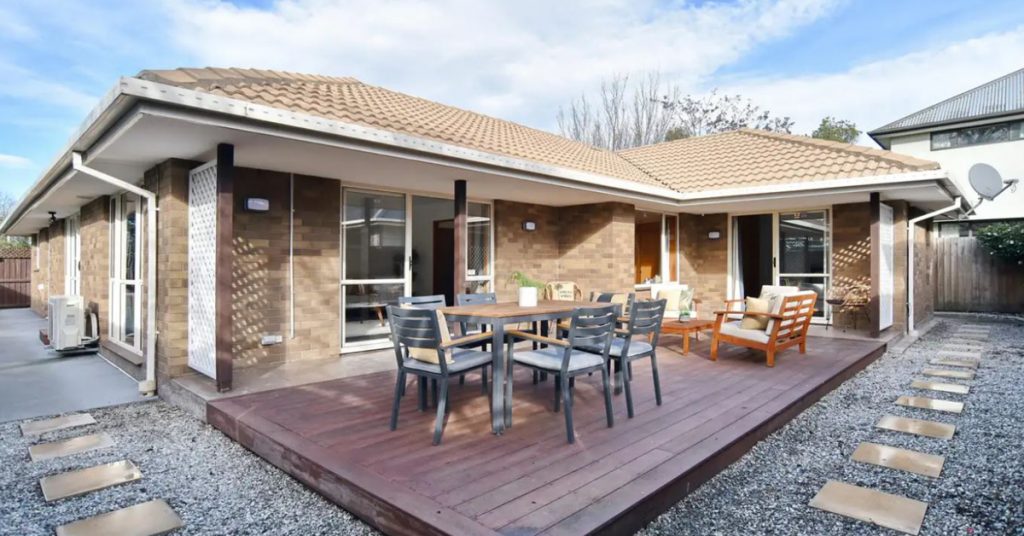 Ray White New Zealand Auctioneer Ben East said nothing seemed to be able stop a property market that had strong momentum and continued to produce excellent results.

"We say it time and time again but there's no doubt the time to sell is now. Selling seven out of eight equates to an 87.5 per cent success rate – that's incredible for our vendors," Mr East said.

Elsewhere, 39 Mersey Street sold for NZ$838,000, 2 Wedmore Close in Burwood sold for NZ$615,000, Beckenham's 13 Birdwood Avenue sold for NZ$556,000, and finally, 164 Hoon Hay Road in Hoon Hay sold under the hammer for NZ$470,000.