A vendor who successfully sold his property through Ray White at auction on Auckland's North Shore Beach Haven for NZ$965,000 last week has stated the "time to sell is now."
 
Mr Alf Danielson of Dunedin, who along with his two brothers sold the home of their late father at 12 Paragon Avenue said, "the outcome was better than we expected."
 
"I definitely think the time to sell is now. Interest rates are so low and we had so much interest in the property – it's clear there are many buyers out there," Mr Danielson said.
 
"People thinking of selling shouldn't fear the market – there aren't too many houses for sale right now – but I can tell you there are indeed lots of buyers.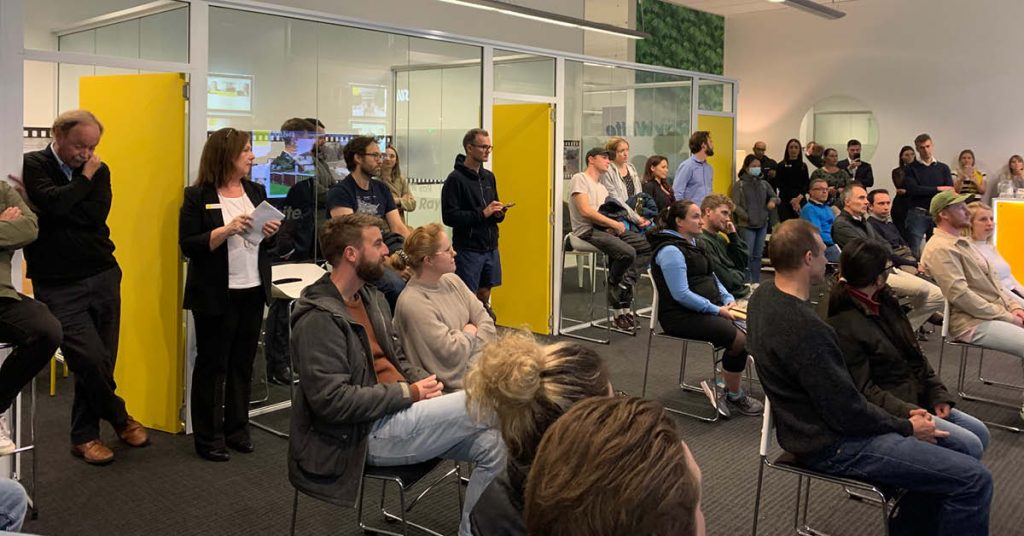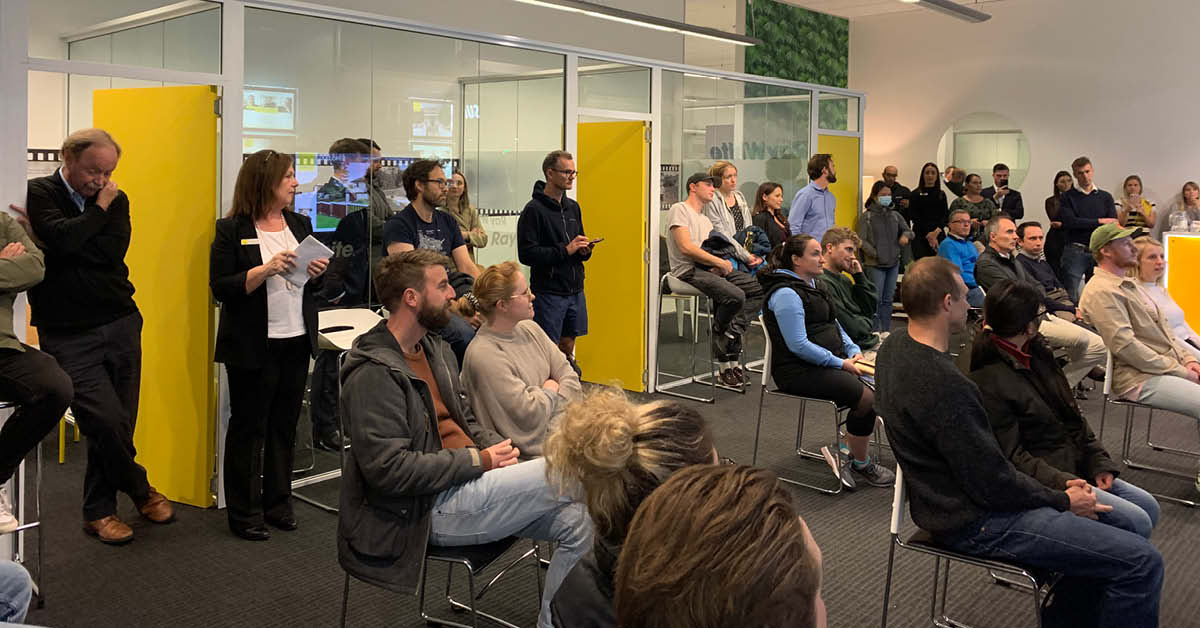 "I live in Dunedin which is the other end of the country from the property and we were lucky because we were able to get the photos taken just before the lockdown.
"It gave people the opportunity to window-shop the home while we were all in Alert Level 4.
"The vendor reports from our Ray White agent, Regan Golding, showed us there were plenty of buyers out there who were actively looking at the property.

"I actually cold-called three different agents and Regan was the only one who knew the potential of what the property was worth and she carried out all the background checks for us.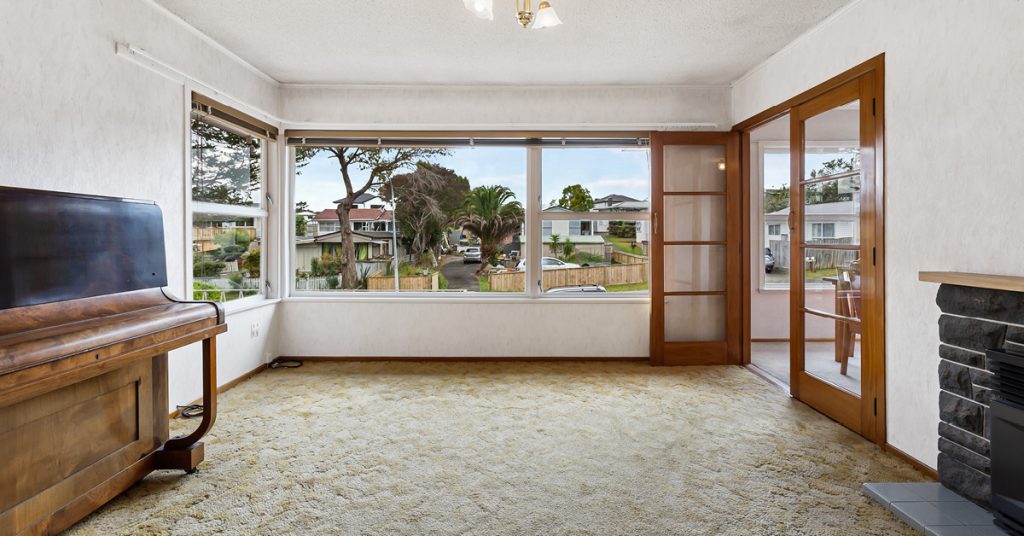 "We were so glad we chose her because her personal care was excellent and she knew the market so well – she knew the first home buyer pool was particularly strong.

"She was right too as first home buyer numbers were indeed strong – and with so many buyers competing on the day – it meant the outcome was better than we expected."

Ray White Glenfield Salesperson Regan Golding attracted an amazing 18 registered buyers on the night and paid tribute to Mr Danielson and his family.
"It was a pleasure working with Alf to sell the home of his and his brother's late father – I'm humbled we were able to achieve such a good result for them," Mrs Golding said.
"There's no doubt it's a seller's market right now. To attract 18 registered buyers to bid on a single property is an achievement in any market.
 
"We made the property live during lockdown and it was certainly the case of being able to look at the presents under the tree and not open them because my private inspections were booked out for the two weeks we had in Alert Level 3.
 
"We actually brought the auction forward a week to accommodate a buyer and the property ended up selling well over the highest pre-auction offer. The market is so strong right now."