Introducing
Trent Colyer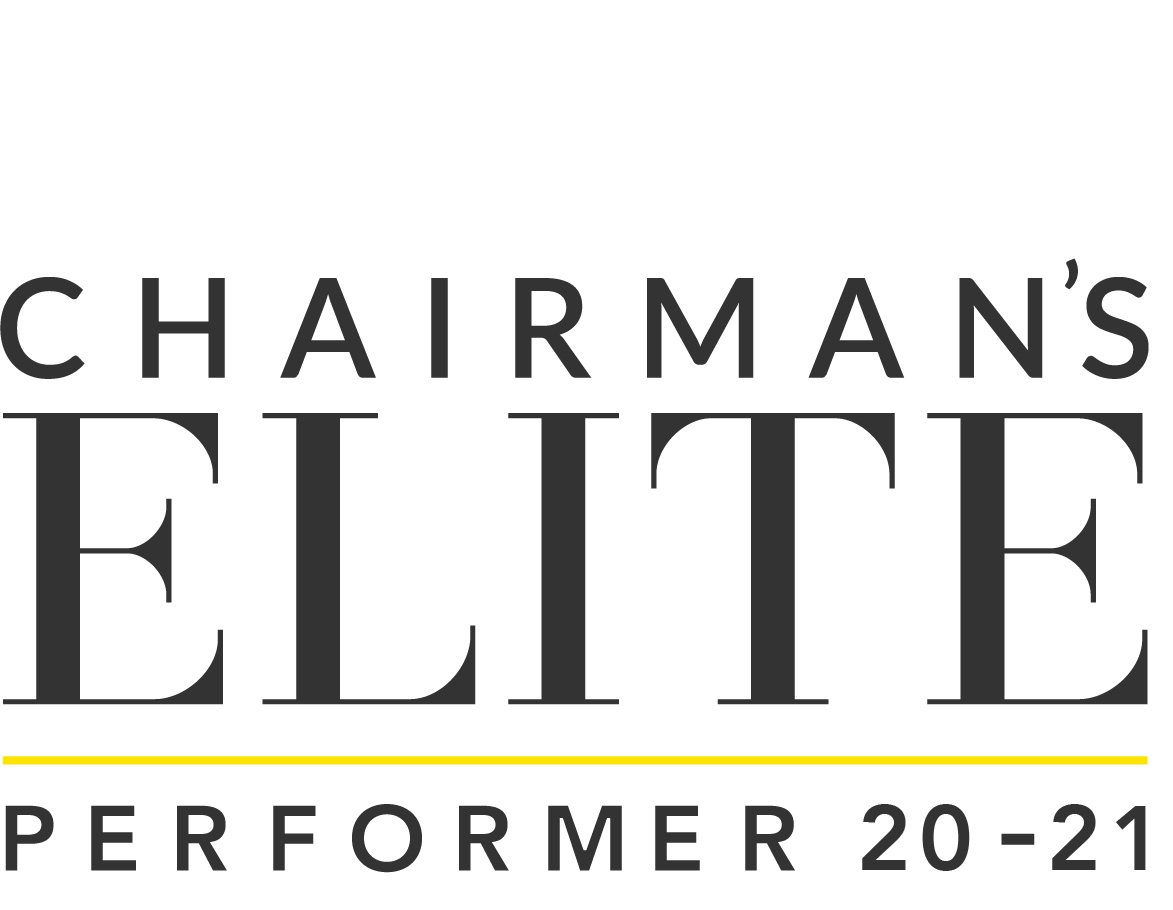 With over 28 years experience in property related businesses, becoming a real estate salesperson was a natural progression for Trent Colyer. Working in Remuera since 2007, he is a well-known and highly regarded salesperson.
Prior to real estate Trent worked for ten years with Air New Zealand. His role required superior customer service, management and organisation skills – all of which he has successfully transferred through to his real estate career.
Testimonials from happy vendors and purchasers endorse the fact that Trent treats people with respect at all times and maintains confidentiality throughout the sales process. They attest to the trust he builds with his clients through his commitment to delivering on his promises - by providing open and regular feedback and working tirelessly to get an exceptional result.
Having renovated countless villas, bungalows and blocks of flats and been a large scale residential investor himself, Trent has plenty of personal real estate experience. This experience allows Trent to understand the challenges and positive outcomes that accompany property transactions.
Trent is a proven performer who will work alongside you to get the best result in the shortest possible time. To find out how he can help you, give him a call today. Trent's favourite subject is real estate and he will be happy to talk with you at any time.
Live it. Love it. Local
Follow us on Facebook
Testimonials
---
"He was friendly, professional, knowledgeable and helpful."
---
---
"Trent is dedicated, thoughtful and understands the broader needs of his clients. He builds rapport and trust and delivers."
---
---
"Professional systems and peer reviews"
---
---
"Very professional and kept us up to date with developments"
---
---
"Trent was very knowledgeable, helpful, and trustworthy and gave us both confidence and a feeling of assurance all through the buying process. He went well beyond the call of duty assisting us with information and advice."
---
---
"Trent was committed to selling my home, highly competent and communicative. I also appreciated his friendly, open demeanor, positivity and sense of humour."
---
---
"Trent was engaged, passionate and professional from the moment we met. We felt that we were dealing with someone who was a professional in real estate but understood and supported us through a stressful time. His advice about what to do to the house to get ready for sale was pragmatic and achieved us a result we could only dream about."
---
---
"I value relationships and honesty not just someone looking for a fee."
---
---
"Trent was amazing, he worked really hard to sell my home, he communicated well, gave me options, made time to help me with difficult decisions, gave me excellent advise and was extremely genuine. I had complete confidence, trust and respect for Trent."
---
---
"Trent is friendly, very well informed and I felt he was listening to me and what I was looking for. He was never pushy, nor did I feel he was ever looking at from his perspective to get the sale. It was all about what was good for me."
---
---
"Trent was proactive, communicative and developed a successful strategy for our property."
---
---
"Every interaction with Trent was professionally handled but at the same time he was friendly and informative. I cannot think of any part of the dealings with Trent that I would have wanted differently."
---
---
"Tent has been really great. We were first time home buyers and he really walked us through the process which was very much appreciated."
---
---
"Trent is a complete superstar. We've bought and sold with Trent about six times now, and I have recommended him to many people over the years. He's amazing at every aspect of his work, manages difficult situations with ease and achieves brilliant results."
---
---
"He was very dedicated to providing us the best outcome."
---
---
"Trent was above average in his actions"
---
---
"Trent is a very experienced property consultant. Through the months of selling our property, he guided us with patience, a steady pair of hands and above all, a good dose of EQ to help us understand the market movements and the selling process. 2 more days to go towards final settlement : I must say,without Trent and Gerard, we would not have reached a favourable outcome. It is not just the sale, but the firm handholding right up to the final handing over of the keys to the new owner."
---
---
"Having not sold in over 20 years it was a new experience for us, so we trusted our house and selves in Ray White and were duly rewarded with expertise from Trent and Gerard. they couldn't have been more inclusive, and kept us up with the play the entire time. Very professional, caring and with a great sense of humour we were put at ease through the entire process."
---
---
"Found Trent very knowledgeable about the market, very personable, tenacious and made the whole process of selling stress-free."
---
---
"Very helpful, always available, acted quickly, responded with good information when I needed it. Top chap."
---
---
"Professional conduct, kept us appraised throughout the sale process."
---
---
"Trent is approachable and friendly. He seems to genuinely care."
---
---
"Totally professional, informative,patient and willing to help and advise."
---
---
"Trent excelled in every way. He is at all times professional and is a wonderful communicator."
---
---
"Excellent service and communication throughout the process. Trent is very experienced and knowledgeable about property and very thoughtful."
---
---
"Trent and his team went the extra mile to provide support throughout the campaign, organising a pre application meeting with council to cement the likelihood of offstreet parking for the property which was a game changer for the sale. They enthusiastically researched the market up front and had great communication throughout."
---
---
"Mr Colyer has acted on several property transactions for me. His market knowledge, professional approach, client commitment and willingness to put in as many hours as necessary to ensure a quality outcome make him a true asset to the company."
---
---
"He did an excellent job of keeping us informed and got the price we were aiming for."
---
---
"Trent was a serious and responsible agent"
---
---
"Trent is very professional and you feel like you are in good hands."
---
---
"I scored him highly because he was extremely attentive, nothing was a problem for him and he was completely understanding and informative."
---
---
"Already recommended Trent to my neighbours and wouldn't hesitate to refer others too. Honest. Upfront. Expert in his field. Helpful. Engaged. Genuinely believed he was working for me every step of the way."
---
---
"Trent went out if his way to make sure we could purchase our house. He explained everything very clearly especially throughout the auction process. A very nice guy."
---
---
"he explains the process well, puts know pressure on you, has respect for his clients, very professional, good sense of humour, has time for his client."
---
---
"Trent and his team were seamless. Trent was very good at keeping communication open and clear. The effort everyone made meant the experience became enjoyable. "
---
---
"He gave us personal attention and explained everything honestly and in detail. He managed to keep our spirits up when we were despairing of getting our price."
---
---
"Trent provided us with consistent care and kept us informed of the market situation"
---
Previous
Next
Awards
---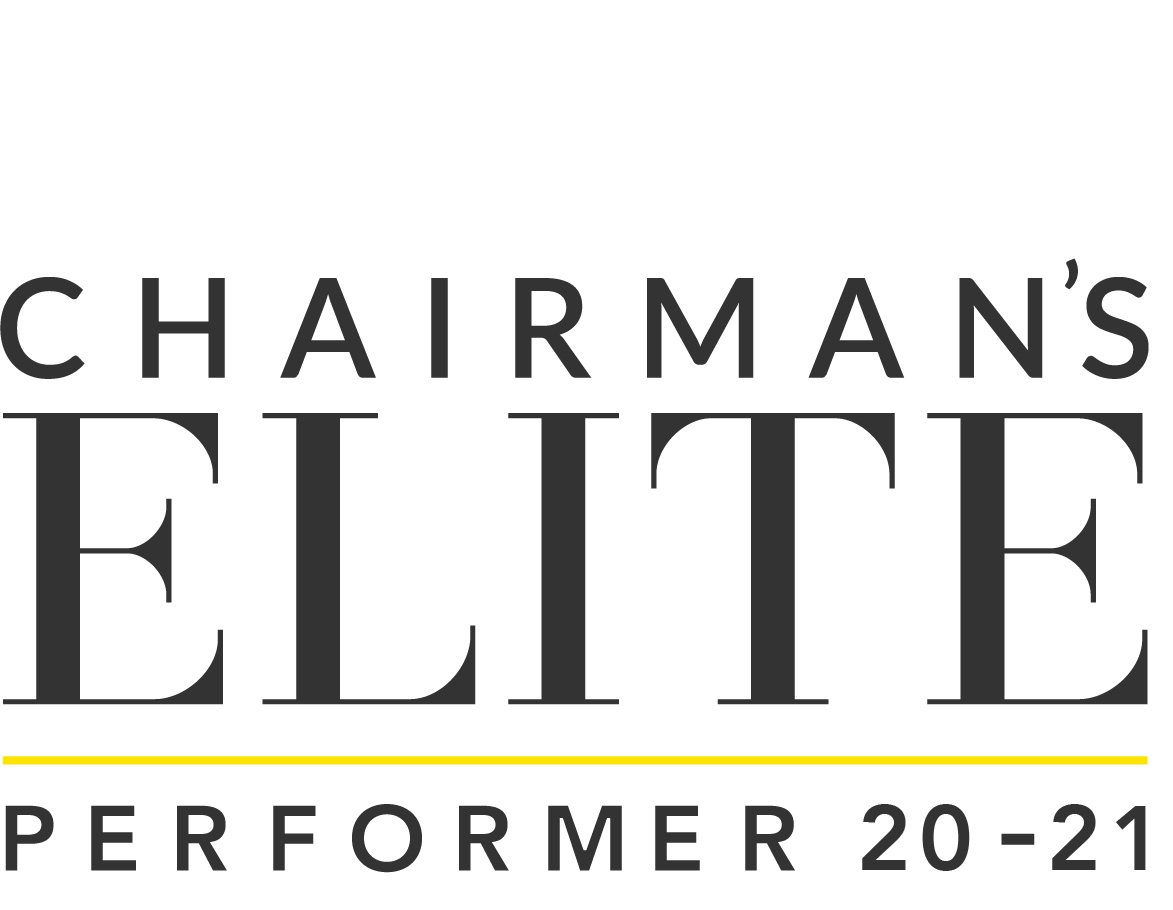 ---
2020/2021 - Chairman's Elite
2020/2021 - Elite Performer
2020/2021 - Premier Performer
2019/2020 - Premier Performer
2018/2019 - Premier Performer
2017/2018 - Elite Performer
2017/2018 - Premier Performer
2017 - Elite Performer (NZ)
2015 - Honorary Elite Performer (NZ)
2016 - Elite Performer (NZ)
---
121 Upland Road
Remuera, Auckland City
---
---
More
65a Godden Crescent
Mission Bay, Auckland City
---
---
More