Introducing
Tracy Allsopp-Smith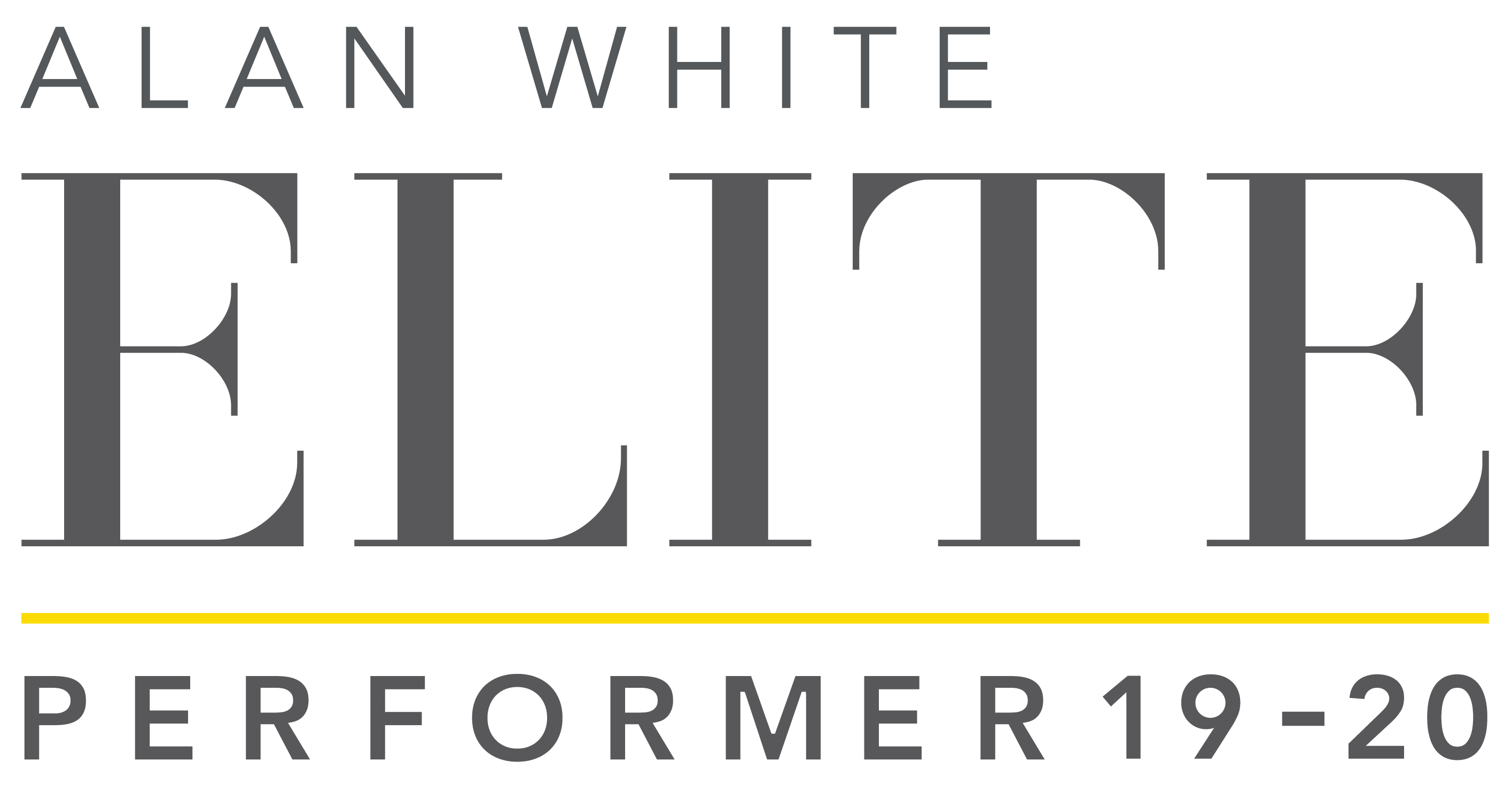 Tracy Allsopp-smith is well known on the North Shore as an award winning, popular and highly successful marketing consultant specialising in residential property sales.

"I love my job – it's that simple and I get huge satisfaction out of it. Like most things in business, it comes down to trust. People want to do business with someone they can rely on - buying or selling a home is a very big deal for most people so they need to be confident you'll deliver when you say you will."

"People come and go in this industry, but if you've been around for a while you build up a bit of credibility - a huge part of my business now comes from referrals and repeat business, and I take that trust very seriously. Please take a moment to read my Raving Fans page"

"My family have lived on the North Shore for over 40 years and I genuinely believe this is the best part of Auckland to live in. I love to match people with property and you can trust that you are dealing with a true property professional. "

Specialties: Effective, targeted marketing of residential property throughout Birkdale, Birkenhead, Beach Haven and their surrounding suburbs.
Testimonials
---
""Special Agent Tracy – we both cannot thank you enough for all the hard work and the extra mile that you went to for us when we listed. Even before we listed with her, Tracy went out of her way working evenings and weekends to help us to find our next home. This continued with Tracy attending the auction of our new home for moral support which was above and beyond our expectations. Thank you Tracy – you are amazing and we highly recommend you to anyone who is thinking of selling their home who would like a hardworking, professional, honest and reliable real estate agent.""
---
---
""I am a professional motorcycle racer regularly racing on the European circuit. I have known Tracy in a professional and personal capacity for over ten years. She first approached me when she offered me assistance with the rehabilitation of my broken leg. From there, she convinced me of the importance of improving my own fitness in order to achieve the best possible results on the race track. She designed a plan for me and we began a long term training program that was an integral component in my progression to the European circuit. I have experienced first-hand her excellent customer service and marketing skills and have no hesitation in recommending Special Agent Tracy – she is one sharp lady.""
---
---
""Well what can I say? 'Special Agent Tracy' can only be described as 'Very Special Agent Tracy'! From the very first meeting she only did what I wanted to do and I felt ready to do! She did not push me, did not try to make me make decisions I was not ready to make and supported me all the way on the journey of getting my house ready to sell, putting the house on the market, teaching me what to expect in the 'auction arena' and just so much more! Buying a new home and what to expect, I would not have known what to do if it had not been for Tracy; she was with me all the way. If you are thinking of selling, buying or both there is only one person you should contact and that is Tracy Allsop-smith, my real estate angel!""
---
---
"I engaged Tracy two months ago to get an idea of the value of my own home and two rentals. I was very impressed with her approach which has now led to the successful sale of one of my investment properties. Tracy took charge of everything for me and made the whole process simple. With two pre auction offers I was very happy with the premium price we obtained. The tenant who was in the property was dealt with compassionately by Tracy and her communication with both the tenant and myself throughout the campaign was outstanding. I would recommend Tracy to anyone who is looking to sell and I certainly wouldn't use anyone else.""
---
---
""Tracy knows her stuff. She is direct, informative and does her utmost to get the best result for her clients. As an elderly couple, we were thankful for her insight into the market, her patience, her ready explanations and her thorough professionalism throughout the process of a successful sale. Tracy started as our agent and soon became our friend. That's the sort of person she is – confident and friendly to the core.""
---
---
""My son and I, co-owners of a property sold very successfully by Harcourts Cooper & Co, thoroughly recommend our agent – Tracy Allsopp-smith. While working always with "true diligence" and professional standards, she showed patience and kindness with an aged woman having mobility problems and a man recovering from an operation. We greatly appreciated her working style.""
---
---
""Tracy, you are the most 'on to it' real estate agent I have dealt with and we have bought and sold many homes so have seen a few agents over the years. You are honest, upfront and extremely proactive Tracy and I have appreciated all the time you have taken with me. I am spreading the word on how good you are to anyone I know looking or selling.""
---
---
""I absolutely recommend Tracy – she has been proactive and kept us informed evert step of the way. She has given us excellent guidance in terms of strategy marketing and pricing. Best of all she sold our house at a great price. Tracy made it all so easy. She is an incredibly hard worker and my number 1 pick – simply brilliant.""
---
---
"If you are looking for an approachable yet professional Real Estate agent who gets the job done – then we totally recommend Special Agent Tracy. We are busy people, running our own business and managing three kids, so we appreciated Tracy's matter of fact no fuss attitude. She follows through with all her promises and kept us informed throughout the whole process. And best of all she sold our house with a pre-auction offer after only two weeks on the market, enabling us to realise our dream of raising our young family in Tauranga. She just made it all so easy – why would you use anyone else?""
---
---
""My husband and I would like to give some feedback on Tracy Allsopp-Smith. We've recently sold our property in NZ (we now live in Australia). We had been putting it off, we thought it would be a terrible hassle. Tracy became our trusted advisor – she helped with marketing and sale strategy, she helped manage the rental agent, she worked tirelessly, she gave us timely information and communicated clearly. She is an excellent ambassador for your brand and a role model for other agents. We will be recommending her to all our friends and family.""
---
---
""We couldn't recommend Tracy enough! Throughout the entire process Tracy was enthusiastic, confident and down to earth. Constantly full of ideas, different marketing angles and sales techniques that worked like a charm. Our advice would be to follow her recommendations as many of the subtle tips that she provided were the game changers. Tracy always kept us up to date and kept the sale ball rolling. Even when the market stalled, Tracy pulled out all the stops to make sure our house was seen and sold!""
---
---
""Tracy Allsopp-Smith was recommended to us through an elderly neighbour, as we not only heard Tracy had sold the house obtaining a premium price, but was very kind to the neighbour (in her 70s) throughout the whole process. Choosing Tracy as our real estate agent proved to be the best decision we could have made. She gently guided us through the whole process without pressure or added stress, was thorough in her reports updating us on Open Homes, and was always available for any questions without judgement or making us feel we were being a 'burden.' Tracy gave us written promises to promote our property in which she delivered – including door knocking around the whole community. We felt she was on-board with us throughout the whole process, and was genuinely pleased for us with the outcome, which was outstanding. We would certainly recommend this lady to our friends and family without a doubt. If you want your house sold and know this person will work hard for you then without a doubt, choose this lady!""
---
---
""A huge thank you to Tracy Allsopp-Smith and Wayne Campbell for all their hard work to get us a sale on auction day. We felt really nervous about selling but they gave us complete confidence in the process and their ability to get a good result. They never pushed us to do anything we weren't comfortable with and were with us every step of the way answering questions and making sure we were happy with everything. We have a 11 month old daughter and they were very respectful of her routines and our wishes to not have her disrupted throughout the campaign. They really have gone the extra mile for us. Nothing is to much trouble for these two. An absolutely amazing team. "
---
---
""When my husband and I were looking to buy a property Tracy took us in hand and located suitable properties for us to view. She understood exactly what we were looking for and three viewings later we had bought! I found her to be refreshingly honest, and very professional in all of our dealings and I would have no hesitation in recommending Tracy to anyone who is looking for an exceptional real estate agent.""
---
---
""We engaged Tracy and Wayne to sell our home as we felt an instant rapport with them. It was our first time selling and they appreciated this and explained the whole process clearly and in plain English. We felt safe and in good hands and the result was above our expectations enabling us to move into our dream home with minimal stress. The communication throughout was excellent and we would thoroughly recommend Team Trayne to anyone thinking of selling or buying real estate""
---
Previous
Next
Awards
---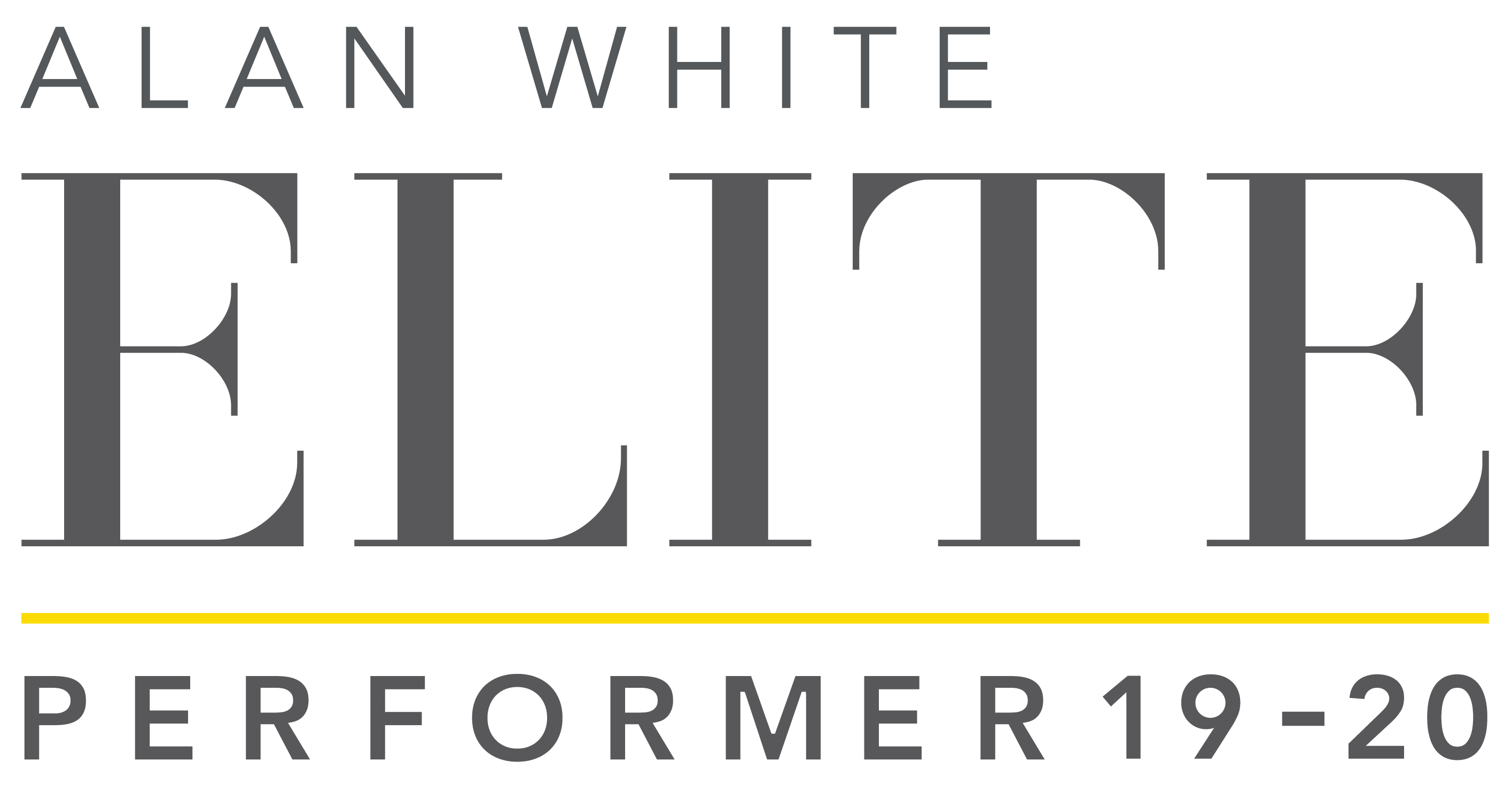 ---
2020/2021 - Premier Performer
2019/2020 - Elite Performer
2019/2020 - Premier Performer
---