The first family of real estate in Australia behind the property giant Ray White, are set to sell their cherished Brisbane family home.
In what is often described as Brisbane's best street, the classic federation home at 32 Sutherland Ave, Ascot is set to be sold at auction on-site on July 17 with leading prestige agents Matt Lancashire of Ray White New Farm and Dwight Ferguson of Ray White Ascot.
The federation style home with a huge 37m street frontage on 3035sqm of elevated land is the family home of Ray White Group Chairman Brian White and wife Rosemary, who have owned it since 1975. The family moved to Sydney in the mid-1990s to expand the Ray White network.
The family owns some of Australia's best real estate from Point Piper in Sydney to Noosa's First Point but their Ascot home is their most beloved treasure for it is where they raised their three sons.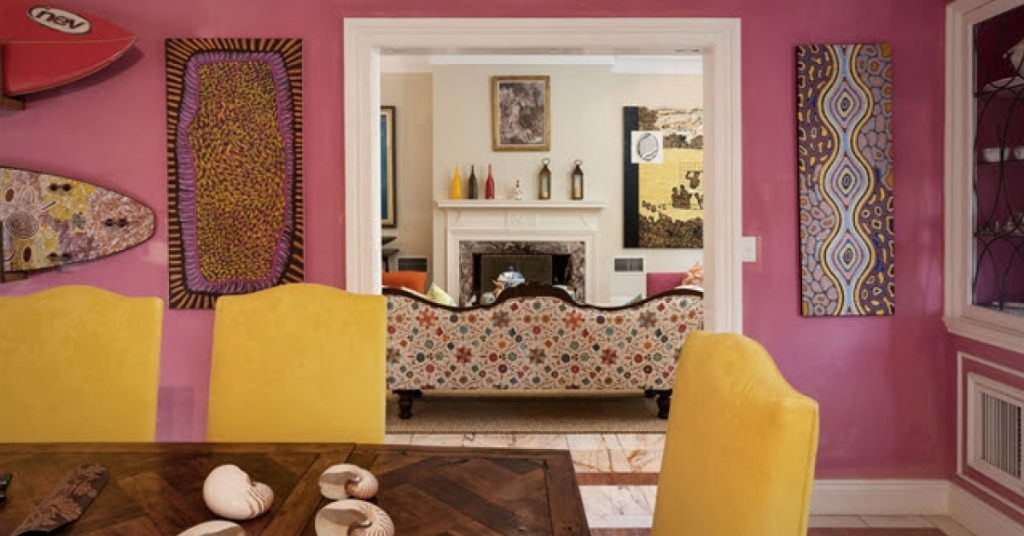 Framed by imposing towering hedges, few would be aware of the regal grounds and centrepiece Queenslander beyond the greatly admired Sutherland Ave façade.
Mr White said the home had been cherished by his family, with many fond memories collected over the years.
"The home is perfectly designed for Queensland family living. There's great outdoor spaces which give full flexibility to energetic activities including a cricket practice pitch, all with great privacy," Mr White said.
"I would love to see another family enjoy the home for generations to come."
The Whites' much loved estate includes a north-south championship-size floodlit tennis court, 12.5m swimming pool plus a grand marble entrance and ornate internal columns.
With four bedrooms plus separate quarters for a housekeeper, the home embodies all of the grand features of the classic style, including fireplaces, formal lounge and dining areas, plus a separate study | music room and large entertainment area.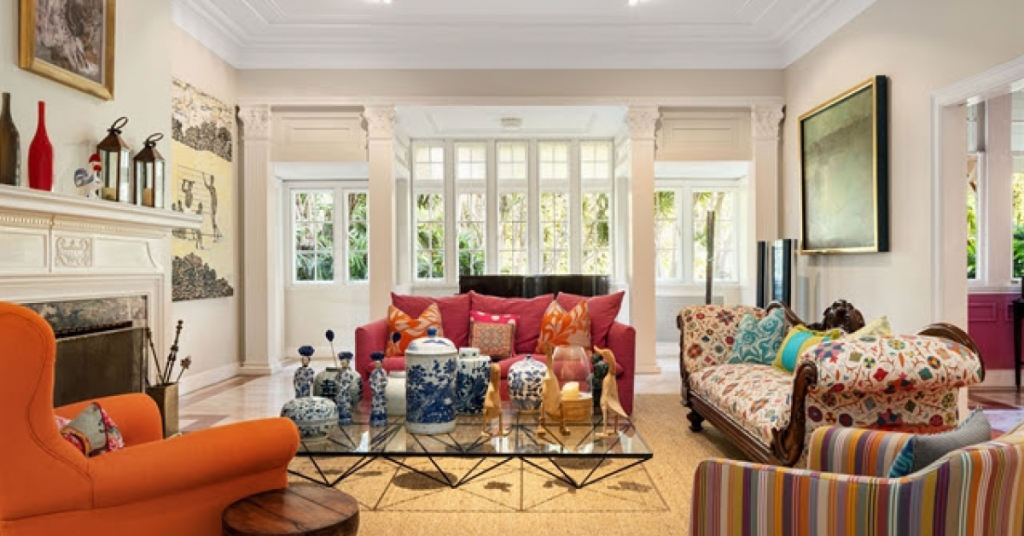 Leading agent Mr Lancashire of juggernaut agency Ray White New Farm said the estate had been tightly held for 46 years by the White family.
"Brian White knows real estate and this is a landmark house. This is a generational home. This is also the estate of the man who built the Ray White empire into what it is today – from one shop front in Queen St to now have more than 1000 offices in its global network," Mr Lancashire said.
"It was from here that Brian took the business to Sydney and beyond and now the group has an immense network across New Zealand, Indonesia, Hong Kong, Greece, India and even the Middle East.
"This house is very special to Brian and Rosemary White and I am honoured to market it for them with Dwight Ferguson.
"The family own a fantastic portfolio of properties – some of the most world class properties and yet Sutherland Ave remains still their favourite family home. Hence it's been a big decision to sell but now is the right time."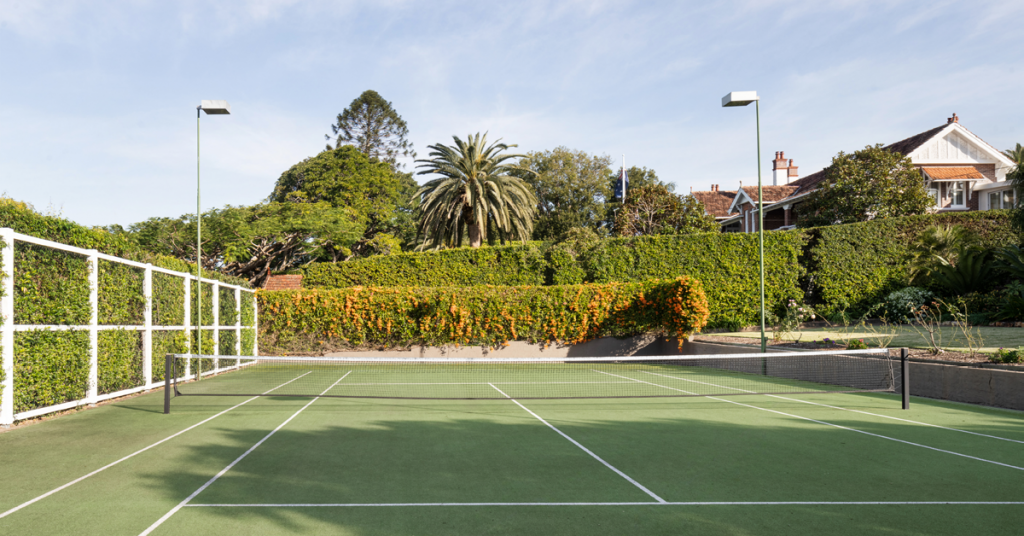 Ray White Ascot Principal Dwight Ferguson said Sutherland Ave was a revered blue chip address.
"This is a dress circle street. The location is first class, a moment away from Racecourse Road with all its lifestyle amenities, close to the best schools and the airport is not far away."
"This home has beautiful period features on an unbelievably large parcel of land. We expect to have interest from overseas and all over Australasia."
Ray White Chief Economist Nerida Conisbee said Brisbane was entering a "Golden Decade" of property prosperity.
"Queensland is currently seeing the strongest population growth in Australia, with particularly high movement of people out of southern states to south-east Queensland. This strong growth is expected to continue which will have widespread impacts across all price points," Ms Conisbee said.
She said the pandemic era had been a huge positive for Brisbane and south-east Queensland in general with many southern buyers chasing the sun and moving north.
"Luxury property has been one of the strongest performers over the past 12 months in Australia. This has been driven by record low interest rates, high savings levels and most recently, a turbo charged economy. Business growth has also been particularly robust with many companies seeing their strongest conditions in many years," Ms Conisbee said.
"This has led to some particularly pronounced wealth effects across high income earning professionals and business owners, the main buyers of luxury property."
In Brisbane, the number of $1 million plus suburbs has increased by a third over the past 12 months.
Ascot, one of Brisbane's most prestigious suburbs, has seen median prices increase by more than 14 per cent over this time period. 
Background
Ray White is a household name in Australasia, synonymous with the property and real estate industry. The White family owned and led property giant, established in 1902 in regional Queensland, has 730 franchised offices across Australia and 182 in New Zealand. The group with 12,000 members, is on track to sell more than 95,000 properties this financial year worth well in excess of $75 billion in sales value. To compare, it sold $47 billion in 2019-20. The group's scale and geographic presence across Australasia, and the fact it attracts the top performers in each market, is its unfair advantage. Now led by Brian White's son Dan White, the group spans residential, commercial and rural property as well as hotels, marine, property management and a leading property funds investment and advisory. Ray White was established in 1902 in Crows Nest outside Toowoomba by Brian White's grandfather.