The Ray White Group is proud to announce that Ray White Ohope Salesperson Tony Bonne is now an Officer of the New Zealand Order of Merit for services to local government and community as part of the Queen's Birthday honours list.
 
"To be recognised as an Officer of the New Zealand Order of Merit is quite an honour. I'm overwhelmed and humbled to have received this," Mr Bonne said.
 
"I've been awarded it for my local government contribution plus my community service – my DNA just gives me the drive to do things for the betterment of all.
 
"Right from when I was 20 years of age, I got involved with a group called Jaycees, and this is where I learnt about helping the community to be a better place.
 
"I have been a Rotarian for well over 20 years, 20 years as a local coastguard volunteer, BOT's member, business mentor, and part of other community projects.
 
"I've spent 18 years involved with local government, with 12 of those being Mayor of the Whakatane District.
 
"As mayor, I helped shape the Whakatane District and made sure the council had a good business focus. I always enjoyed a great working relationship with my fellow elected members.
 
"I was acknowledged for my local government service, community service and the way I joined Maori and Pakeha together, for the betterment of the district.
 
"In the same time, I was a long-term retailer and founder of the Health 2000 group of health stores, and more."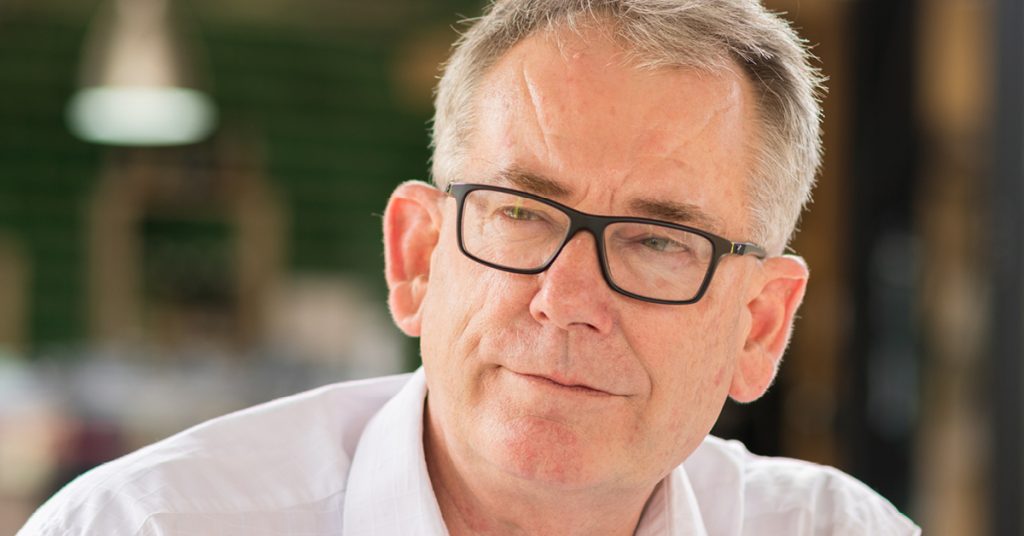 Mr Bonne said he had been with Ray White Ohope and Whakatane since his retirement from local government in October 2019.

"I've always wanted to do real estate as a career. I'd decided two years out I'd retire from the mayoralty and I did my real estate papers part-time during my last year as mayor," he said.

"My father was a successful real estate salesperson for many years, hence why I wanted to conclude my working career with something I always wanted to do, and something else I knew I'd succeed at.

"Having lived in this area for most of my life, having a high profile in this community has given me a head start into real estate, but it comes down to relationships and trust. Exactly what the mayoralty was about.

"I also have to pay tribute to my wife, Linda, as she's been a great support throughout my career and I can't stress enough that having a good person beside you makes a huge difference."
Ray White New Zealand CEO Carey Smith said having Mr Bonne as part of the family was a blessing.
"His contribution to the community has been significant over many years," Mr Smith said.
"Personally, Tony is a gracious and humble person who now deservedly has received one of the highest community service accolades in New Zealand, being the Order of Merit.
"As a company, we're extremely proud of Tony."