It was the year of the auction for Ray White New Zealand with more than 10,000 auctions scheduled throughout 2021, up 72.9 per cent on last year.
It was a brave new world for auctions throughout the pandemic with Ray White agents and auctioneers across the country learning how to digitally sell homes under the hammer.
Not even lockdown could slow the success of online auctions with Ray White New Zealand recording a preliminary national clearance rate of 81.4 per cent in 2021.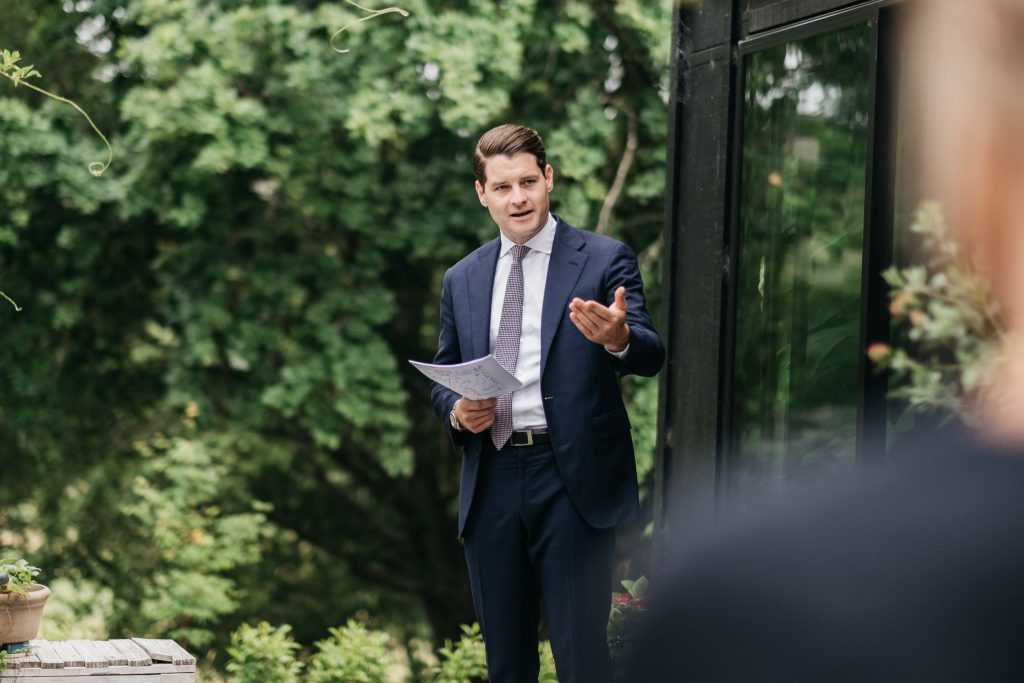 Ray White New Zealand Chief Operating Officer Daniel Coulson (pictured above) said the successful adoption of online auctions was one of the highlights of 2021. 
"It is hard to look past the monumental efforts of our salespeople to navigate the the changes in alert levels and the speed of adaptation of our online auction platform, which saw thousands of properties offered for sale through a transparent and highly successful online format at a time when there was so much uncertainty," Mr Coulson said.
"The clarity and confidence that was provided during this time was significant.
"In addition, our participation in season nine of The Block NZ saw not only the highest prices ever achieved on the program and the highest profits for the contestants, but the auctions were also held online for the first time ever, with New Zealand simultaneously navigating both level four and level three lockdowns"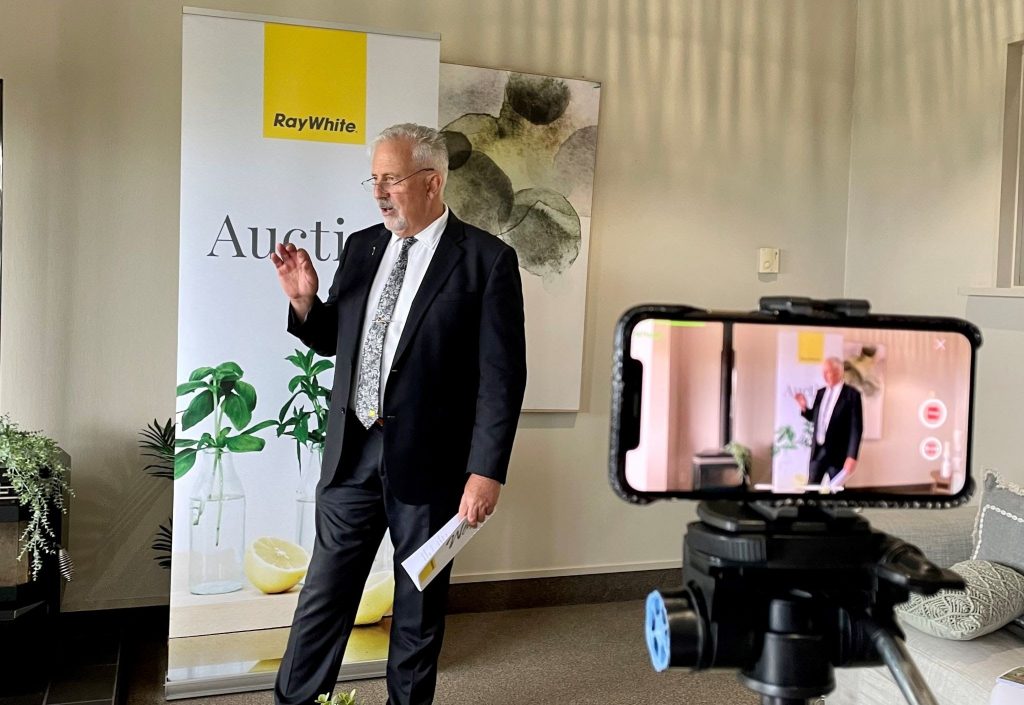 Ray White New Zealand lead auctioneer Sam Steele said this year saw a continued migration toward auction, right across the country. 
""This year has been our largest in terms of auction volumes, with Auckland seeing the most properties offered for sale by auction," Mr Steele said.
"However, other centres like Whangarei and Tauranga have also seen significant rises in the number of properties taken to auction.
"The transparency that auctions provide both sides of the transaction, buyers and sellers, cannot be understated.
"It has been incredibly hard to price property in such a rapidly moving market and auction has allowed sellers to see the competition for their home and make an informed decision, while it has also allowed purchasers to see their competition and take confidence in the price they are offering for a property, knowing where other buyers in the market see value."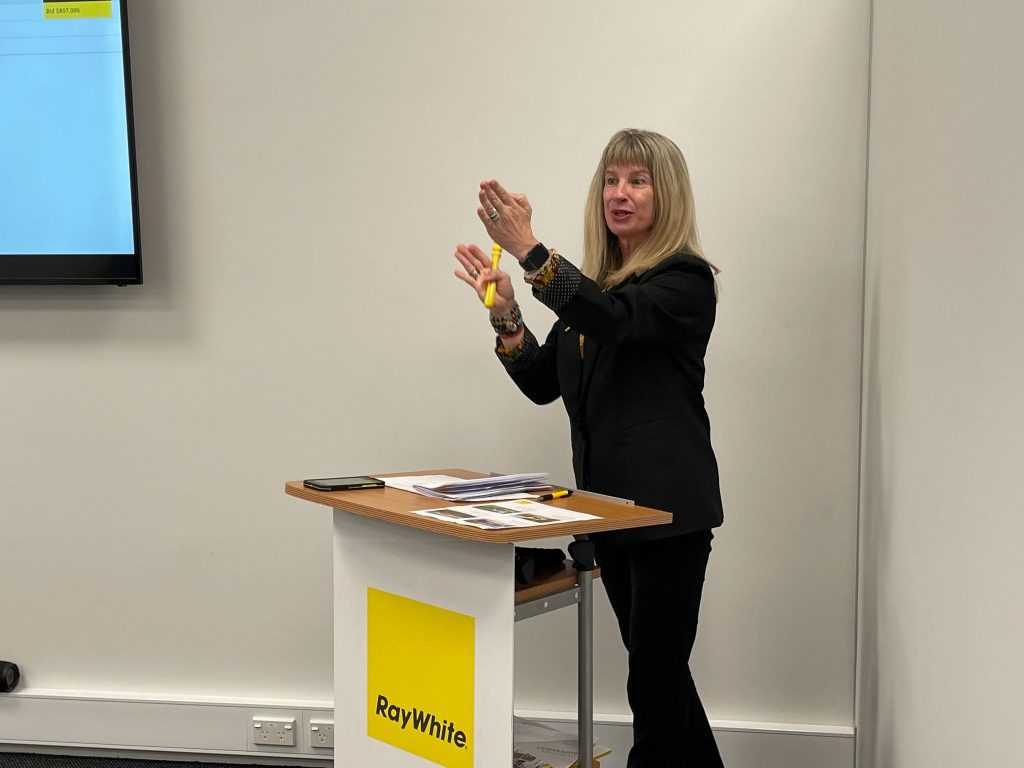 With more than $12 billion in properties sold under the hammer in 2021, the top auction sale of the year was  36 Inanga Lane, Omaha, which sold under the hammer for $8.32 million on October 18 — a great result for Ray White Epsom principal Heather Walton and her sellers.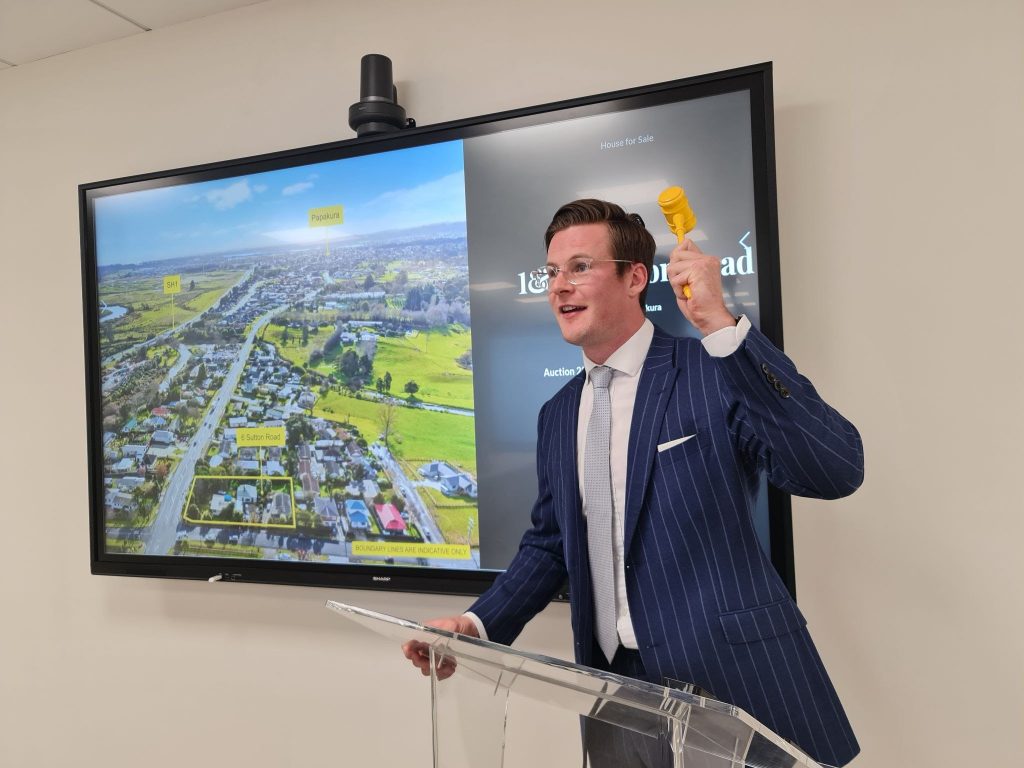 Demand for property was strong, and with limited supply there was an average of four registered bidders recorded at each auction. 
The highest number of registered bidders at any Ray White New Zealand auction in 2021 was 36 bidders at both 3/93 St Heliers Bay Rd, St Heliers, on January 13, and 12 Cleland Crescent, Blockhouse, on September 15.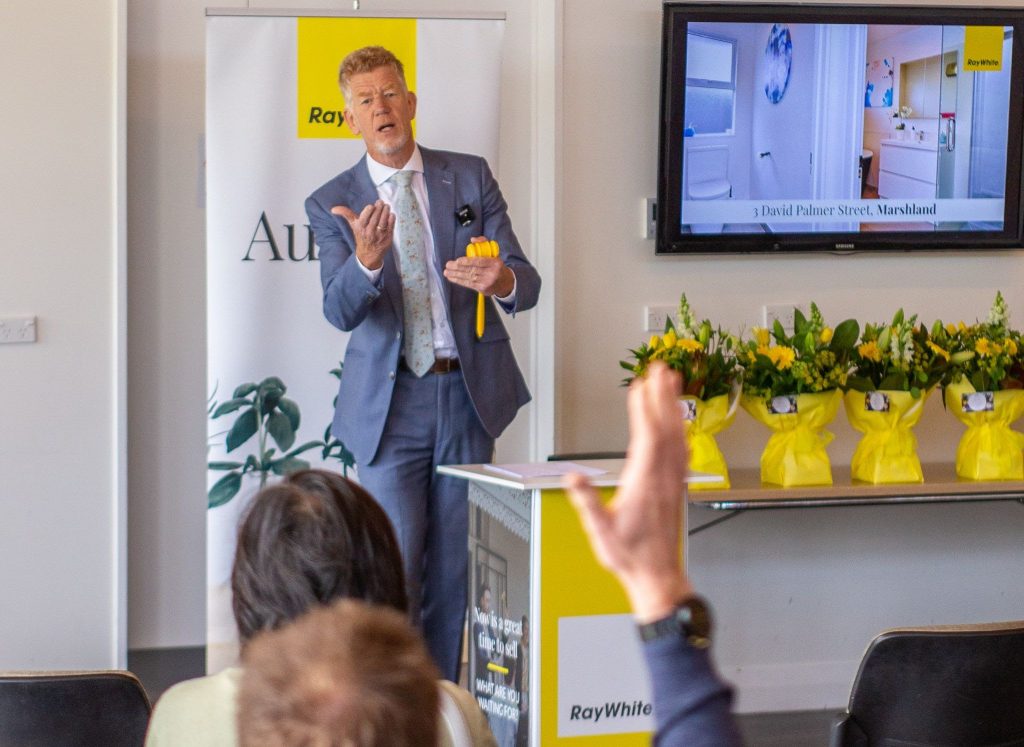 Mr Coulson said 2022 was shaping up to be another significant year on the auction front. 
"With pricing predictability remaining uncertain we are anticipating the confidence the market has seen in the auction process continuing to underpin the desire to participate in the most transparent method of transacting real estate," he said.
"We are also looking forward to returning to auctions that feel and look a little more like they used to, particularly in Auckland where they have operated solely online for four and a half months.
"Operating safely under the COVID-19 protection framework is paramount to our team and we have the ability to offer options for buyers and sellers both in person and online.
"We continue to build a market leading team of auctioneers that are servicing both main cities and regional centres across the country."