Having joined Ray White Whangarei on Monday 2 March, young and ambitious Salesperson Rae Dennison had the world at her feet, but less than four weeks later New Zealand was put into Alert Level 4 lockdown. Last week, Ms Dennison celebrated her first ever sale.

"I started the first week of March and I had two listings signed up ready to launch on the week New Zealand went into lockdown on March 25," Ms Dennison said.

"I put the campaigns on hold and then launched them in the first week we went into Alert Level 3, when we were able to conduct private viewings.

"The lifestyle property at 362 Ngunguru Ford Road in Kiripaka  (pictured below) was under contract in 10 days, and went unconditional on 3 June, which was the same day of the successful auction of 20 Russell Road(pictured above). Two unconditional sales in one day was a joy to behold.

"Going into lockdown was a bit of a shock for not just me, but I think every Kiwi, as we had 48 hours to pack up. 
"My biggest mission was going to Mitre10 to pick up buckets of paint and renovation materials because I'd recently purchased my first home.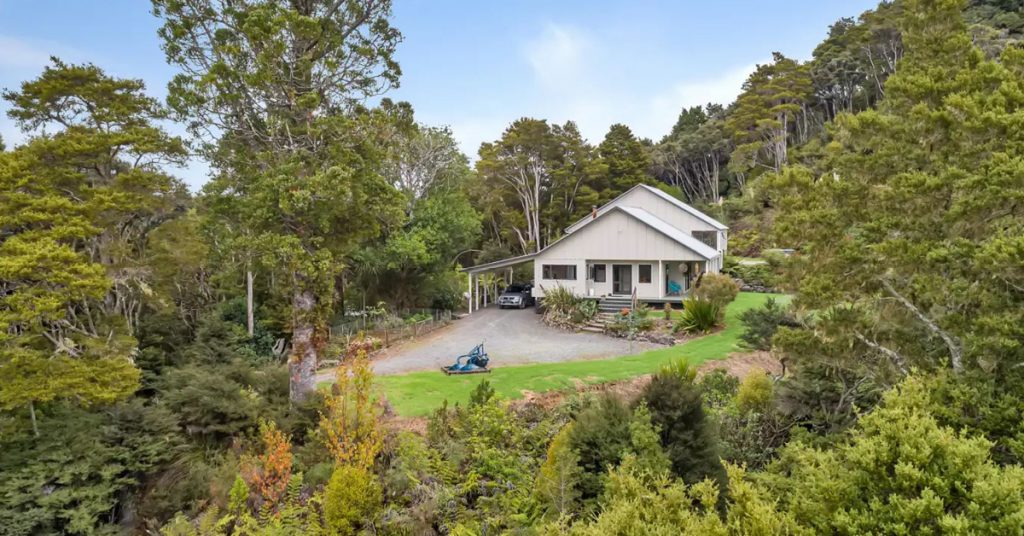 "A couple of days into lockdown, Ray White corporate launched the virtual training platform and I'd sit in on two or three training sessions each day, with training topics ranging from marketing and prospecting, to learning the systems, and even personal finance.
 
"It was a perfect time for me to sit down and get my head around all the Ray White systems on offer and I built a solid base before heading out again after the lockdown. Between renovating my house and Ray White training, it was a busy lockdown for me."
 
Ms Dennision said the NZ$488,500 under the hammer sale of 20 Russell Road in Kensington, Whangarei District, was a genuinely great feeling.
 
"It was a great first deal. I couldn't be more thankful for all the support I've received from the company directors and experienced agents around me," she said.
 
"It was exciting to close the deal and it was a win for all parties. I sold the vendor's rental property so they could embark on their next step, a young couple bought their first investment property, and the tenants, a young family with two kids, got to stay."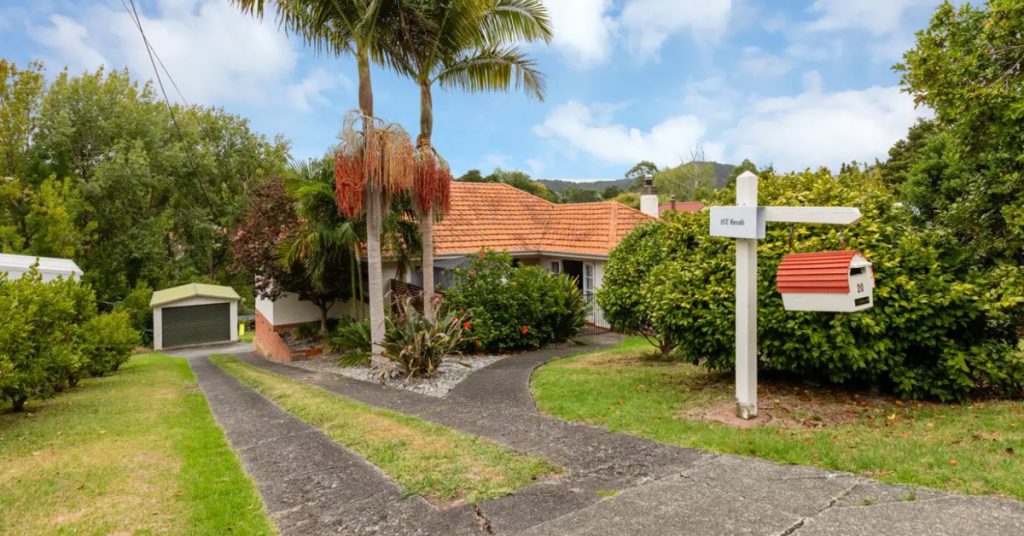 Ms Dennison, after doing a lot of homework, knew Ray White was the brand for her to join.
"Prior to getting my Real Estate licence, I was buying my first home in Whangarei. It took about six months to find the dream home I purchased, so over the six months I'd met real estate agents across all companies in Whangarei," she said.

"I was 20 at the time and looked even younger, so it was easy to brush me off when I expressed interest in a property. I felt like I didn't get the help I needed to buy my first home when I didn't understand the process.

"Ray White real estate agents always stopped and listened to what type of property I was looking for, followed up to see if I had any further interest, and other little things I was impressed by.

"They also use technology such as Homepass, where I signed in on an iPad, and a couple of seconds later I'd have all the information about the property sent through to my phone.

"Since starting, the biggest thing I was impressed by is the openness and willingness to share between experienced agents, and me as a rookie that had just started."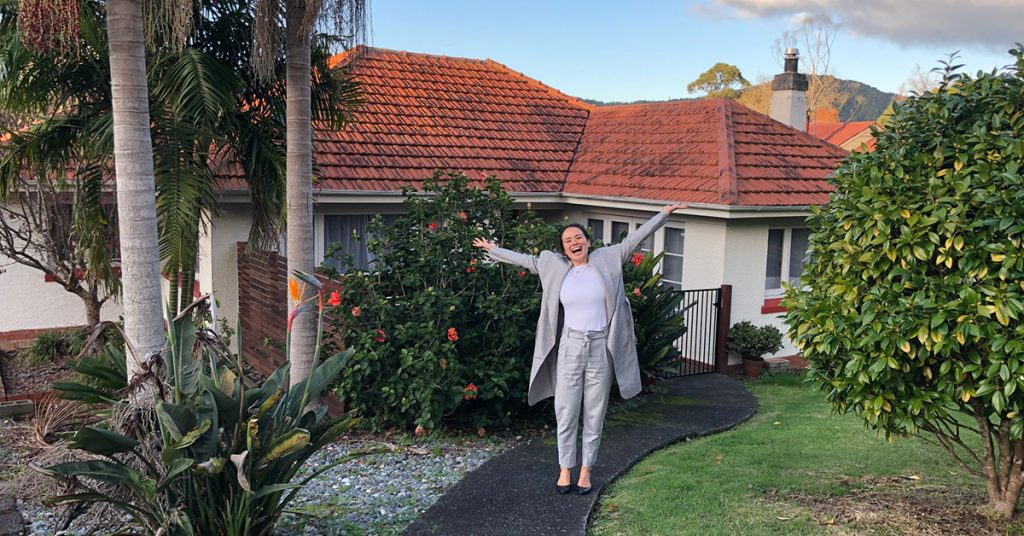 Ms Dennison said sellers should look at her two sales and use the successes as a barometer that now is the time to sell.

"When New Zealand went into Alert Level 4, no-one knew what to expect with property prices, most speculated the property prices to drop," she said.

"Both 362 Ngunguru Ford Road and 20 Russell Road achieved a sale price within the appraised price range prior to the lockdown.

"What we also know is interest rates are at all time lows, in the long-term property prices have and will continue to climb, and we have the deepest buyer pool available to our vendors."
Following Ms Dennison's double-delight sales in the strangest of times, she is now looking forward to the future Ray White career ahead of her.