Introducing
Shelley Donaldson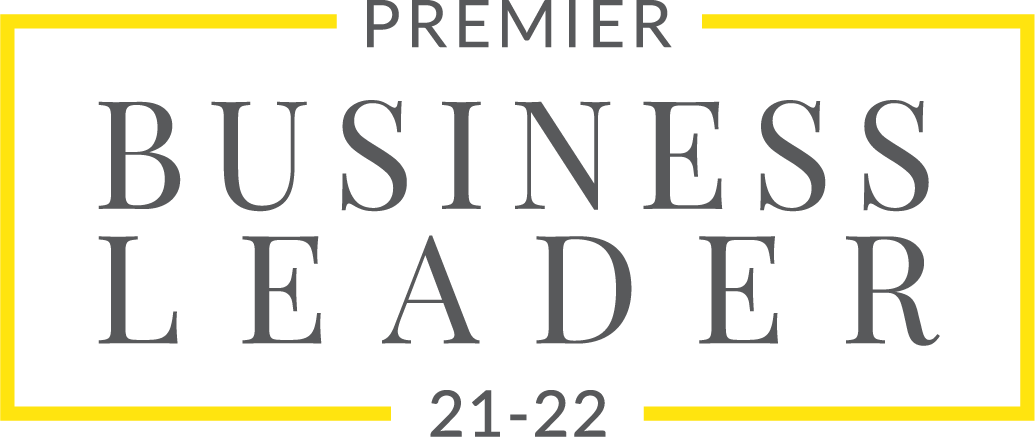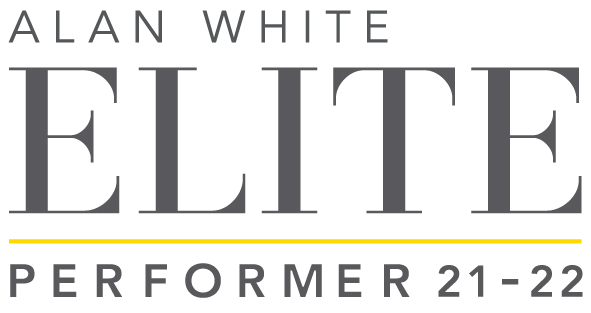 An award-winning market leader with over a decade of real estate experience, Shelley approaches the industry with a fresh perspective, relentlessly enthusiastic attitude, and consistently delivers the highest standard of work and service to all her clients. Her focused approach is admirable and her ability to build strong, lasting relationships is what defines her real estate business.
As an 80s kid, Shelley was lucky enough to be brought up understanding the value of pen and paper, a handshake, and a verbal conversation, while also being the first generation introduced to the Internet. Understanding the importance of digital and social media marketing in our current market, Shelley knows that having a website doesn't mean you're global and having a database doesn't mean you have the best buyer. Having these tools along with a comprehensive understanding of the current market conditions ensures Shelley offers a wide range of marketing options and clever ways to capture both active and passive buyers.
Having a true passion for real estate and being one of the youngest agents at the time of starting, Shelley always knew she was in it for the long-haul and understood her reputation would play a huge role in how accomplished she would be. Shelley has been Number 1 Bayleys Gisborne Residential salesperson for the past two years and while comfortably sitting at the top of her game, Shelley has now taken the opportunity to spearhead her own real estate company and ensure every Vendor experiences a better real estate transaction.
Testimonials
---
"Shelley Donaldson is simply the agent you always dreamed of - experienced, knowledgeable, hard working, supportive and fair."
---
---
"I was selling on behalf of my incapacitated mum and Shelley made a very emotional experience very easy and pain free."
---
---
"Shelley listens, doesn't push, just helps you make the best decision. A true professional"
---
---
"We have used Shelley Donaldson a couple of times now and would definitely use her again if needed, she is very professional and works hard to find the best buyers to get the best outcome for all parties involved"
---
---
"I would like to express my gratitude to Kim Lumsden and Shelley Donaldson for everything they have helped me with when I was looking for my first home. Anyone buying their first home where houses for sale are auction only can understand the stress associated with highs and lows of finding the right home that's also affordable; this followed by many phone calls with the broker, insurance companies, banks, and lawyers. I first met Kim when I walked in the Ray White office back on Gladstone Road, from the moment I met with Kim she was really helpful and was very genuine, she wrote down my wish list and that afternoon, Kim text me to let me know of a place that she thought would be perfect for me, which ended up being the home I won at the Auction. Shelley looked after the sale of the home I purchased, both Kim and Shelley really took care of the handling of the property and kept in touch regularly to check-in and see how I was before and after the auction. I really do appreciate all the help you have done for me and it is an experience I will never forget, I will be forever grateful and thank you so much!"
---
---
"We would not hesitate to recommend Ray White In the buying and selling of homes. Our experience has been one of learning, growth and achievement. We consider ourselves as whanau!"
---
---
"Thank you Shelley for guiding me through the process of selling our property. You were always available when needed. It was a tricky situation but you handled it amazingly. The outcome was so much better than expected. I thank you so much for all your help."
---
---
"I would highly recommend Shelley Donaldson as your 'go to' salesperson when selling or buying your home or investment. We have contracted Shelley when buying property before and have found her to be honest in her appraisals and visionary in her presentation of our properties. I have and continue to recommend her to others."
---
---
""We have known Shelley for a number of years and bought and sold properties through her. We have always found her very honest and professional which is the reason why we choose to deal with her. Selling a property with Shelley is a very easy and stress-free experience due to the degree of expertise that her and her team have to offer. We would highly recommend Shelley to anyone looking for a reliable, trustworthy, professional, and honest real estate agent." "
---
---
""We sold by Auction as it suited the current market and our circumstances and we chose to sell with Shelley as we thought she would work best with our family living in the house. Her professional and informative approach to the sale and marketing of our house made the decision easy. She was professional, honest, and efficient, her communication was clear and precise. Shelley and Kerry worked together as a great team, they complement each other's strengths and made selling our family home as easy and stress-free as possible." "
---
---
""Shelley and Hamish were a delight to work with. Their honesty, integrity and work ethics are obvious and they made the process easy. Hamish's photography is second to none and Shelley's obvious experience and skills really shine. They are both hardworking and reliable. As a team Shelley, Hamish and Belinda are exceptional. I have no hesitation in recommending Team Shelley to anyone considering buying or selling.""
---
---
""Team Shelley was wonderful to work with. Shelley is very organised and professional, always kept us in the loop throughout the campaign and made us feel relaxed about the auction process.Hamish's photography skills and attention to detail helped us to showcase our home looking its best and his 3D virtual tour added a unique marketing element that allowed us to better reach out of town buyers. While Belinda worked behind the scenes to make sure everything was stress free and went smoothly. The team's combined experience and expertise helped us to achieve an amazing result on auction day. We couldn't recommend team Shelley more highly to anyone wanting to sell. Thank you so much for all your hard work.""
---
Previous
Next
Awards
---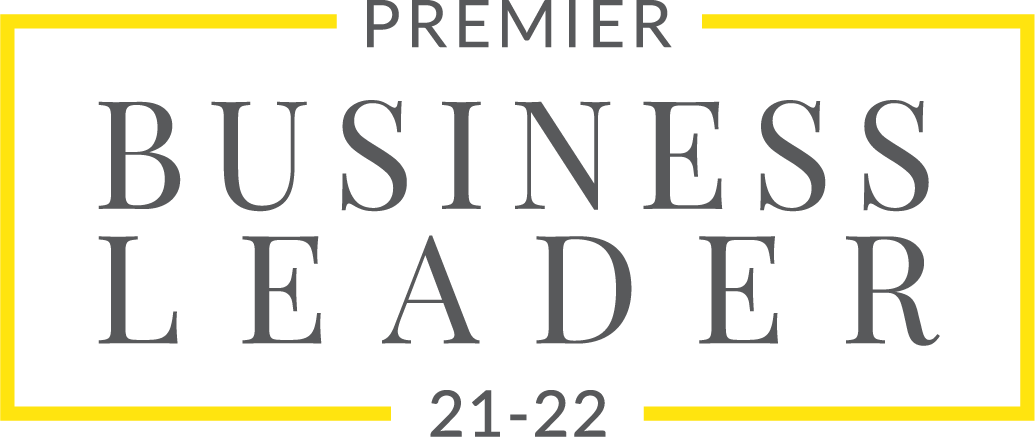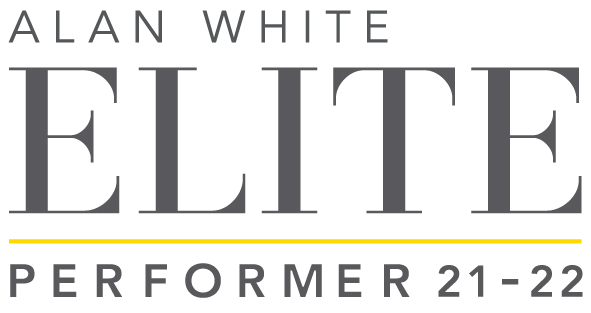 ---
2022 - Tony Fountain Auction Excellence
2021/2022 - Premier Business Leader of Ray White Gisborne
2021/2022 - Elite Performer
2021/2022 - Premier Performer
2020/2021 - Premier Performer
2020/2021 - Elite Performer
---