Introducing
Shane Coote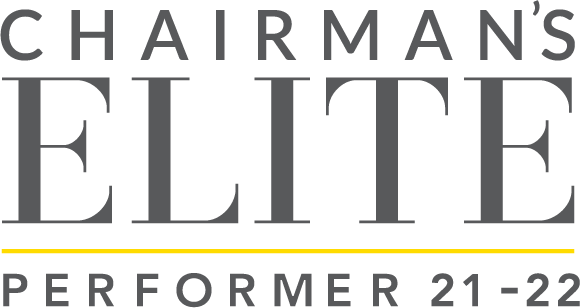 A lot of people move house after meeting Shane.
Introducing Shane Coote and his team… Selecting your agent is crucial to your sales success. You need to have faith that your agent will steward the whole process from start to finish. That agent must demonstrate the negotiation and marketing skills that are required to maximise the final sale price of your property and therefore achieve top dollar for you.
Providing exceptional service and achieving exceptional results for our clients, is the cornerstone of my team's business. This attitude results in most of our business coming from referrals. Our team has a long track record of outstanding results. Shane has been a regular award winner over the past few years and has achieved National recognition. Don't take our word for it though…
"Shane conducted the complete process of the sale in a most professional and sensitive manner and with the minimum of stress to my wife and myself. We were also pleasantly surprised at the short period of time between our first listing and the time the property went unconditional." Des & Irene Lewis
"Shane Coote was our real estate agent who marketed and sold two of our properties. We wouldn't use any other agent or means to sell property in the future after getting such great results from Shane." Georgina Bakker & Joel Beven
"It would be no exaggeration to say that of the many real estate agents I have known and bought and sold through over the years, Shane Coote stands head and shoulders above the rest." Lynnaire Johnston
"Going the extra mile to make a deal work for all parties concerned will take you a long way in the real estate industry. We would certainly use your services in the future and would highly recommend you to anyone wishing to either purchase or sell a property in your area." Colin & Carol Gussey
"Shane sold my house within 3 weeks of listing, keeping my husband and I fully informed every step of the way. Shane put in the extra effort required to achieve the desired result in the shortest amount of time." Roslyn Gilmour
"We write to convey our thanks to you. With our sale nearly complete we thought it appropriate to feedback how impressed we were with the professional service we have received. At every step of the process you have kept us well informed of progress and constantly in the loop with communication." Hannah Hawkins
Please call me anytime (09 215 4126, 027 510 6521 or email: shane.coote@raywhite.com) on any property matter because remember… "Advice is always free, but mistakes are costly!"
Testimonials
---
"We were very nervous about selling our house, Shane and his team made this process so easy for us."
---
---
"Shane and his team were great. Their communication, professionalism and knowledge were excellent."
---
---
"Shane was easy to deal with, quick and to the point, and kept us informed throughout the process. Our house sold on Auction day with multiple bidders under tough market conditions brought about by the CCFA Legislation. We feel like Shane and his team did an outstanding job with minimal disruption to our lives."
---
---
"Shane sold my house within 3 weeks of listing, keeping my husband and I fully informed every step of the way. Shane put in the extra effort required to achieve the desired result in the shortest amount of time."
---
Previous
Next
Awards
---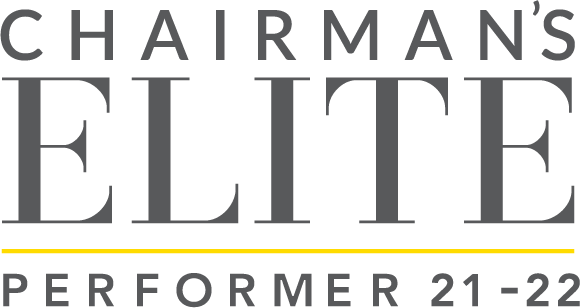 ---
2021/2022 - Chairman's Elite
2021/2022 - Elite Performer
2021/2022 - Premier Performer
2020/2021 - Chairman's Elite
---