Introducing
Ryan Teece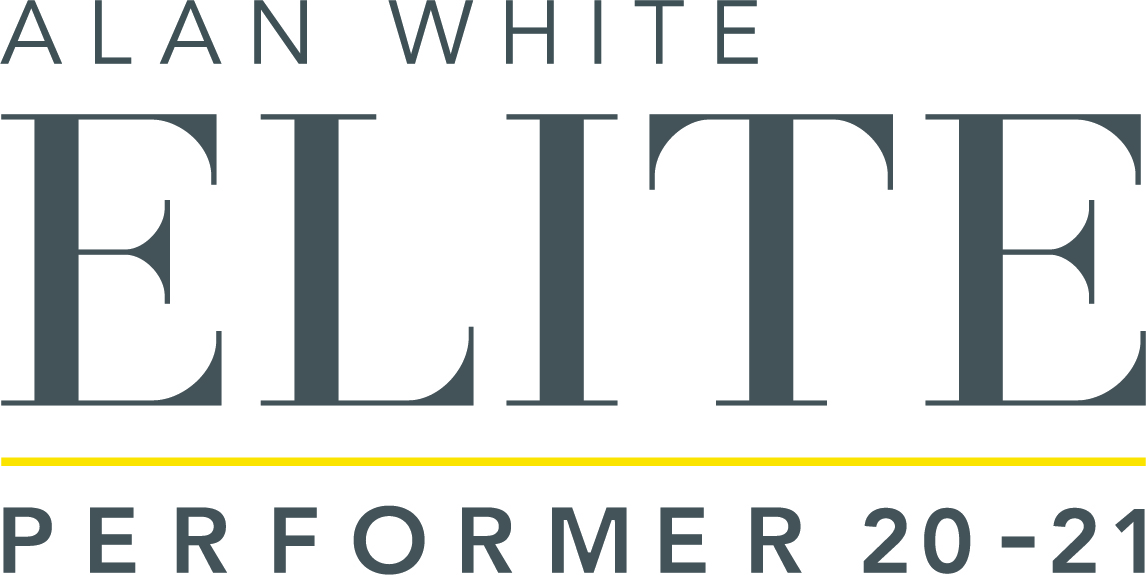 When RYAN TEECE was 12, he saved up enough money to buy a horse out of the local Buy, Sell & Exchange without his parents even realising. That's our way of saying when Ryan puts his mind to something, you'd best believe he'll get the job done.
After parlaying that passion into a professional riding career, as well as a successful stint as an in-house designer for a national publication, Ryan turned his attention in 2010 to the thing he'd always been intrigued by - property.
Ryan has now created an incredibly successful residential sales business. His hunger and drive has given him the leg-up to achieve brilliant results. But more than that, he wants to help people. It can seem daunting buying or selling a home - so Ryan makes sure every step along the way is as simple and enjoyable as it can be for you. He's the man you want on your team.
All this makes Ryan the perfect addition to The Collective - Auckland's answer to the ever-changing property landscape. This is not your average real estate team. This is a carefully cultivated collection of professionals, each with their own expert area, working together to make sure every step in the process is perfectly managed when buying or selling a home. The Collective also offers unprecedented value for money - multiple heads working together as one.
Testimonials
---
"Highly professional Experience. Ryan exceeded all expectations and is such a delight to work with. A very quick and easy transition from listing to selling and with the help of Ryan's incredible marketing and hard work we managed to sell for a price that surpassed my expectations. I highly recommend his services and the lovely team at Black Group Realty!"
---
---
"Ryan walked us through selling our first home. He was professional, informative, sensitive and a fun guy to work with. Selling with Ryan is EASY!"
---
---
"Our experience of selling a home after 54 years was made easy, without stress by Ryan Teece. We could not have had a better agent."
---
---
"He explained everything in detail in a timely and professional manner. His evaluation of viewers interest and market trend contributed a lot in determining the price. Really refined and impressive."
---
---
"Ryan also was very professional and friendly and made us feel very comfortable leaving Ray White in charge of selling our apartment."
---
---
"Ryan was really approachable, he had time for all my questions and I trusted him."
---
---
"He and Heather worked well together on our property sale."
---
---
"Ryan is friendly, helpful and always prompt to respond to queries, definitely recommend."
---
---
"Heather and Ryan were immensely professional, passionate and caring about achieving the best result possible for our project. Incredibly talented team."
---
---
" Ryan was friendly and efficient very easy to deal with."
---
---
"Ryan has a lovely energy to be around , his partnership with Heather is a perfect match."
---
---
"Ryan Teece has been exceptional in every way throughout the entire journey. Ryan has gone over and above to ensure everything has happened as it should and that I understand each part of the process. Ryan in particular has spent so much time with me and been so patient, and continues to assist as I look for a new home without putting pressure on me, to the point of finding me a rental in the interim! Ryan, Heather and the team have been fantastic and an absolute pleasure to work with. I highly recommend and would not hesitate to work with them again in the near future!"
---
---
"Ryan was excellent to deal with and helped us to achieve a good result in spite of Covid 19. I would certainly recommend him."
---
---
"My only dealings with Ryan were by phone but he was always available and very professional and personable to deal with throughout"
---
---
"pleasant attitude and manner. very professional"
---
---
"Ryan is a very likeable young man with strong values and whom we were instantly able to connect with. Our first impressions of Ryan easily enabled us to fully trust in him showing our home without any shred of doubt that he was a very capable professional."
---
Previous
Next
Awards
---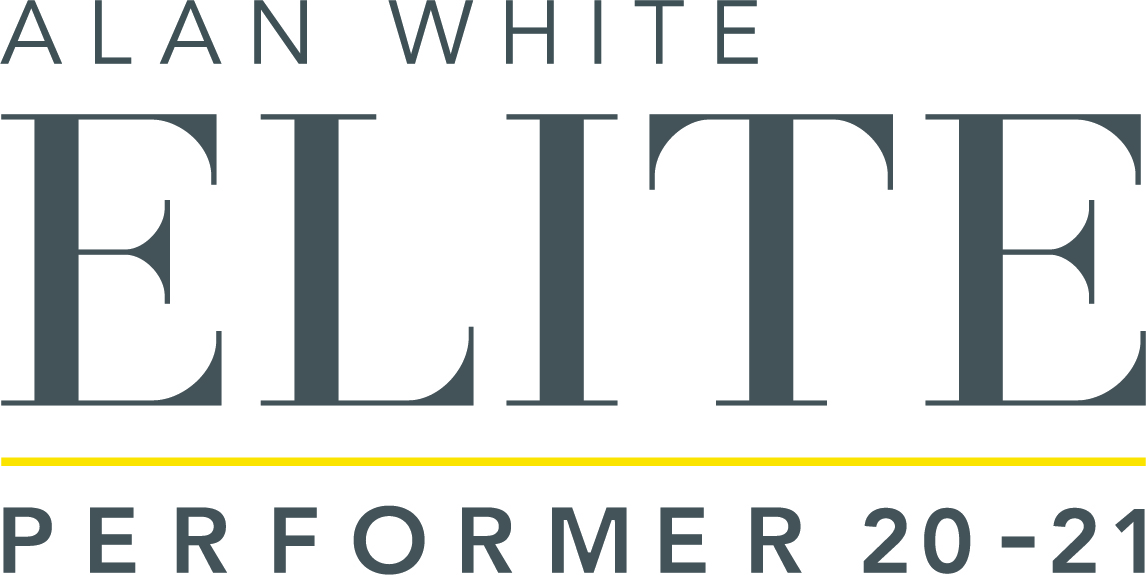 ---
2020/2021 - Elite Performer
2020/2021 - Premier Performer
---
VIEWING THURSDAY
8 Farrar Street
Grey Lynn, Auckland City
---
Auction (unless sold prior)
---
More
VIEWING SUNDAY
61 Rose Road
Grey Lynn, Auckland City
---
---
More