Introducing
Rod Cheeseman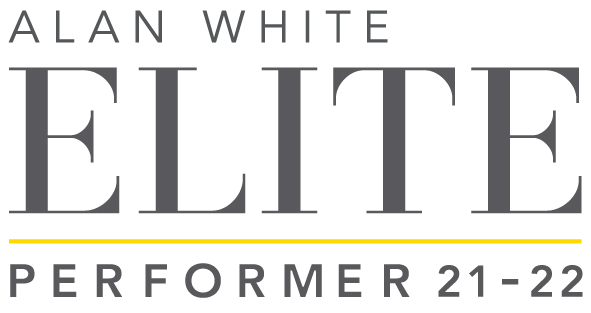 Former television broadcaster and Omaha Beach local Rod Cheeseman alongside Black Group director Heather Walton, continue to break sales records in and around the Omaha area.
Rod and Heather provide a service that is simply unsurpassed. Attention to detail, professionalism, discretion. And above all hard work, ensures our discerning clients expectations are not just met they are exceeded.
Rod is no stranger to pressure and deadlines. His ability to relate to people and make them feel at ease has enabled him to have a career under the bright lights at both TV3 and TVNZ. He brings a calm erudite manner to the negotiation table accompanied with a tenacious drive for success.
A love of architecture, and a passion to build his dream home propelled Rod away from local journalism in recent years and into a building career. The skills and knowledge he has gained building high-end homes in the area, along with his local knowledge and network of contacts, makes him an excellent choice to sell your property.
Rod specialises in Omaha property, having been based there since 2015,
"I truly believe Omaha has been undervalued. We are only now just starting to realise the true potential of this very special place. I'm absolutely honoured to be part of a team that is finally going to realise the full potential for Omaha property owners and provide an industry leading service."
Testimonials
---
"Very knowledgeable, practical and helpful"
---
---
"Great guy great attitude very very helpful can not thank him enough"
---
---
"We would love to use Rod and the Team at Ray White for the sale process again, the very professional manner in which we as the vendors were talked through the whole process and the Ray White experience of marketing the property was excellent. Rod Cheeseman's approach and expertise were amazing… truely an all round nice guy."
---
---
"Great to deal with & very personable. Took the time to really know our property, and could respond to potential buyers with confidence. Thanks Rod"
---
---
"I've been dealing with Rod for almost 20 years. He's absolutely 100% dependable and professional. Rod always goes above and beyond to get the deal done."
---
---
"Rod is absolutely my go to guy for real estate in Matakana and Omaha"
---
---
"Rod is so polite, professional and fun. I don't know how he does it."
---
Previous
Next
Awards
---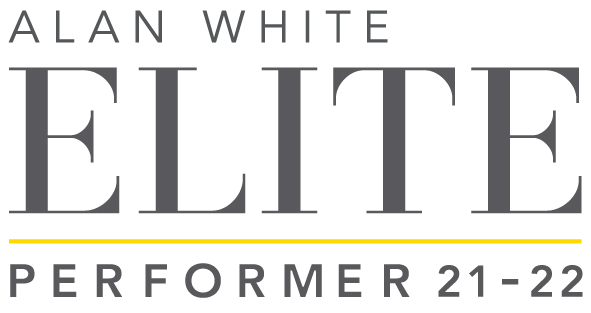 ---
2021/2022 - Elite Performer
2021/2022 - Premier Performer
---