A renovator's dream in Masterton has sold for NZ$365,000 after receiving a huge 16 offers – further highlighting that it is very much a seller's market right now.
 
The four-bedroom, two-bathroom property at 29 Miro Street screamed potential, and the interest throughout the campaign proved that buyers were willing to roll up their sleeves.
 
"The campaign was incredibly active with 54 enquiries and 64 inspections, including second and third viewings," said Ray White Wairarapa Salesperson Mark Childs.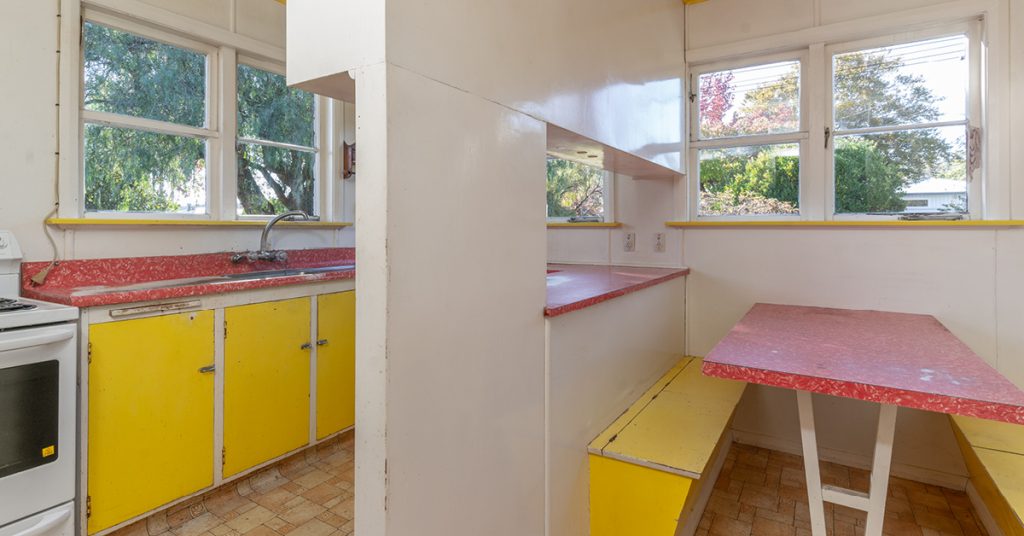 "There's no doubt the time to sell is now. Most listings are achieving multiple offers with an abundance of buyers actively looking to purchase.
 
"This particular property attracted a range of demographics including first home buyers, investors, builders, tradies, and mums and dads looking to buy for their children.
 
"We had exceptional digital exposure throughout the campaign, and a strong social media presence ensured the property was widely exposed locally, nationally and internationally. Most of the buyers were local – but interest from Wellington was also strong.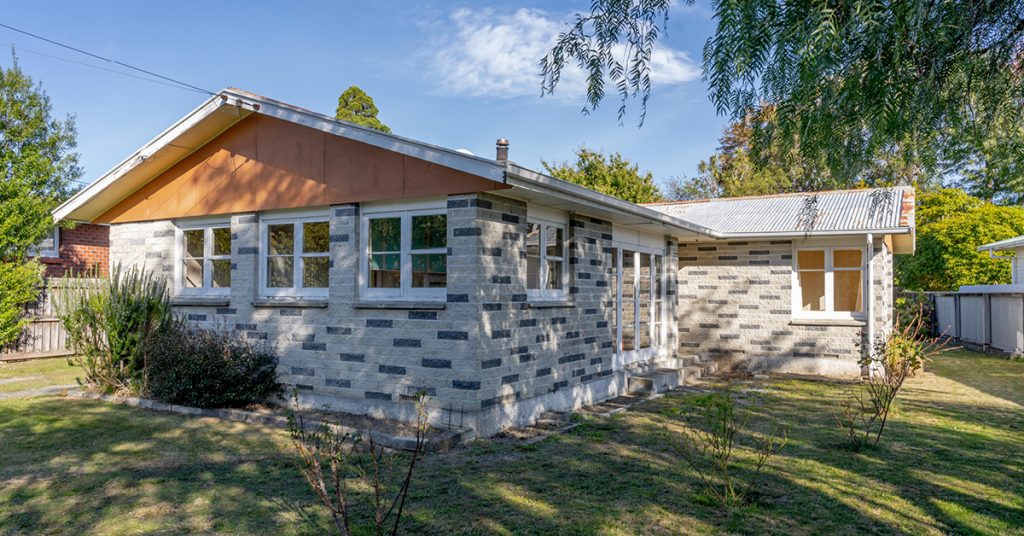 "Buyers are looking for potential to add value and either get on the property ladder, add to an existing portfolio, or purchase their first investment property.
"It's also important to note the building boom happening here at present, with section sales being really strong, and good enquiry for full turn-key contracts with building companies too.

"The home was bought by a young couple who were purchasing their second property and they're looking to move in and then renovate it."