The red-hot auction market in Christchurch rumbled on last week as Ray White offices sold more than $6.79 million worth of property under the hammer at their in-room events.
 
Internal data from Australasia's leading property group showed that auction day clearance rates showed no sign of letting up, with 84.7 per cent of properties selling under the hammer via their auction campaigns since the turn of the year.
 
"Garden City auctions are going from strength to strength and the data really does speak for itself in regard to under the hammer success," said Ray White New Zealand Auctioneer Ben East.
 
"Sellers who have come along just to peruse the auction market have been convinced that this method of sale is the best way for them to get the best price and the people of Christchurch are now listing their properties to go under the hammer in their droves."
 
The absolute stand-out belonged to Ray White Full Circle Salespeople Julie Robb and Linda Wines as they sold 7B Rossall Street (above) in Merivale for $1.6 million.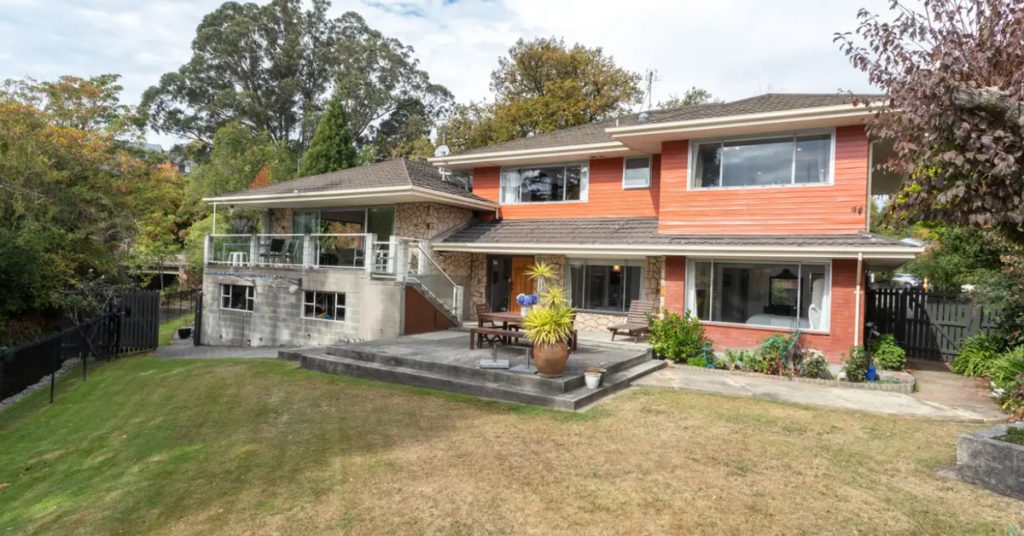 "There's no doubt that this was a fantastic campaign that delivered a sensational outcome for our seller," Ms Robb said.
 
"The campaign attracted interest from mostly couples with older children and we had two registered buyers actively competing and that drove a strong price."
 
Another highlight came in Hoon Hay as Ray White Metro Salesperson Kelly Cross successfully managed the $740,000 sale of 134 Cashmere Road (above).
 
"This property was offered to the market 'as is', and incredibly, more than a third of the people that came through the open homes registered to bid for the property," Ms Cross said.
 
"The 'as is' market is providing strong sales and the eventual buyer, after 30 bids on the floor, was an investor from out of the city."