Ray White on the North Shore continues to grow its presence and today welcomes new and experienced ownership of the Ray White Takapuna office with Heather Walton and Mark Bycroft taking the helm of this premium real estate location.

The Ray White office at Takapuna has been a consistent sales performer for the past five years since opening and has undergone a premises transformation.

It now welcomes two new owners to the business who will be delivering their experience of being existing business owners with Ray White into the Takapuna market.

Heather Walton and Mark Bycroft run one of Ray White's most successful New Zealand businesses in Epsom; a Central Auckland high-profile marketplace.
The Takapuna market, while being similar in price, offers even more diversification with high-end properties stretching across the beachfront area to residential properties throughout the vast reach of the area.
Takapuna is home to a vast array of property types, including residential homes, luxury apartments, investment opportunities and first home properties.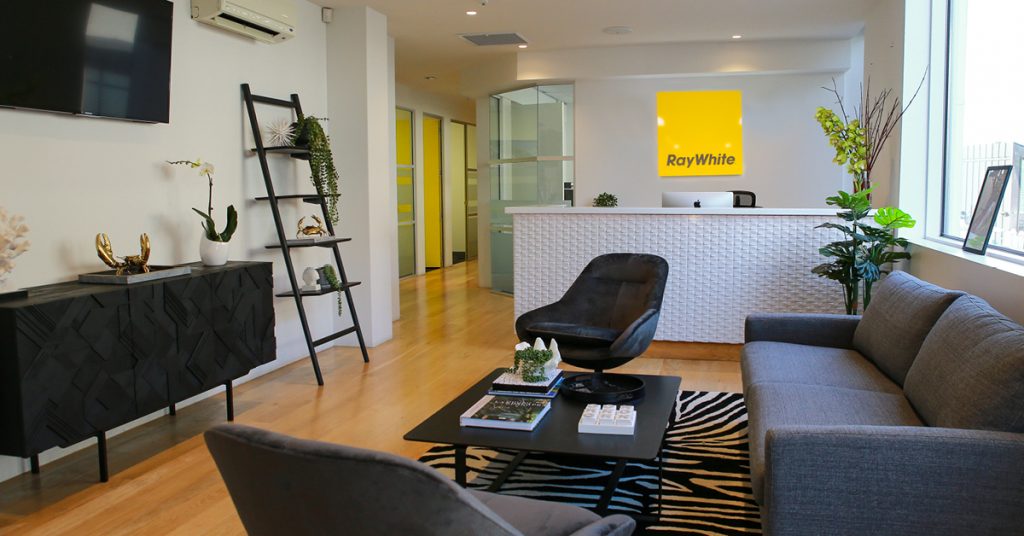 Together with this, Takapuna has a vibrant commercial and retail shopping area which attracts employment and local business opportunities.

Ms Walton said that having the Ray White Takapuna business was a wonderful opportunity and complementary to their existing successful Ray White office.
"We're able to bring a deeper level of marketing experience and we're able to offer unparalleled service levels which we've demonstrated with our market-leading Ray White Epsom office," she said.

"It's wonderful to be in Takapuna, where we now live, and we hope to be able to deploy our similar marketing and service to clients across Takapuna and associated markets."
Mr Bycroft made the comment that the new Takapuna office was already attracting strong enquiry.

"While some may not see this as an ideal opportunity to open a further business – we see it as being able to add value," he said.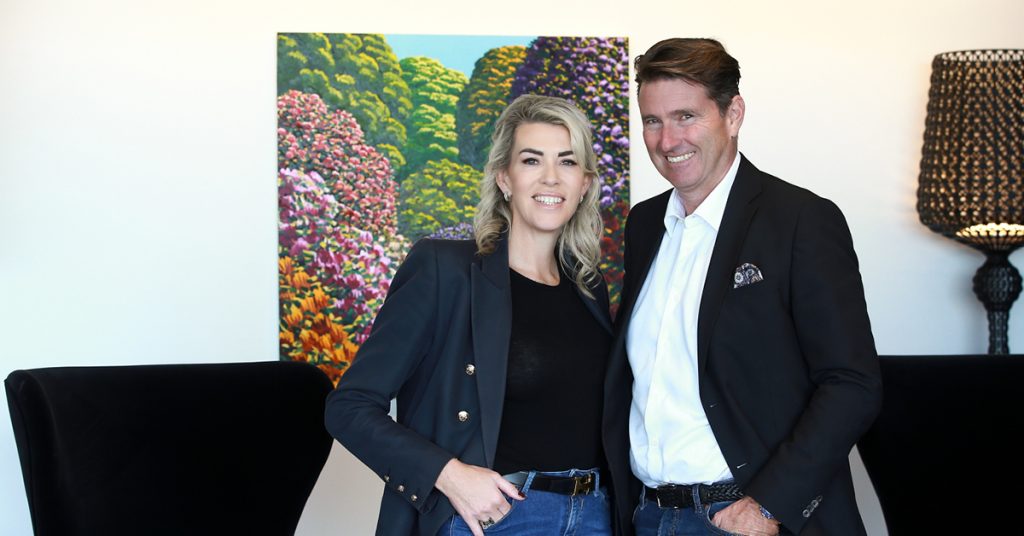 "Not only to the salespeople that we're welcoming to join our team, but also to our clients who'll be able to access both of our markets, and the broadness of Ray White across Auckland."

Daniel Coulson, Chief Operating Officer for Ray White New Zealand, said Ms Walton and Mr Bycroft would give the office a real boost.

"Their experience in premium marketing and auctions is unparalleled and their business service through Ray White continues to be acknowledged as one of the best in the country," he said.

"There's no doubt this is an important time for home sellers to get the very best advice and you can be assured that you'll receive this from both Heather and Mark, together with the Ray White Takapuna team."

Ray White Takapuna is located at 87 Hurstmere Road, Takapuna – rwtakapuna.co.nz