Ray White Royal Oak last night celebrated a hat-trick of online auction successes as three out of four properties available sold under the virtual hammer.
 
The three fruitful online auctions attracted 14 registered bidders and produced a combined sale value of NZ$2,645,000 for the vendors.
 
"There's no doubt the highlight of the night was the NZ$1,105,000 sale of 116 Selwyn Street (pictured above) in Onehunga," said Ray White Royal Oak Principal Rohan Thompson.
 
"This property attracted eight registered bidders, six of whom were active, and we were particularly pleased for the vendors as this one went live before lockdown, then kicked back off again, while still receiving offers prior to the auction.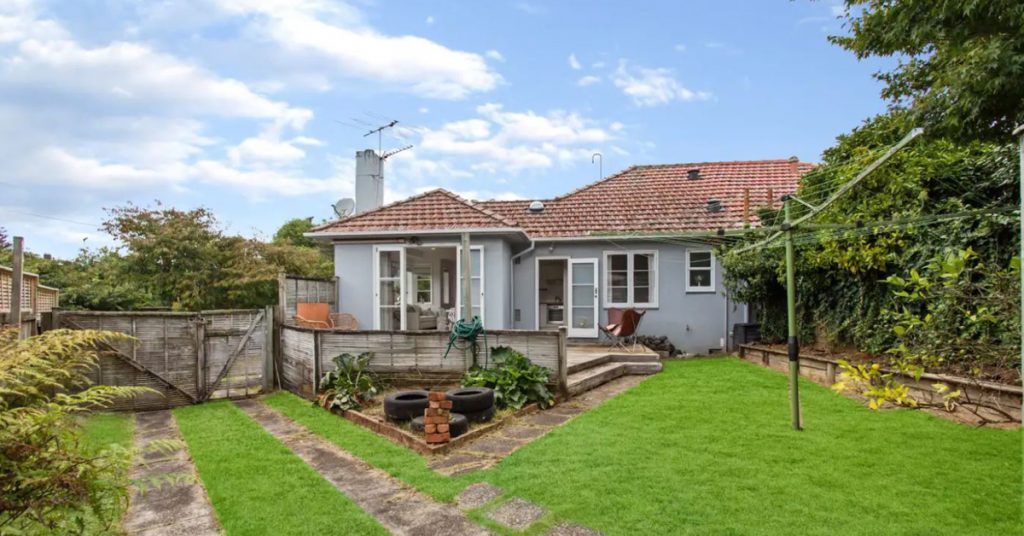 "The vendors text me afterwards to tell me they were speechless with the sale and the team were able to deliver a result for them that was more than they could ever have imagined.
 
"The property at 2 Tansley Avenue (pictured above) in Epsom also proved popular, with five registered bidders attending and two actively competing, with a final NZ$930,000 sale price.
 
"This home also went to market before the lockdown and we again received offers during the isolation period. The winning bidders were parents buying it for their daughter.
 
"Last but not least was the NZ$610,000 sale of 2/16 Inkerman Street (pictured below) in Onehunga that was bought as an investment by the winning bidder.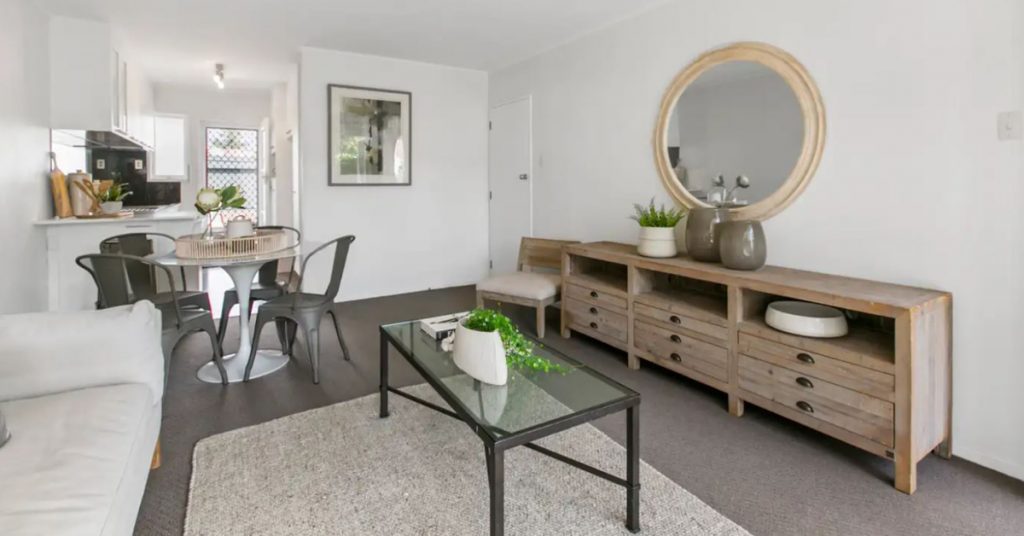 "This one was a nicely renovated property and had been in the same family for over 12 years – this too had two weeks of a campaign before halting for lockdown."
 
Ray White New Zealand Chief Auctioneer John Bowring said the sales were evidence of a deep buyer pool that were well-positioned to purchase property.
 
"This tells us during the time of very limited market activity, buyers' minds have very much still been on property, and they're taking advantage at their earliest opportunity," Mr Bowring said.
 
"We expect continued strong buyer competition and this's great for vendors considering selling or those currently on the market."