What was supposed to be a dream trip for Ray White Metro Director Tony McPherson and his wife Linda, turned out to be anything but, this is their journey. With a twist.
"Linda and I had planned a cruise some time ago to celebrate a milestone birthday and tick off some bucket-list destinations," Mr McPherson explained.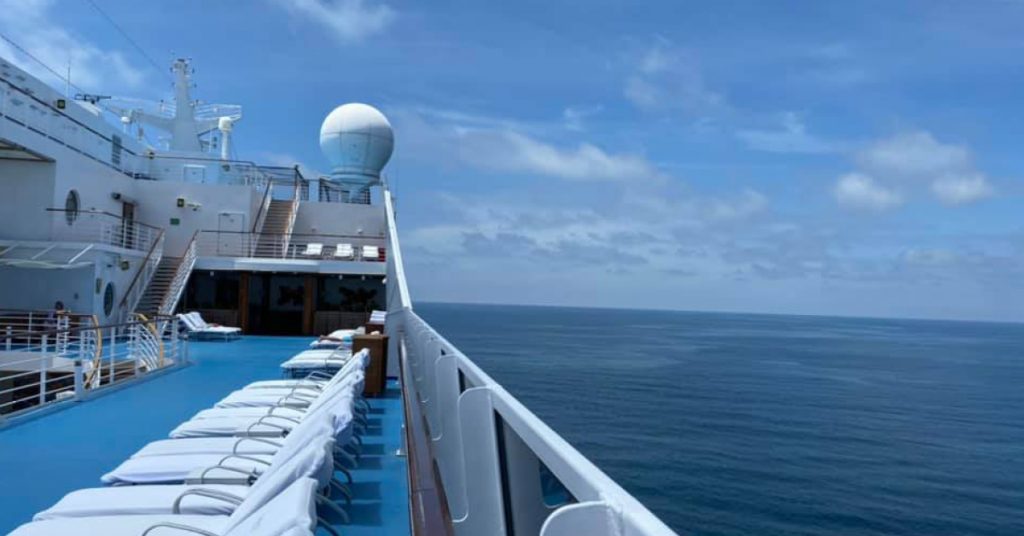 "We flew to Buenos Aires to join a cruise that included the Falkland Islands, around Cape Horn, up the coast of Chile to Lima in Peru, then on land to Cusco, Machu Picchu, back to Argentina, on to Mendoza to Iguazu Falls, and then finally, home.
"When we arrived there wasn't a reported case of Coronavirus in South America and we were given a temperature check prior to embarking the ship.
"The initial cruise was amazing. Landing in the Falklands and rounding Cape Horn, in great weather, and we met a couple on their third attempt to achieve this.
"The weather was so great that we journeyed up some of the internal waterways of the Chilean coastline and viewed the Fjords with their stunning Glaciers.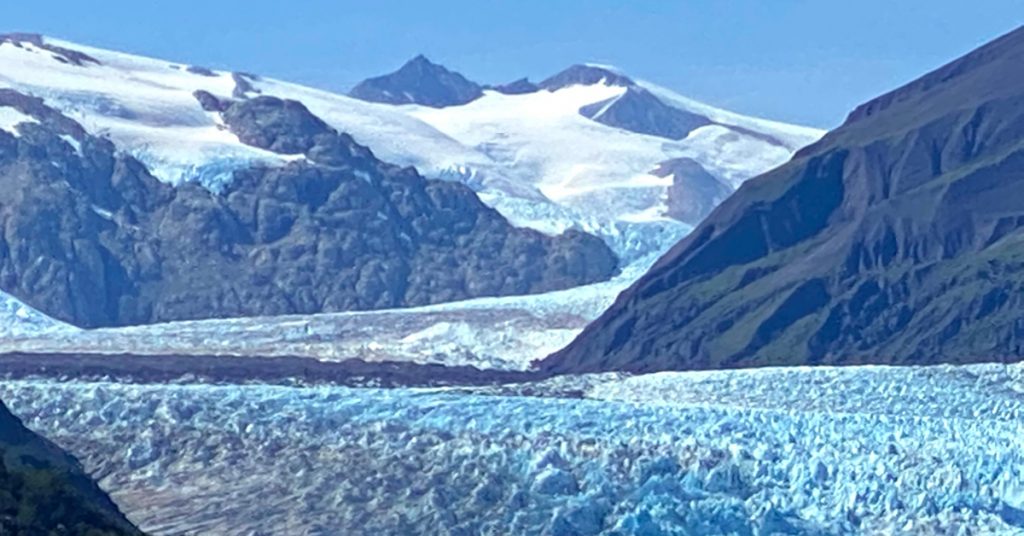 "We were near the end of our cruise, heading towards Peru, when the Peruvian Government closed their Ports. The ship turned around and returned to Chile, and just prior to docking, the Chilean Government withdrew their consent for the passengers to disembark."
At this stage Mr Mcpherson and his wife Linda had been at sea for four days.
"Luckily, we were sailing with Oceania, Marina, and the biggest decision each day was between lobster or prime rib, French or Californian wine. It was a surreal situation as we watched CNN and BBC News as the effects of the virus unravelled globally," he continued.
"There was no illness on the ship, the staff were constantly wiping and cleaning after the issues of where to dock occurred. The crew were amazing after being told all their contracts were cancelled and then to turn around and work for another nine days.
"Home port for the Marina was Miami, where we were destined for. We went through the Panama Canal, an unexpected tick on the bucket list, but we had a two-day wait to travel through to the Caribbean with over 50 ships lined up to go through the canal.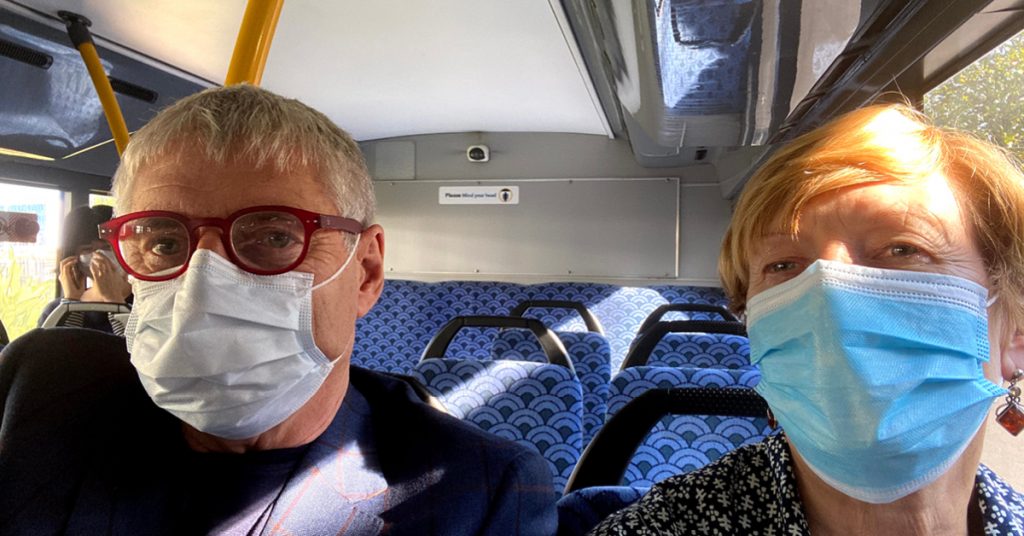 "For the days we'd constantly been at sea for, the Captain informed us we could have travelled to New York, to the UK, and back again.
"Miami was concerning. We were straight off the ship with no health checks, the city was in lockdown, but the news of increasing infection numbers was definitely a worry.
"Rather than the planned stay for two nights in Miami and on to Houston and home, we flew out that day to Houston to LA, with the connecting flight to Auckland.
"We arrived in Auckland seven hours after lockdown and we had connecting flights to Christchurch – but the media information was internal flights for incoming overseas Kiwis would still continue until Friday.
"On exiting arrivals at Auckland and after a positive health check, the police then boarded us on a bus to be taken to self-isolation with conditions, and no flight to Christchurch.
"Our destination was then Novotel Ellerslie. All this was hastily put together after lockdown, but the staff were excellent and we fully understood the decision for this detainment, as we were potentially high-risk after coming across the US.
"To finish our self-isolation in our own home after five days was such a relief. I've never appreciated landing in New Zealand so much and it just reinforced that we live in the most amazing country in the world."