Funny man Vince Sorrenti last night hosted Ray White and Loan Market's international 'iso awards' where more than 1,500 members logged on from home to see their friends and colleagues pick up some fun awards, as well as sales awards.
The aim of the iso awards were simple –  comic relief to keep morale high at a time of high uncertainty in the world – while also celebrating excellence in the COVID-19 period.
"That was a first for me! I have never done a virtual awards gig but I love the spirit in which it has been done," said the much loved Sydney-based stand up comedian and event host. 
Vince Sorrenti reckons he performs, MCs, and facilitates at around 200 events per year but this was his first 'iso awards' with everyone at home in New Zealand, Australia and Hong Kong.
"For a stand-up comedian it's hard  – as it feels extra uncomfortable with no timing, no feedback and no reactions! It is a bit like playing tennis against a walI but I loved every second of it as the purpose was perfect.
"I have worked with Ray White before and as a company I know it has a great culture, it's got great people at the top and the culture trickles down from the top to its members."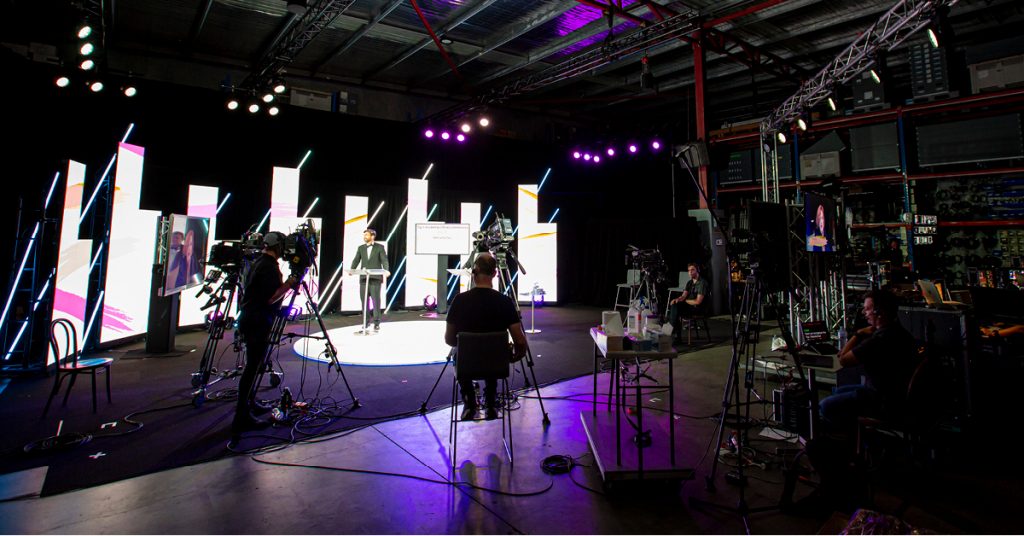 The leading real estate group Ray White wanted its 10,000 members to know that now more than ever, that they are all in this together. 
Some 1,500 members dressed up in black tie at home, poured a glass of their favourite drop and watched the highly interactive iso awards, hosted by Zoom.  
Managing Director Dan White said there had never been a better time to have a laugh and relax than after eight weeks of lockdown isolation!
"These awards won't replace our normal end of financial year awards but we thought it was an important occasion to recognise the courage and resilience of everyone during such a period of unprecedented uncertainty," he said.
The iso-award's theme was also about COVID-19 and the fact "we are so proud of how everyone is rising to the challenge".
"We all needed to let off some steam and no-one likes a party more than Ray White and Loan Market members.  The camaraderie was electric"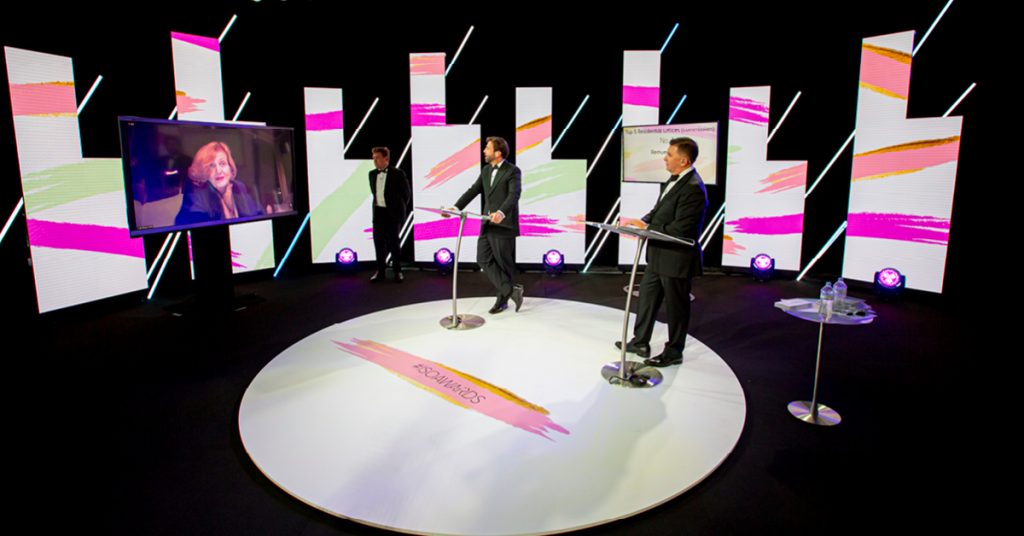 "The funny videos that were born out of isolation and some of the best creative works I've seen in a while. Huge congratulations to all the winners, finalists and nominees. 
"While we are all still physically distant, we are not socially at all and I am so proud of all our members and the way they have conducted themselves in the COVID-19 period."
The Ray White iso international award winners are:
| | |
| --- | --- |
| Most Impressive Auction Office – March 2020 | Ray White Glen Waverley |
| Best Online Auction Experience – March 2020 | Ray White Mundubbera |
| Property Management Team of the Month – March 2020 | Ray White Surfers Paradise Group |
| Commercial Property Management Team of the Month – March 2020 | Ray White Commercial WA |
| Top Sales Performer (commission) – March 2020 | Steen Nielsen – Ray White Remuera |
| Top Sales Performer (no. of sales) – March 2020 | Rupert Kemeys – Ray White Kemeys Brothers |
| Top Commercial / Projects Performer – March 2020 | Andrew Jolliffe – HTL Property |
| Top Rural Performer – March 2020 | Ron Berkley – Ray White Rural Inverell |
| Top Residential Office (commission) – March 2020 | Ray White Remuera |
| Top Residential Office (no. of sales) – March 2020 | Ray White Castle Hill |
| Top Commercial Office – March 2020 | Ray White Hong Kong |
| Further Together Award | Ray White Bayside & Bren Rodda |
| Community Service Award | Ray White Lower North Shore |
| Team Engagement Award | Ray White New Farm |
| Best Blooper Video | Ray White Mildura |
| Funniest Marketing Video – Watch here | Ray White Wilston |