On foot, bike, waka ama, and kayak, the Ray White Canterbury team traveled 5,000km in March to raise $15,339 for Ronald McDonald House Charities as part of their House to House fundraiser for March.
The 21 teammates had a goal to raise $4,410 by completing 4,410km ($1 for every km) but with some healthy internal competition managed to smash these figures to raise nearly triple that amount, placing Ray White Canterbury as the number one fundraising organisation nationwide.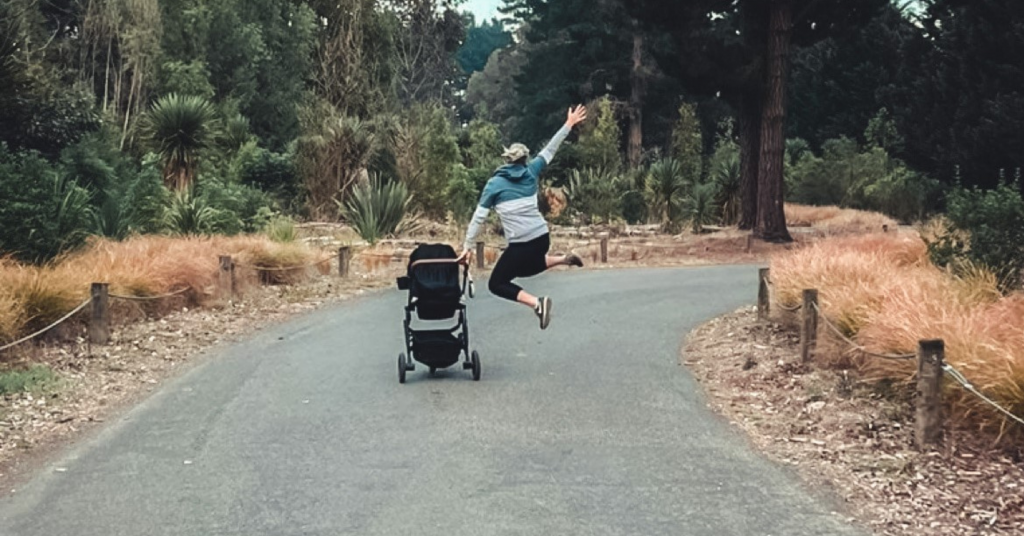 This goal was based on the fundraising initiative set by Ronald McDonald House, as every month New Zealand families travel an average of 210km for their child to receive hospital treatment away from home.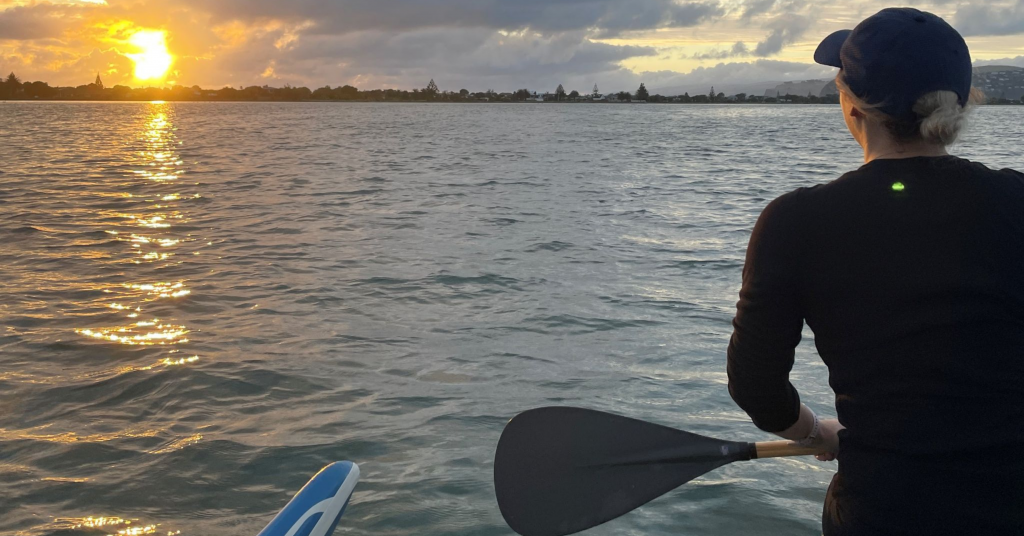 Ray White Canterbury Relationship Manager Alice Mackenzie said the team spirit was strong in Canterbury and the group had a great time getting to their goal.
"We have a strong team culture across the entire Ray White brand in Canterbury and pulling together from different offices for our chosen charity really emphasised the comradery among our amazing people," Ms Mackenzie said.
"I felt really proud to be part of it."