Introducing
Rami Al-Batniji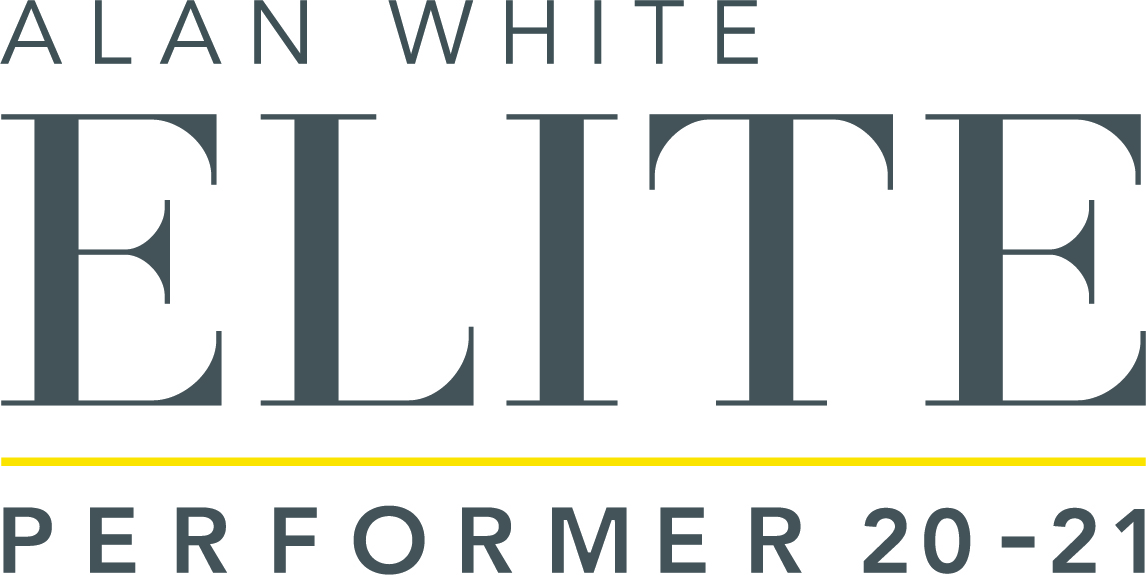 Drawing on his background in leadership and sales management in the consumer electronics industry for over a decade, Rami combines his comprehensive market knowledge with exceptional sales and negotiating experience to achieve great results in a constantly changing market.
As a homeowner himself, Rami has valuable insight into what it's like to be a vendor and a buyer and is well aware selling or buying real estate can sometimes be stressful, but it doesn't have to be. Rami will take all the stress away by keeping you informed during the whole process – whether buying or selling - communication is the key to any good business.
Rami's strength is his commitment and he goes to lengths to help his clients achieve their objective, with excellent negotiation techniques, and a natural ability to help his clients from all different cultures and backgrounds. With unwavering drive and determination to help people in their quest to achieve their dreams, Rami's clients know he delivers on his word.
With an uncompromised approach to customer service you can rest assured that you are in good hands, whether it be a relaxed chat about the state of the market or an in-depth discussion re your next property transaction.
Testimonials
---
"Amazing Service from start to finish First Rami was so efficient and transparent with his sign up process, having sold a house before I couldn't believe how fast he was on getting all the right information and documentation done. Second Rami helped me out with several things that needed to be coordinated throughout the process before the property could go live, he gave me updates every day and even helped the buyers get all their boxes ticked before the auction. Then came the news of Lockdown, Rami managed to get all the boxes ticked within 24 hours to make sure my deal went through during L4, I think most agents would have not managed to get the deal done to deadline with what was going on but he managed to get everything sorted for me and the buyers. Oh and my house sold for 20% more than a equal house on offer down the road at the same time.... We need more than 5 stars on the rating system for this guy! Highly recommended, if you're going to sell your house, go Rami ! Verified by RateMyAgent"
---
---
"he did every thing he could to help, on every step of the way. Thank him so much! great agent."
---
---
"He has been helpful and professional. I would recommend him for his good services."
---
---
"I felt like he was working for me. He was always open to being contacted with any queries. Well presented- friendly personality"
---
---
"Rami was very personable, helpful and gave me all the information I needed!"
---
---
"He went above and beyond to help us out"
---
---
"Talking to Rami felt like talking to a friend who has your best interest at heart."
---
---
"He was enthusiastic, diligent, pro-active and communicated well. He has a good sense of humour."
---
---
"Rami was helpful right from the beginning. He found a house for me to purchase, and then sold my home promptly and for a price I was more than happy with. He is always cheerful and would go the extra mile. A great price and an unconditional offer. I am really happy with the way you have handled my sale, keeping me up with the play the whole way through. I won't hesitate to recommend you to others who are thinking of buying or selling. Thank you for the great result you achieved for the sale of my property. Once again many thanks for a job well done! Claire Dixon "
---
---
"Rami has been excellent in keeping us information. Was very clear with explaining all details. Very happy customers"
---
---
"He went above and beyond the call of duty to affect the sale and be helpful post sale."
---
---
"Rami, was fantastic to deal with. Very honest in his discussions and got us a great price for our house"
---
---
"Rami was friendly, not pushy, kept supporting us as the sellers. Had our best interest at all times."
---
---
"Rami was very professional in the way that he communicated with me during the whole marketing and sales process. He answered all my questions during the whole sales process and was very helpful at all times!"
---
---
"I found Rami very professional at what he does, easy to communicate with, Very Positive , I will definitely recommend him to my friends and colleagues."
---
---
"Rami is a very Professional and Honest agent. I would happily refer him to anyone in the future."
---
---
"Rami was very quick responsed to my phone enquiry and set up a viewing in 20 mins. We have a contract drawn up just a hour after viewing the property. Saved me so much time. He was very professional through the whole process. Just made you feel good."
---
---
"Rami, was always polite and quick to respond to any queries we had. An all round good guy"
---
Previous
Next
Awards
---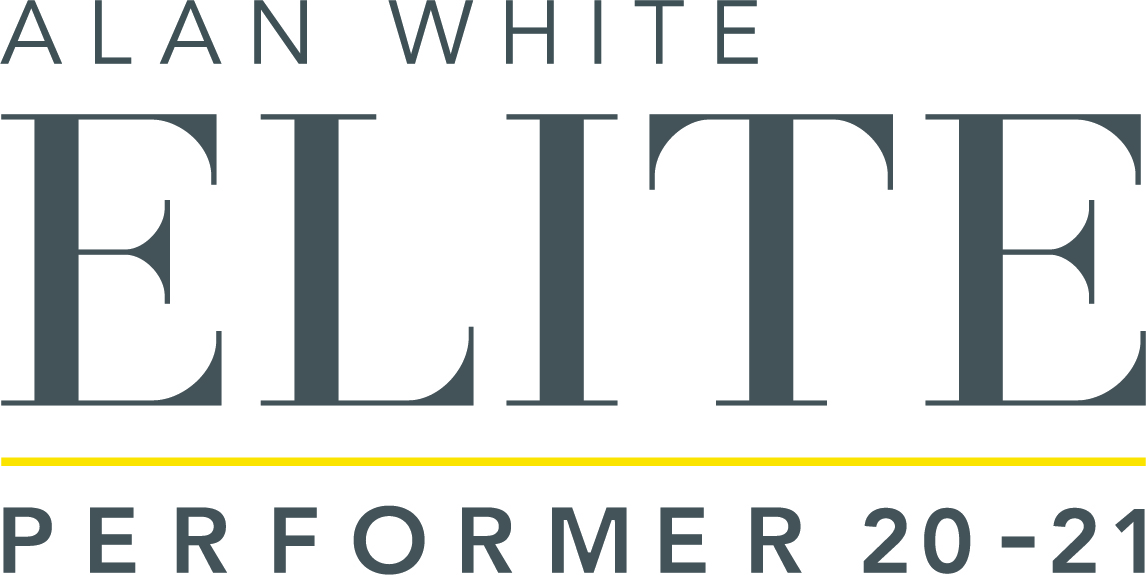 ---
2020/2021 - Elite Performer
2020/2021 - Premier Performer
---