Introducing
Peter Ogle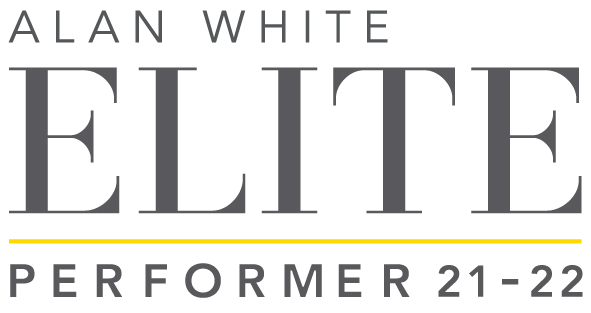 Coming from a farming background and having managed a livestock company, Peter embarked on a very successful eight year career in the rural sales sector in the late 1990's. His knowledge in farming and refined negotiation skills enabled him to repeatedly achieve successful outcomes for his clients which escalated him to the top of rural real estate.
Peter took his career in a new direction and has spent the past eight years as an Authorised Financial Adviser with Craigs Investment Partners assisting people with their investment portfolios.
Peter has now returned to head the Ray White Whangarei Rural Sales Division.
His experience gives him a unique skill base, and knowledge to help drive successful outcomes for farmers selling their valuable assets.
Peter places importance on building enduring relationships providing a high standard of service and personable sales experience.
Strength and areas of expertise:
• Extensive relationships with a wide range of rural professionals such as banks, accountants, Dairy NZ, Northland Fonterra field reps, Surveyors and Planners, stock agents and buyers.
• Peter understands farming and is passionate about it.
• Extensive knowledge of rural sale and purchase agreements and negotiating contracts.
• Creating indepth marketing material to showcase clients properties using a mix of print and web based marketing tools.
• Sound geographical knowledge of Northland soil types, rainfall and production yields.
• Broad knowledge of the complexities of dairy, dry stock farming and forestry.
Testimonials
---
"Fantastic person to deal with, honest and trustworthy."
---
---
"He was very easy to deal with"
---
---
"Great communicator and persistence"
---
---
"He is very professional ."
---
---
"Peter was very open and honest with us. Peter was always very prompt to respond to any questions we asked. Peter was always obliging in setting up inspections and supplying information."
---
---
"Extremely helpful always going the extra mile"
---
---
"Very professional in his dealings. Says it as it is. Explores opportunity and avenues to get the best outcome. We are convinced we picked the right man for the job."
---
---
"Professional every step of the way. Easy to relate to. You're lucky to have him!"
---
---
"Pete is so awesome, He actually ended up helping us with advice and support on the sale of our own property too. He is a very friendly, approachable guy and very easy to deal with. He is prompt and proactive, We felt like he was an old family friend, he always made us feel like he had our back whilst maintaining loyalty and integrity to his vendor. He is a great guy and we would love to use him again in the future if the need ever arose."
---
---
"Works with everyone to make a sale happen"
---
---
"We found Peter very approachable and honest with the sale"
---
---
"Peter went out of his way to make the selling process easy for me. I felt that he had my best interests to the fore. I found him easy to communicate with. He always treated me with respect and I did not feel pressured to make a decision until I was ready. For me, he was a very good person to work with."
---
---
"Petes service was very good. He was very friendly and easy to deal with."
---
---
"Good contact throughout the process"
---
---
"Peter was easy to deal with and kept in contact with me throughout the process"
---
---
"Peter maintained very good communication. Peter always displayed the utmost integrity."
---
---
"Nice guy easy to communicate with kept us informed"
---
---
"Friendly, energetic, caring, -on to it-"
---
---
"He is very professional and through and I have confidence in his abilities."
---
---
"Very professional, great communication and nothing was too much trouble. He was very accommodating to our needs in every way."
---
---
"Peter has great communication skills. At all stages of the sale process I was kept fully updated either verbally or by email. He is also very well versed in managing the financial negotiations ."
---
---
"Had a good understanding of what we required and the promotion of our Property was excellent"
---
---
"HE WAS A GOOD FINANCIAL ADVISER SO I THOUGHT HE MAY BE A GOOD REAL ESTATE AGENT WHICH PROVED CORRECT."
---
---
"Good hard working, works for you, honest"
---
Previous
Next
Awards
---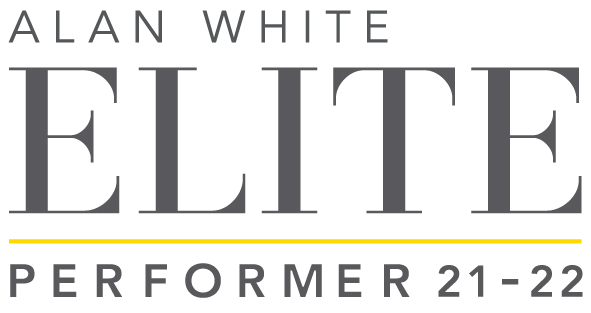 ---
2021/2022 - Elite Performer
2021/2022 - Premier Performer
2020/2021 - Elite Performer
2020/2021 - Premier Performer
2019/2020 - Premier Performer
2018/2019 - Executive
2017/2018 - Premier Performer
2017 - Elite Performer (NZ)
---