Almost one year on from the official opening of Ray White Matakana and Omaha and business is booming from principal Heather Walton.
With more than 25 years of experience in the property industry, Ms. Walton originally opened her successful Ray White Epsom business in Auckland in June 2014, before expanding to open their new Ray White Matakana and Omaha office in November 2021. 
"Being one of the top real estate agents in Auckland, a large number of people I was talking to were also buying beach homes and holiday homes as well," Ms. Walton said. 
"When Covid hit everyone wanted to lockdown in a nicer location, at their beach homes.
"So we recognised it as a really good time to open an office in the Matakana/Omaha area where my own beach property is."
Starting with just two agents, Ms. Walton and Elite Ponsonby agent Sue Hatton, the office's first listing was the Vivian Art Gallery in Matakana, which also hosted the opening party for Ray White Matakana and Omaha. 
"It launched the business and profiled the property which Sue then sold for $5 million," Ms. Walton said. 
"From there we listed a property in Omaha, and there was a big roll on from there.
"We kept selling properties for record prices and breaking records over and over."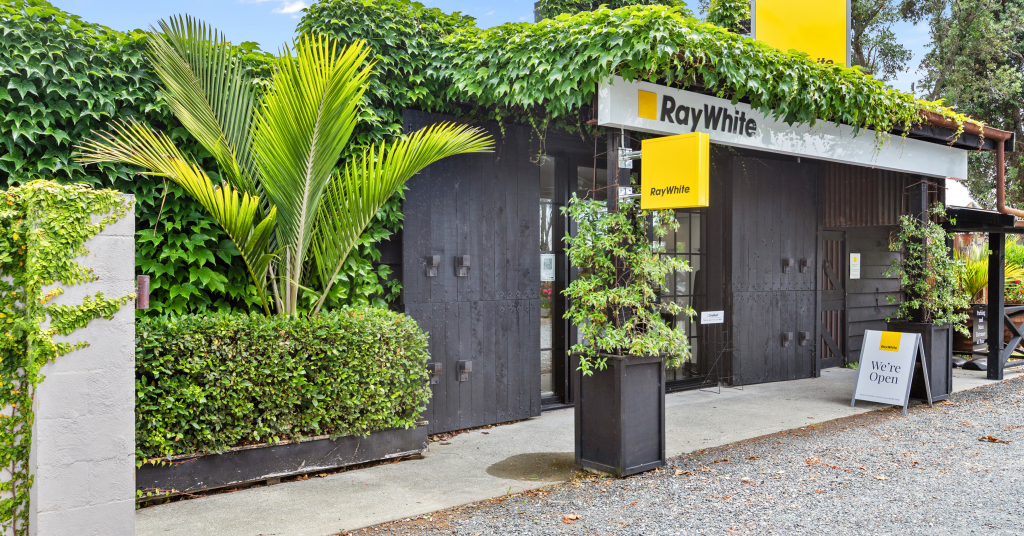 Since opening, Ray White Matakana and Omaha have completed $186 million in sales. 
"Heather Walton is a reasonably well-known name in Auckland, and the Omaha market is so connected to the Auckland market which really led us to be able to hit the ground running," Ms. Walton said. 
"Other agents in the area were not as comfortable with auctions, and we auctioned everything.
"Purchasers love the transparency of auctions, and we do auctions really well.
"The confidence in our ability to auction properties even in a down market has been paying off."
Ms. Walton said she hoped to continue to expand the business in the next 12 months. 
"Next we want to bring in a holiday rental accommodation boutique service which looks after high-end homes, how they should be looked after," she said.
"We want to continue to grow our market share without compromising on the quality of delivery of service.
"What I love about my office is we provide a boutique service but we have a nationwide support network with Ray White."
Providing a fantastic work-life balance, Ms. Walton said the office on Matakana Road has a yoga deck where both staff and clients partake in yoga sessions. 
"We even have a cottage where clients can stay if they want to come up and stay and look at properties, or vendors who might have a gap between selling and moving into their new home," she said.