Introducing
Ray White Wellington City
Leaders Real Estate City Limited Licensed (REAA 2008)
Wellington City – a smorgasbord of the Arts, the seat of Government, Te Papa, Weta Workshop, the great ' Hurricanes' rugby team, a host of outstanding eateries and cafes, all encompassing a beautiful sheltered harbour that welcomes numerous visitors.
Wellington is on of those cities that you're certain to see someone you know – it's a magnet that brings you back!
Whether it's a leisurely stroll through the bustling vibrant central city streets or taking in its surrounding picturesque landscape that offers a myriad of activities for bikers, hikers and lovers of the sea, Wellington stands proud as the 'Capital Gateway' to Aotearoa!
Haere mai – Welcome
Haere ra – We will see you again
Awards
---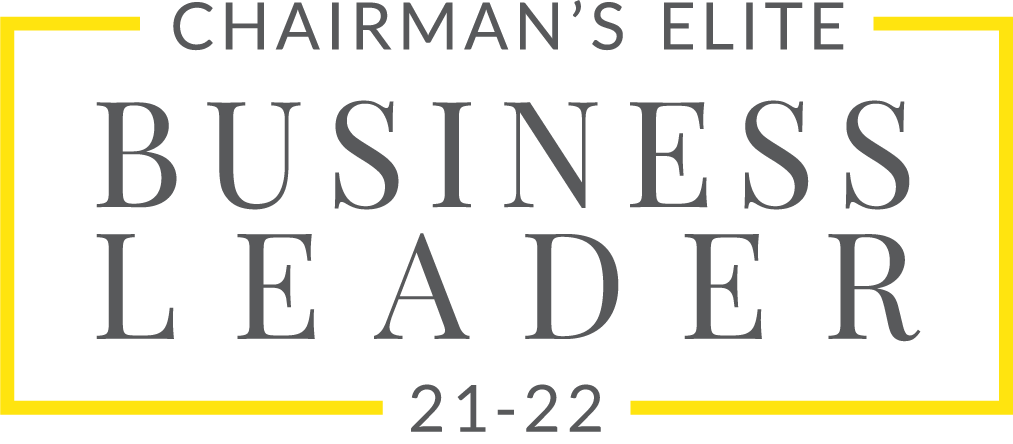 ---
2022/2023 - Premier Business Leader
2021/2022 - Premier Business Leader
2021/2022 - Chairman's Elite Business Leader
2021/2022 - Elite Business Leader
2020/2021 - Chairman's Elite Business Leader
2020/2021 - Elite Business Leader
2019/2020 - International Offices - Settled Commission
2019/2020 - Top Offices - Settled Commission

2019/2020 - Chairman's Elite Business Leader
2019/2020 - Elite Business Leader
2019/2020 - Premier Business Leader
2018/2019 - Business Growth
2018/2019 - Customer Experience - Office
2018/2019 - Office of the Year
2018/2019 - Chairman's Elite Business Leader
2018/2019 - Elite Business Leader
2018/2019 - Premier Business Leader
---