Introducing
Ray White Wairarapa
Leaders Real Estate Masterton Limited Licensed (REAA 2008)
Wairarapa is a region of spectacular coastlines, wide valleys and small towns. It's known for its vineyards, gourmet food, walking and cycling trails - and a vibrant arts scene. All about an hour's drive or train ride from Wellington.
First settled by Maori in the 1300s, the Wairarapa later became a farming area known for its meat and butter. Farming's still important, but so is forestry, fishing and horticulture. Today the Wairarapa's popular with holidaymakers - but also with young families who are moving here to enjoy a slower pace of life and a strong sense of community.
When you visit, you're sure of a warm welcome.
Awards
---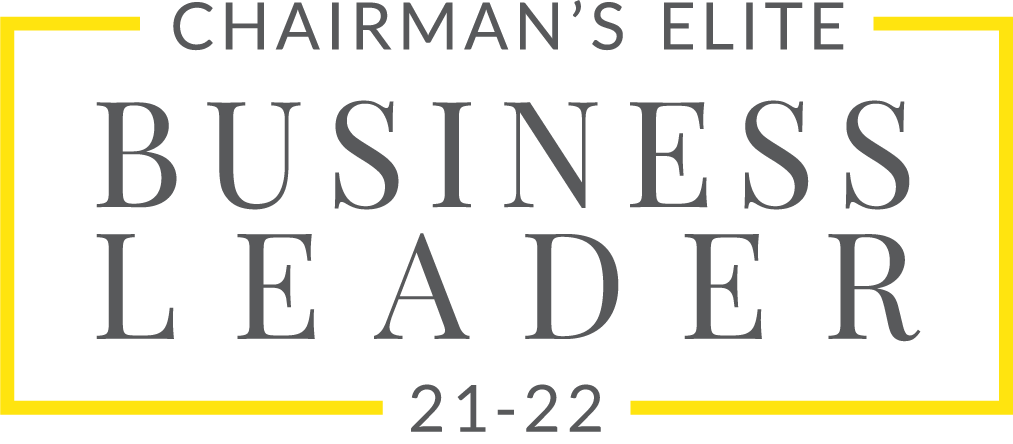 ---
2021/2022 - Premier Business Leader
2021/2022 - Chairman's Elite Business Leader
2021/2022 - Elite Business Leader
2020/2021 - Chairman's Elite Business Leader
2020/2021 - Elite Business Leader
2020/2021 - Premier Business Leader
2019/2020 - Business Growth - Office
2019/2020 - Chairman's Elite Business Leader

2019/2020 - Chairman's Elite Business Leader of Ray White Wairarapa
2019/2020 - Elite Business Leader
2019/2020 - Premier Business Leader
2018/2019 - Market Share By Zone - Lower North Island
2018/2019 - Chairman's Elite Business Leader
2018/2019 - Elite Business Leader
2018/2019 - Premier Business Leader
---