Introducing
Ray White Remuera
Megan Jaffe Real Estate Ltd Licensed (REAA 2008)
In the past 15 years, Ray White Remuera has earned market leadership through strong, trusted ties with our local community. This has brought us to our position today as the Number One Office for Ray White International 2015, 2016, 2017, 2018, 2019, 2020 & 2021. With over 33% local market share, our focus is Remuera and our neighbouring eastern suburbs.
Our people are committed to a culture of excellence. Our standards and values are underpinned by communication and accountability supports you in this.
We are the only agency with two high profile offices located in Remuera – at 411 & 415 Remuera Road. Our allegiance with Ray White Orakei in our unique Central Eastern Network provides a valuable collective resource.
Our energetic team of experienced, high-performing salespeople collaborate to bring the their individual databases and client relationships to you through your chosen salesperson.
There are over 45,000 clients in our active database who receive information on your home when you sell with us.
Our carefully selected team of Mandarin and Cantonese speaking salespeople skilfully tend to the needs of buyers from Mainland China, Hong Kong and Taiwan.
Ray White International has flagship offices in Beijing, Hong Kong, Singapore, Malaysia and South Korea.
Your buyers will be able to see your home showcased in the windows of our prominently located offices and will be warmly welcomed when they walk in to enquire. There are more than ¾ of a million recipients in that collective database.
We work with all local Ray White offices and their salespeople. There are more than 165 Ray White offices throughout New Zealand with over 1900 salespeople.
We will endeavour to conjunct with our colleagues in all real estate agencies.
Our marketing is closely monitored and quality-checked to ensure that your home is shown to its best potential.
We are highly skilled negotiators and thrive on our ability to negotiate the best price for you.
Our collective strength gives us strong buying power in print and digital media, to minimise advertising costs and maximise value to you.
Behind the scenes, our experienced team of 17 administrators work with your chosen salesperson to deliver a level of client care that will exceed your expectations.
Our One System technology is unique to Ray White and enables us to effectively manage your campaign.
With the Ray White Trans-Tasman network, we are supported by a platform that strengthens our own capabilities. At Ray White Remuera we have an obsession with customer service based on transparency and accountability.
We will not let you down.
Awards
---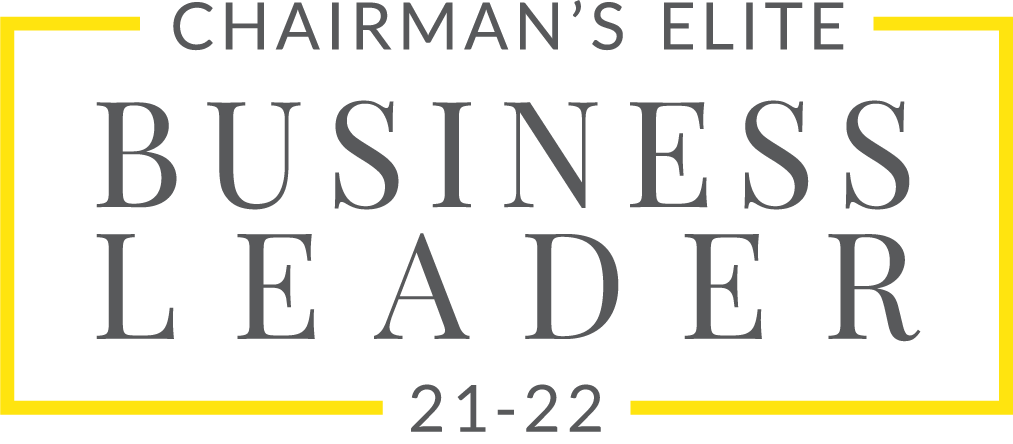 ---
2021/2022 - Chairman's Elite Business Leader
2021/2022 - Elite Business Leader
2021/2022 - Premier Business Leader
2020/2021 - Chairman's Elite Business Leader
2019/2020 - Business Growth - Office
2019/2020 - Clients' Choice - Office
2019/2020 - Excellence in Auction - Office
2019/2020 - International Offices - Settled Commission

2019/2020 - Top 10 International Clients' Choice - Office
2019/2020 - Top Offices - Settled Commission
2019/2020 - Chairman's Elite Business Leader
2019/2020 - Elite Business Leader
2019/2020 - Premier Business Leader
2018/2019 - Best Presented Office
2018/2019 - Customer Experience - Office
2018/2019 - Market Share By Zone - Auckland City
2018/2019 - Office of the Year
2018/2019 - Chairman's Elite Business Leader
2018/2019 - Elite Business Leader
2018/2019 - Premier Business Leader
2014 - Business Growth
2014 - Marketing Excellence - Office
2014 - Office of the Year
2013 - Business Growth
2013 - International Office of the Year
2013 - Marketing Excellence - Office
2013 - Office of the Year
2012 - Business Growth
2012 - International Office of the Year
2012 - Marketing Excellence - Office
2012 - Office of the Year
---