Introducing
Ray White Next Step
Next Step Realty Limited Licensed (REAA 2008)
Next Step Realty Limited (Licensed REAA 2008) offers a clear alternative to traditional agencies. Our office situated on Innes Road, our attractive and welcoming premises are matched by stylish advertising, superior service and personal attention to detail.
At Ray White Next Step we work as a team to offer maximum coverage to our clients in the sale & management of their property, enabling us to achieve top prices for our vendors.
We believe that solid and ethical work practices based on continual communication with our clients is the only way to work. Much of our business comes from referrals as we aim to build our business and provide a complete Real Estate Service with honesty and integrity at its foundation.
We are proud of our commitment to providing maximum customer satisfaction through our extensively skilled team. Offering continuous training to all of our staff members, we can ensure our agents maintain a high level of professionalism across our entire operation.
We do what it takes to get you the premium price, not just merely secure a sale. We`re interested in building relationships - our clients are not simply transactions. We would like to earn your trust, through exceptional service and in time become your agency of choice.
Awards
---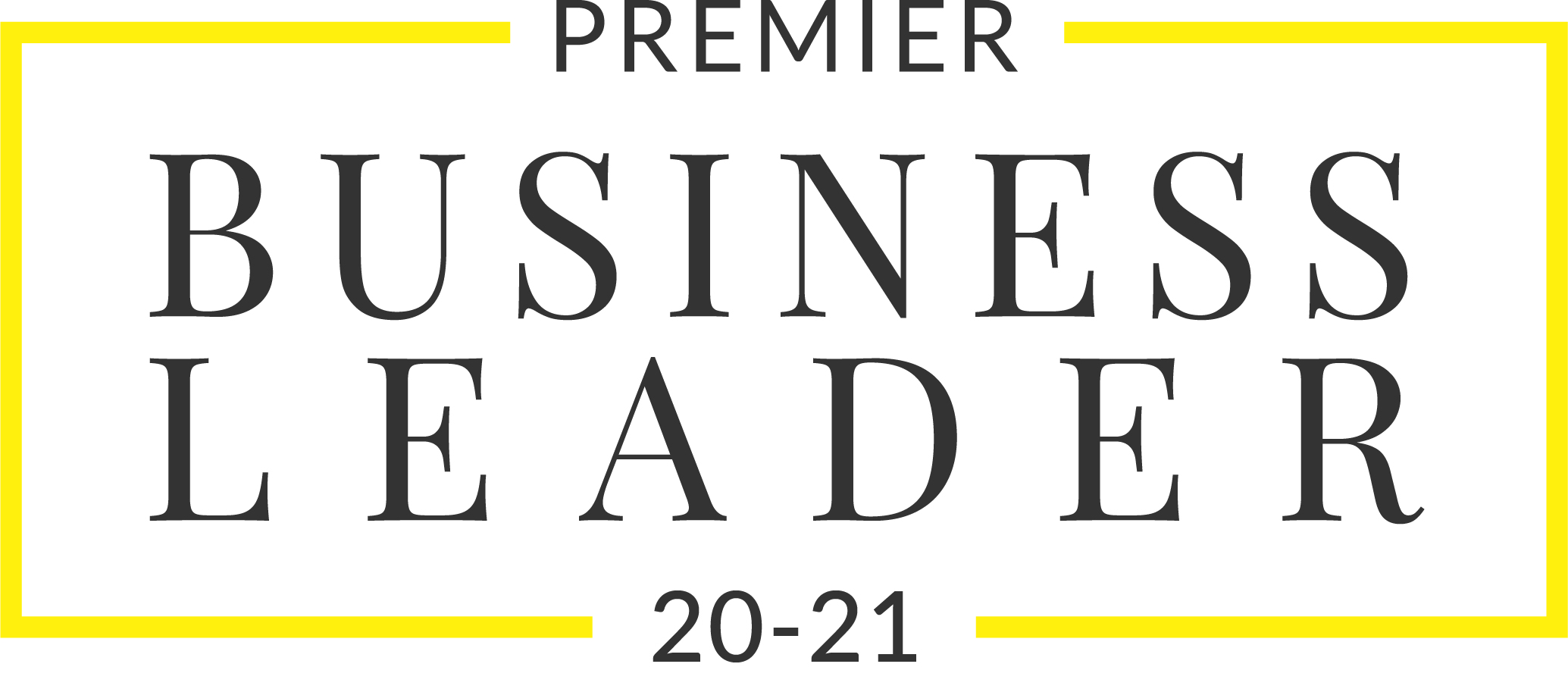 ---
2020/2021 - Premier Business Leader
2017 - New Managements January - March
2016 - New Managements July - September
2016 - Zero Areas July - September
2016 - New Managements April - June
2016 - Zero Areas April - June
2016 - New Managements January - March
2015 - Business Growth

2015 - Business Growth July - September
2015 - Excellence in Auctions by an Office July - September
2015 - Business Growth April - June
2015 - Sales Turnover April - June
2015 - Business Growth January - March
2015 - Sales Turnover January - March
2014 - Business Growth
2012 - Customer Communication
---