Introducing
Ray White Hutt City
Leaders Real Estate Lower Hutt Limited Licensed (REAA 2008)
With a population of over 100,000, Hutt city is the 2nd largest city in the Greater Wellington region.
It is generally regarded as a great place to live, work and play with a great variety of suburbs both in the valley and the surrounding hills. From Taita and Stokes Valley in the North, to Petone and Eastbourne in the South, Wainui to the East and the many varied communities of the Western Hills, each with its own charm and character.
Work opportunities are many and varied with a very strong technology focus and equally strong service and retail sectors. Also the excellent public transport system allows for an easy commute to Wellington City's business, cultural, sporting and government centre.
With The Valley surrounded by five Regional Parks and the Hutt River at its centre, the recreational opportunities for walking, tramping and cycling are fantastic. As well, Petone and Eastbourne boast some of the best beaches in the Wellington Region with a multitude of opportunities for boating and water sports.
Education is very well served with a large variety of state and private schooling options for all ages, as well as Tertiary Education Centres at Weltec and the Open Polytech and once again it is an easy commute to Wellington city to access the Victoria and Massey University Campuses, The School of Architecture and The NZ Film and Television School.
Events and culture are well catered for with over 75 parks and playgrounds, 6 swimming pools, 8 Libraries as well as the world renowned Dowse Art Museum and Petone Settlers Museum.
So join us here and enjoy a truly great place to live, work and play.
Our Team – The Leaders in Real Estate
Prior to joining the Ray White Group, our Team of hand picked dedicated professionals have dominated the Real Estate market in the Wellington Region, with a history going back 40 years. Our sales and administrative team are focused on "being the best at what we do" and leading the industry in customer service, local knowledge, marketing and most importantly, realising value for our clients. We can now add to this the experience, expertise and technology capabilities of Ray White, Australia's largest Real Estate group. You, our customers and clients now have a Team totally focused on being the best at what we do and providing you with the best possible Real Estate experience and results.
Awards
---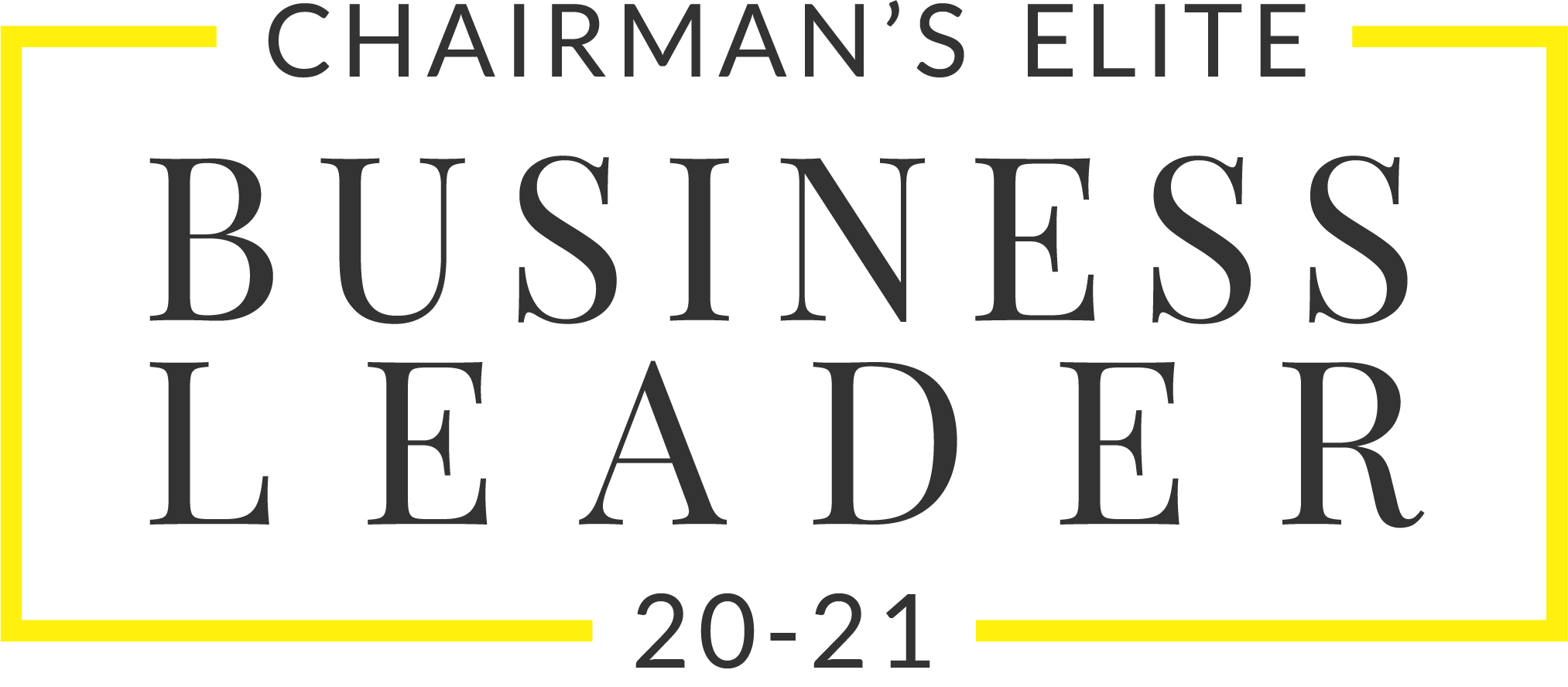 ---
2020/2021 - Chairman's Elite Business Leader
2020/2021 - Elite Business Leader
2020/2021 - Premier Business Leader
2019/2020 - Elite Business Leader
2019/2020 - Premier Business Leader
2018/2019 - Business Growth
2018/2019 - Customer Experience - Office
2018/2019 - Office of the Year
2018/2019 - Chairman's Elite Business Leader
2018/2019 - Elite Business Leader
---