Introducing
Ray White Grey Lynn
Damerell Group Limited Licensed (REAA 2008)
Ray White Damerell Group is one of Auckland's top-selling and fastest-growing real estate agencies.
We have been in business for over 20 years, we know the market, and we understand what makes living in New Zealand's biggest and most vibrant city so attractive. With offices in Ponsonby, Grey Lynn, Mt Albert, Birkenhead & Takapuna, our experienced sales team, who collectively have hands-on experience totalling over 400 years, offer houses and apartments for sale throughout the city fringe and surrounding suburbs of Auckland. In particular, the city's inner suburbs offer a unique and increasingly sought after lifestyle, with streets of beautifully restored villas and bungalows right on the doorstep of the city centre, and within easy access to the Waitemata Harbour – Auckland's glistening playground.
Gower Buchanan is our company director. His goal is simple – to be proud of every aspect of the business, of every transaction, and the way in which every person on the team carries out their role. Gower and his team are committed to providing both our vendors and purchasers with a highly professional service, backed by the utmost ethical standards and legal rigour.
Damerell Group were one the first, if not the first real estate company in Auckland to hire a dedicated, full-time, enrolled solicitor of the High Court to oversee every contractual document, LIM report, and other support material to ensure full disclosure defects to potential purchasers and accuracy of representations. This ensures that our sellers have every confidence that they are protected, as much as is legally feasible, from any comeback, legal or financial, post sale.
Vendors and purchasers, alike, can select Damerell Group confident in the knowledge that their needs will be met to the highest standards. Our greatest strength is that, although we are part of a large, national network, our office is locally owned and our systems and focus are specifically tailored to meet the needs and aspirations of our local community members. To us, every listing is special and unique.
In the last three years, the company has been recognised as one of Ray White International's top five businesses.
Ray White Damerell Group are passionate about supporting and giving back to the community we live and work in.
The Quarterly: As its name suggests, once a quarter we publish a high-quality printed publication that is circulated free to over 10,000 people on our databases. Diving into the world of property, it delivers our readers statistics, data, and recent sales for the property market in your local area broken down by suburb, plus the latest on property market trends from our trusted group of industry experts. It also features lifestyle articles on local businesses, local personalities, and much, much more.
To find out more, read the archives, or sign up to receive The Quarterly, click here.
One of Damerell Group's primary goals is to provide our clients and the public with the very best market information. To that end, throughout the year, we run a series of events for our clients, presented by industry leading experts, which cover a range of topics, such as property market insights, property investment, and legal compliance for landlords, including insulation and smoke alarm regulations and methamphetamine testing.
Awards
---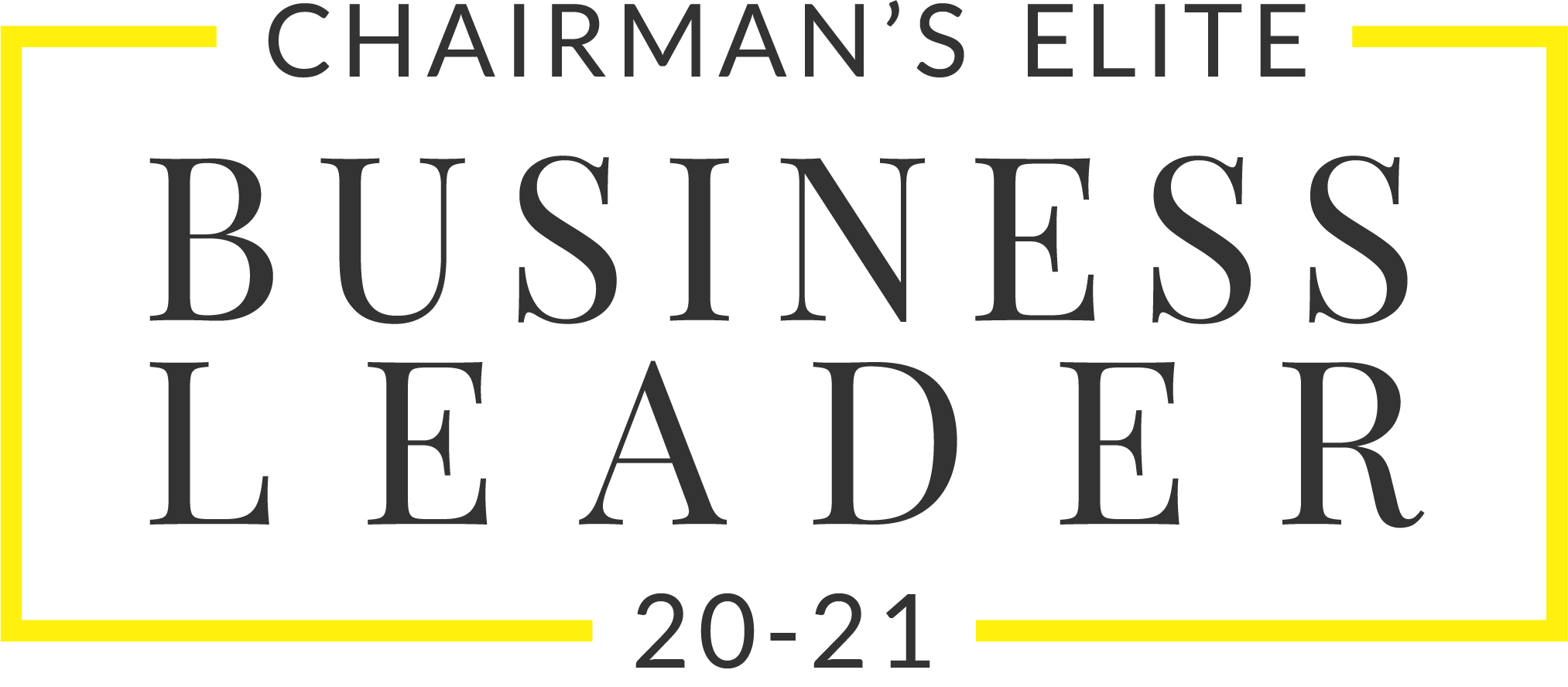 ---
2021/2022 - Elite Business Leader
2021/2022 - Premier Business Leader
2020/2021 - Chairman's Elite Business Leader
---