A four-bedroom home in Meadowbank that was offered to the market for the first time in nearly 60 years has sold for NZ$4,050,000 at 185 Meadowbank Road in Auckland.
 
The under the hammer sale headlined an epic night of auctions for Ray White Remuera as the powerhouse office successfully sold six of their seven properties available on the night.
 
"The market is outstanding right now. It's going from strength to strength week-on-week and the competition is intensifying," said Ray White New Zealand Lead Auctioneer John Bowring (above).
 
"Five properties were sold under the hammer for a total value of more than NZ$9,500,000 – the perfect indication of a market that's blossoming and one that people should embrace.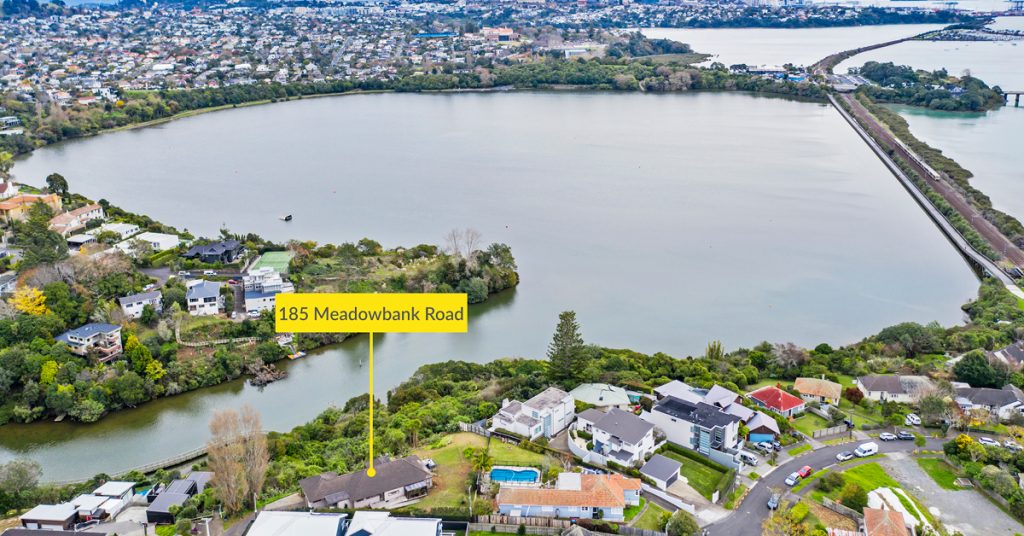 "It's the ideal time to be selling because that's exactly what the figures show us. We had 20 registered bidders for five properties so that's 15 buyers left who are ready to bid and buy now."
 
Ray White Salespeople Matt Gibson and Lauren Andreoli, who orchestrated the sale of 185 Meadowbank Road, said the property sold for hundreds of thousands over the reserve price.
 
"We received an exceptional response from buyers throughout the three-week campaign, with almost 6,000 views online, and 49 groups going through the open homes," Mr Gibson said.
 
"We had six registered bidders on the night, four of whom were active, and I truly believe that no other method of sale would have achieved this exceptional price for our vendor.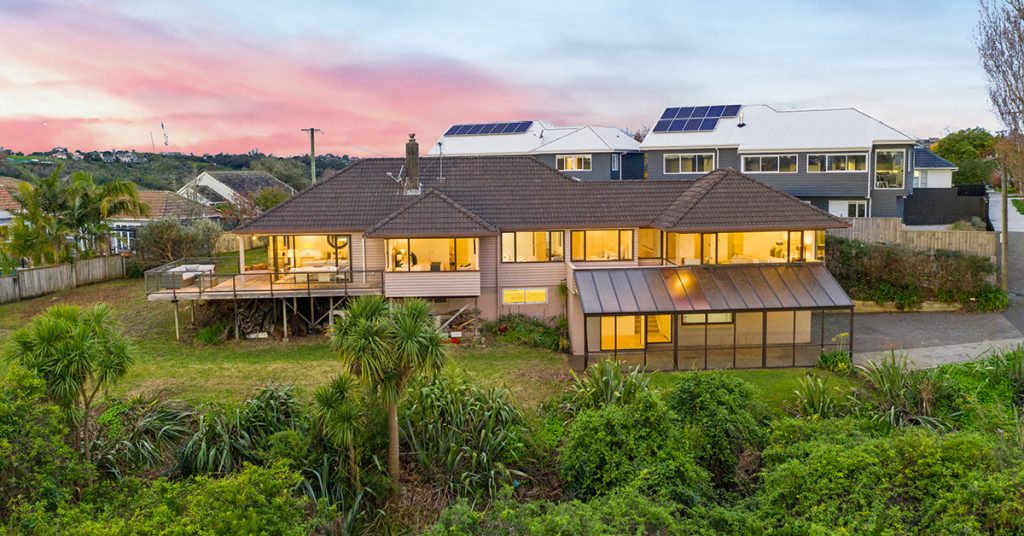 "This result is a prime example of just how active the market is right now. Our buyer pool has never been deeper and competition for properties has never been hotter. It's the time to sell.
 
"The home itself was the perfect mix of developers and buyers wanting to knock the property down and build their dream home – the lucky winning bidder was a local developer."
 
Elsewhere, 82A Ngapuhi Road in Remuera sold for NZ$1,630,000, 82 Chesham Lane in Clevedon sold for NZ$1,390,000, 42 Strong Street in St Johns sold for NZ$1,310,000, and then finally, 41 Ballarat Street in Ellerslie sold under the hammer for NZ$1,156,000.