Ray White White Damerell Group has celebrated an 80 per cent clearance rate under the hammer as three out of four properties sold for Ponsonby and one from one sold for Birkenhead.
 
Ray White Ponsonby Sales Director Belinda Henson said, "the room was full, there was a great vibe, and it felt like we were very much back to normal."
 
Ray White New Zealand Auctioneer Ben East (pictured above), who called the four successful auctions, said competition during all five auctions was strong and now was the time to sell.
 
"There's no doubt we're in a seller's market with virtually all of our auctions attracting multiple buyers and that's really driving strong competition for properties," Mr East said.
"Auctions are achieving some outstanding results and anyone that's thinking about coming to the market should look at these sales as a real indicator of the strength of the market."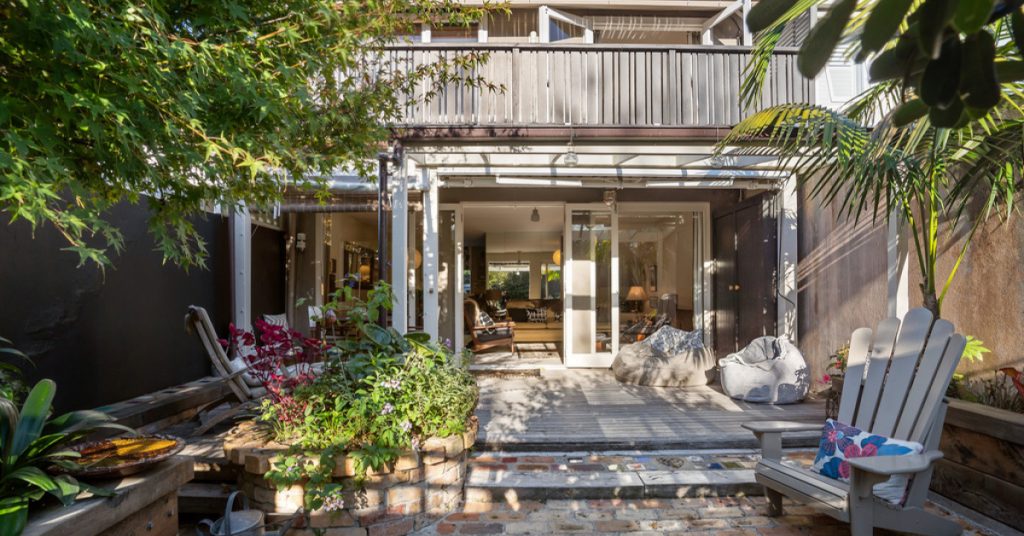 The highlight was at Freemans Bay where Ray White Ponsonby Salesperson Angela Saunders sold 19 Gwilliam Place for $1,875,000 – a townhouse that attracted seven registered buyers.
 
"This home was incredibly popular – especially with the downsizer market – with more than 75 inspections taking place and five registered buyers actively competing," Ms Saunders said.
 
"The energy from buyers is the highest it's ever been. Bidders are competing fiercely at auction and that's driving the prices up – which is obviously great news for vendors.
 
"If you're thinking about listing your property then now is the time to do so as our agents across the country have the deepest buyer pool we've ever had."
 
Elsewhere, 12 Waima Street in Grey Lynn sold for NZ$1,595,000, 60 Fernhill Way in Albany sold for NZ$1,320,000 and 11 Somerfield Street in Ellerslie sold for NZ$1,150,000.