An immaculate four-bedroom Onehunga house was the star of the show last night, selling under the hammer for NZ$1,770,000, on what was an excellent evening of auctions.

"The confidence in the room was superb as in-room auctions continue to thrive – it was absolutely packed to the rafters," said Ray White New Zealand Lead Auctioneer John Bowring (above).

"We continue to have exceptional results regularly and the competition for properties is becoming even more vigorous – it's not too late to take advantage of this deep buyer pool.

"As our listings continue to rise, we're seeing astute sellers realizing the property market is hot right now, and last night was the perfect example with five out of six properties selling.
"In the last week, I've had calls from across the globe from people who plan on coming home to what is the safe haven of the world – that can only mean the market will continue to be hot."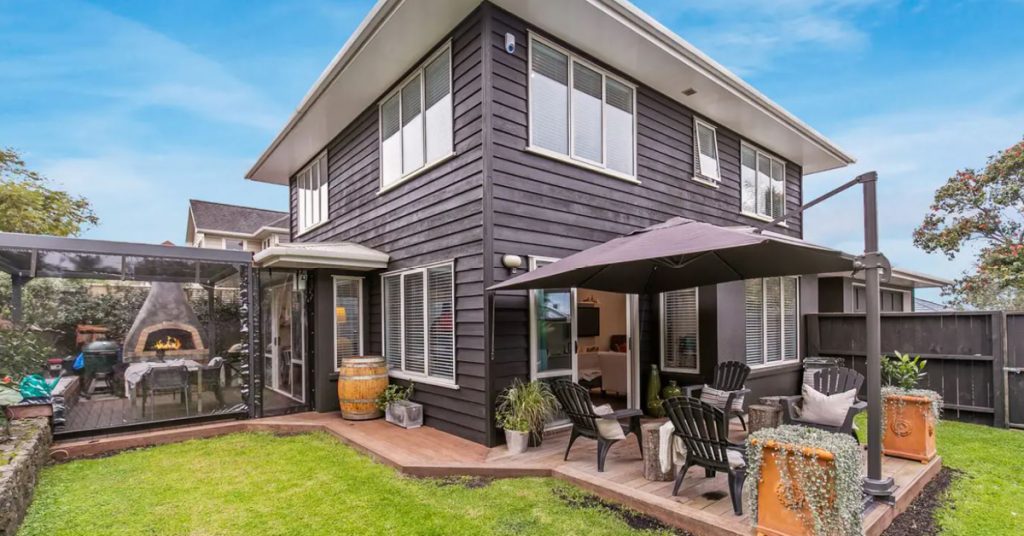 Ray White One Tree Hill Sales Agents Martin Honey and Ben Bibby, who together managed the NZ$1,770,000 sale of 29 Mariri Road (above) in Onehunga, said it was an outstanding result.
 
"This was an incredibly active campaign and that translated into five registered bidders on the night – competition is king in the auction market for sure," Mr Honey said.
 
"It was a great result for the vendor as the CV sat at NZ$1,375,000 and the whole night was just a joy with so many people there to bid on the six properties – the time to sell is now.
 
"We're seeing an increase in enquiry, open home attendances and the number of active bidders on auction night, so there's no doubt activity is vibrant in the property market."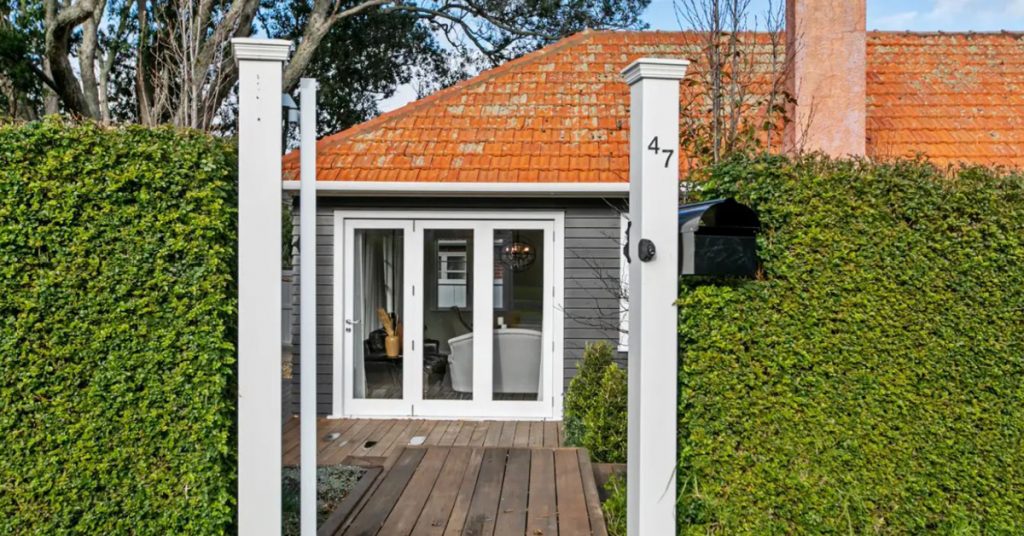 Another highlight came at the hands of Ray White Royal Oak Salesperson Reece Glozier who attracted 12 registered bidders to his listing at 47 Tawa Road (above) in One Tree Hill.
 
"The competition drove a great price of NZ$1,527,000 and the vendors were delighted with that, given the CV for the property was NZ$1,325,000," Mr Glozier said.
 
"This home hit the sweet spot of demographics, including first home buyers, downsizers and investors, and because of that and the great location, we had more than 160 groups through.
 
"We also had a great result in Mangere Bridge as we sold 1/30 Mountain Road for NZ$900,000 – again over CV – so that gives you an idea of just how strong the market is now."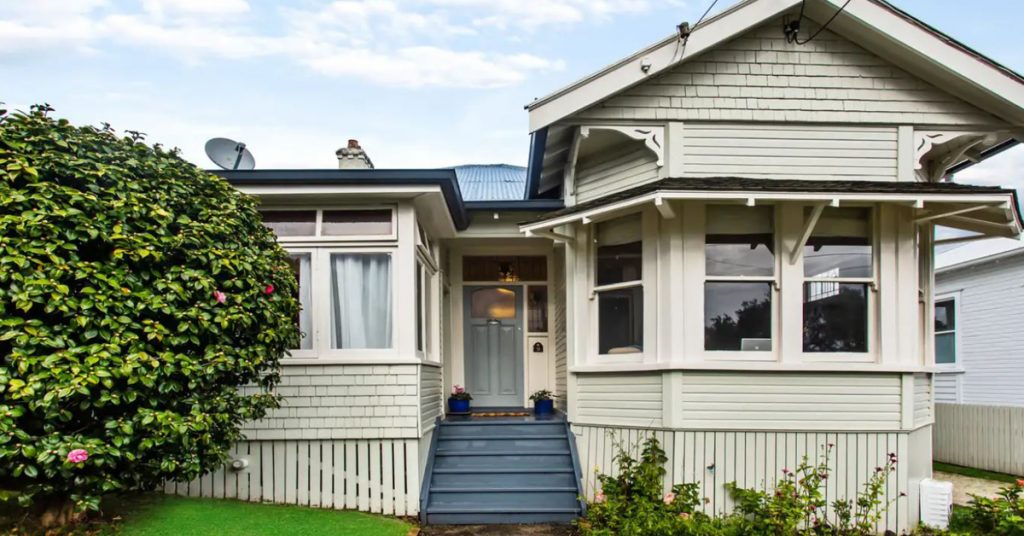 The auction success continued for Royal Oak, as Principal Rohan Thompson and Salesperson James Burry sold both of their properties under the hammer.
 
"The number of buyers willing to bid at auction is exceptional and we had six competing for Mount Eden's 9 Kensington Avenue (above), selling for NZ$1,690,000," Mr Thompson said.
 
"Seller confidence is at an all-time high. It was standing room only last night and the buzz around the room is something we haven't experienced in quite a few months – it's brilliant.
 
"James and I then made it two from two on the night as 100B Paihia Road in One Tree Hill sold for NZ$947,000. All in all, it was a very successful night for our sellers."