An ideal 'fixer-upper' in Kingsland, that had been in the same family for more than 50 years, has been bought for NZ$1,140,000 – highlighting the continued growth in buyer confidence.
 
A young couple who lived on the same street saw the home at 10 Buchanan Street as the perfect fixer-upper and now plan to rebuild it into their ideal forever home.
 
"Ironically, the couple who purchased had just sold their property on the same street through Ray White, and they saw this property as the perfect opportunity to buy now to make it their family home," said Ray White Kingsland Salesperson Tim Hawes, who sold the property.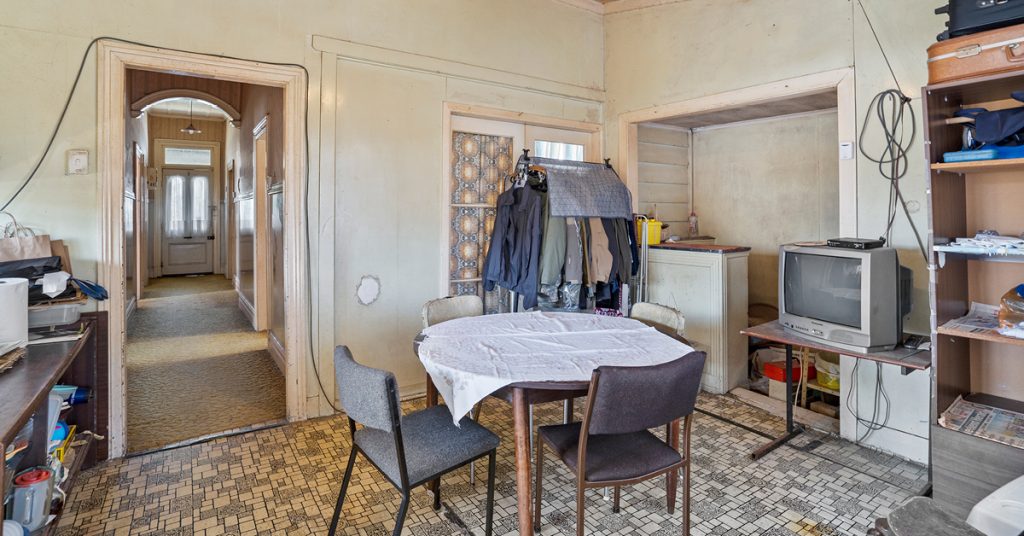 "The interest we had on this property was almost unbelievable. In the first 10 days of being listed we had over 10,000 views online, that's double the amount we'd usually see during a normal sales campaign, and we had 137 email and call enquiries through our Ray White site and TradeMe.
"Compared to last year, online views on properties and enquiries are massively up, this should give potential sellers a really good idea of how active the market is.
"For context, similar properties last year at 26 Levonia Street and 12 Leslie Avenue had no more than 50 enquiries through TradeMe, and only had 5,000 views.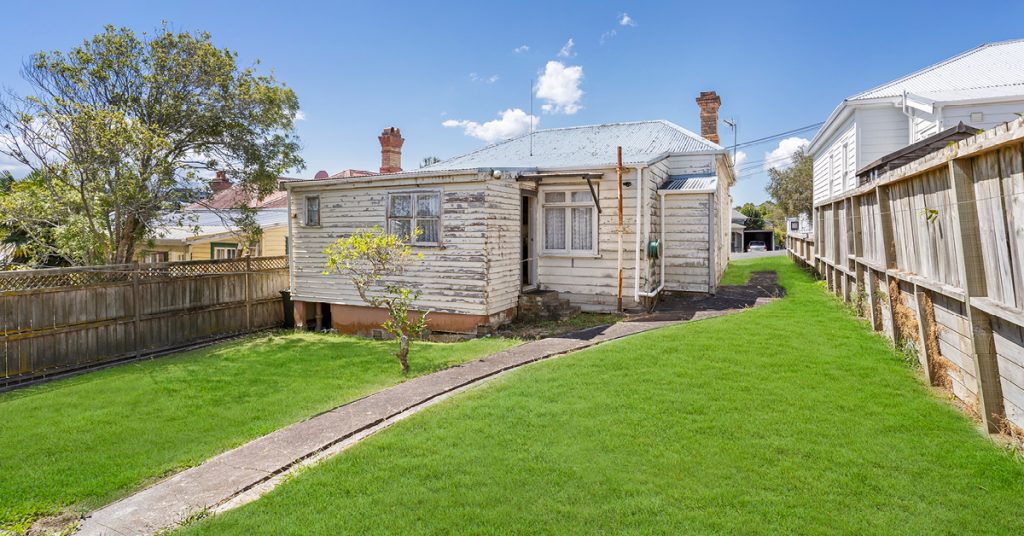 "That means online views are up 50 per cent on this time last year when compared to similar properties, and enquiry is around quadruple the amount too.

"The buyer pool we have at the moment is unreal. We had nine offers on this property – meaning eight parties went away disappointed and will now be looking elsewhere.
"This home was only on the market for 11 days and was attracting interest primarily from couples in the age-range of 25-40 who were looking through a five to ten-year year lens.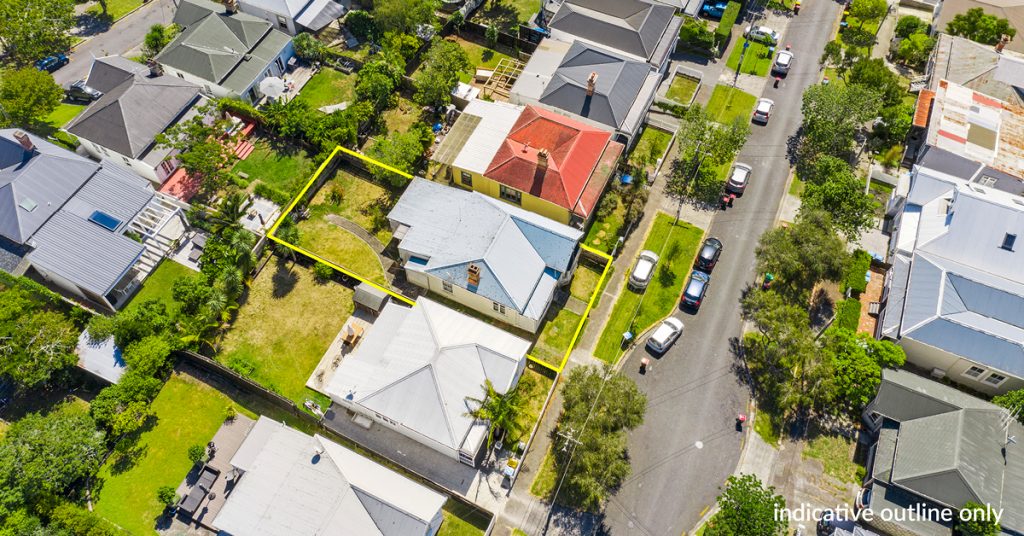 "This is the perfect example of how property prices are more than holding their own. There seems to be endless speculation of what the future will look like – but my advice would be to look at the here and now – because property is selling as strong as ever.
 
"It was an enjoyable campaign to work on and I look forward to seeing what the home looks like once the young couple have made it their own."