Introducing
Nick Lyus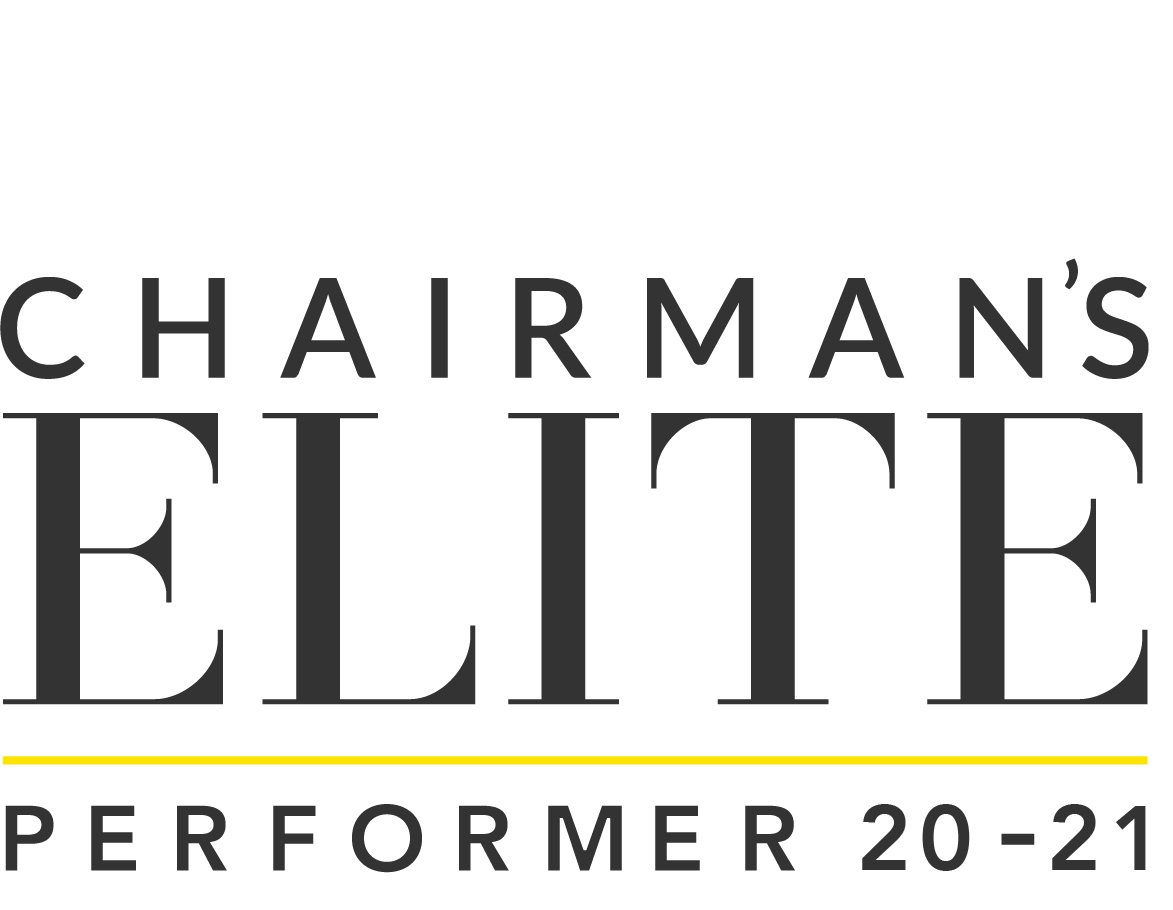 Proudly achieving The Ray White Group Chairman's Elite Status for 2020 - 2021 and the winner of the RateMyAgent 2021 awards for: 'Agent of the Year, Top 100 in Property Sales' and Agent of the Year, Suburb Winner in Property Sales for Ellerslie', Nick is a proven performer in the Central Auckland property market.
With over 12 years' experience, and in excess of $300M of sales, you can rely on Nick to deliver great results. The secret to Nick's success can be hidden behind the stellar numbers. His ability to engage and form meaningful relationships with all stakeholders ensures the whole process is a positive and slick experience. Nick is a leader within the No.1 Ray White Office globally and he has built a world class team around him. With 80% of Nick's work coming from referrals and repeat customers, it really is testament to his client centric approach.
On a path of consistent growth, through fierce focus, Nick has highlighted an opportunity that we as real estate industry members often forget to appreciate - our people, and our community. Nick is often out coaching his son's rugby or taking his daughter to ballet and has personally been involved in delivering aid to families in Fiji, helping refugees living in Auckland, and supporting local families and businesses.
Nick specialises in selling family homes in Remuera, The Bays and Ellerslie, the area that he is proud to call home. His local knowledge and involvement in the community ensures he is always on top of events and developments in this zone.
Nick is an agent you can trust to deliver exceptional results. Make him the first person you call when it comes to your real estate journey.
Ray White Chairman's Elite Performer, 2020 - 2021
RateMyAgent, Agent of the Year, National Award, Top 100 Agent 2021
RateMyAgent, Agent of the Year, Suburb Winner – Ellerslie 2021
Ray White Elite Performer 2018 / 2019 / 2020 / 2021
No.1 Office, Ray White New Zealand 2015 / 2016 / 2017 / 2018 / 2019 / 2020
No.1 Office, Ray White International 2015 / 2016 / 2017 / 2018 / 2019 / 2020
Testimonials
---
"Nick made the whole process easy!"
---
---
"Nick is great. Extremely personable without being too 'salesly'. He was always super helpful and as first time homebuyers with a lot of stupid questions he was very patient! Great guy, would definitely recommend him and use him again."
---
---
"Nick was great; we were really impressed with the service he provided and the effort he put in. It was clear he genuinely wanted to deliver the best possible outcome for us. I would have given him 10 if he'd got us another $50k! Cheers"
---
---
"Nick is enthusiastic, honest, engaging and willing to go the extra mile to ensure the best possible deal for the Vendor. I wouldnt use anyone else to buy or sell property in Auckland"
---
---
"Quick turn around and good result. Managed buyers well and kept us informed the whole way. Willing to go beyond call of duty to get house to market and during the campaign."
---
---
"Nick kept us well informed throughout the marketing campaign and on auction night was a true professional to ensure we got a great outcome"
---
---
"Nick always gives us great service. It is now the second time we have used Nick Lyus to sell our properties. We love his relaxed approach but always extremely professional and efficient. He looks out for us and helps us in any way he can to try and get the best possible price. We enjoy his enthusiasm and sense of humour which suits us down to the ground. We would never consider using anyone else."
---
---
"When we thought about selling our home - Nick Lyus was the only name that sprung to mind. We both really value his honesty, energy and great sense of humour. His marketing was fantastic and his relaxed approach made what is normally a stressful time - relatively straightforward. We would highly recommend working with Nick Lyus."
---
---
"Nick was exceptional throughout the selling process. What I appreciated about his approach was the way we were regularly informed of buyer interest, timing of viewing appointments and the clarity he gave us on where we were in the process. We felt Nick was always professional, transparent and had our interests at heart. Would we use him again, absolutely."
---
---
"I found Nick to be upfront in all aspects of the task in hand which was evident in the final result - he is very personable, approachable and nothing is a chore to him. I thought he was great from the start and his reporting every week was exceptional."
---
---
"We have bought and sold a few properties over the years, but have never before had the level of service that Nick provided. His relaxed yet professional approach made the whole process a pleasure. We have no hesitation recommending Nick to anyone looking to sell a property."
---
---
"Nick was very real/friendly/genuine & creative, managed our expectations well and always reported back. Before we started the process the idea of selling was extremely daunting, however the reality, whilst still somewhat stressful, was nowhere near as bad as I thought and we found the regular feedback really helpful and interesting!"
---
Previous
Next
Awards
---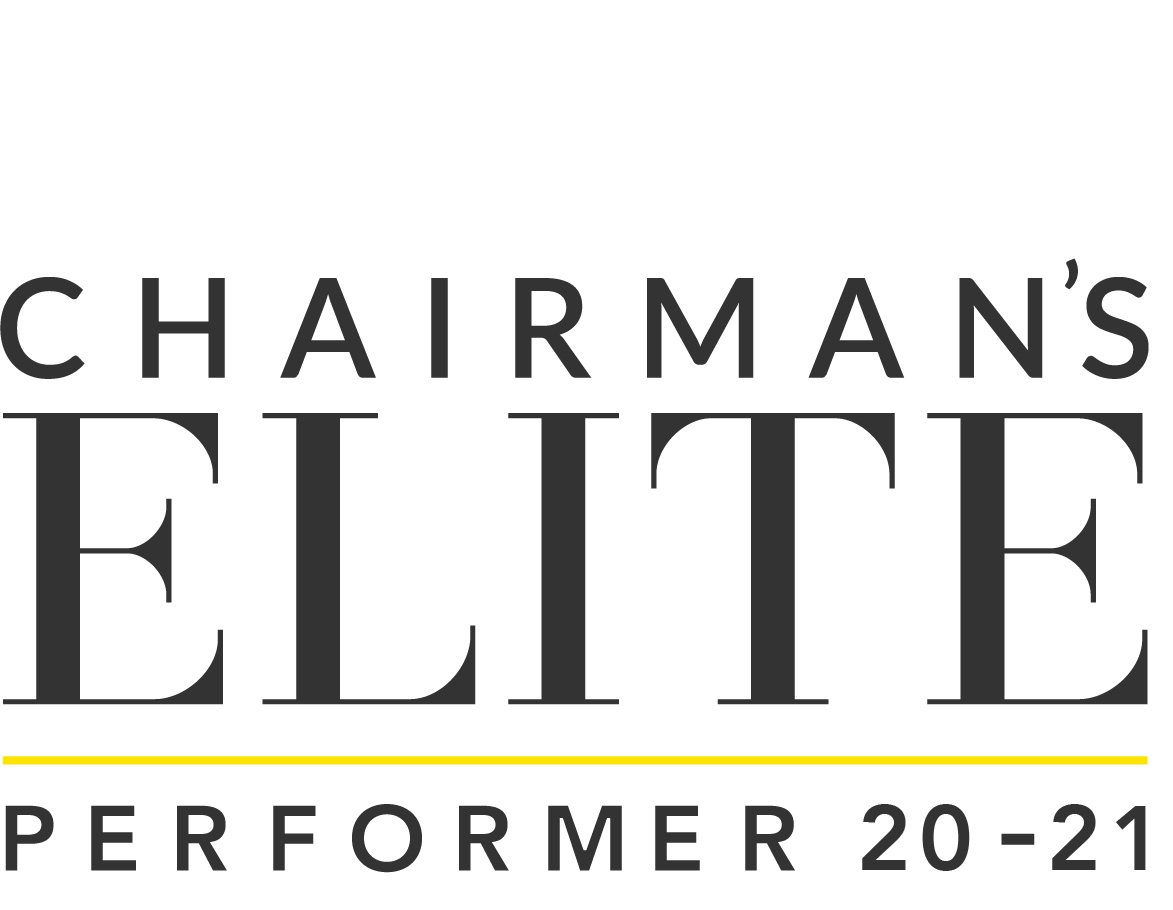 ---
2021/2022 - Elite Performer
2021/2022 - Premier Performer
2020/2021 - Chairman's Elite
2020/2021 - Elite Performer
2020/2021 - Premier Performer
2019/2020 - Elite Performer
2019/2020 - Premier Performer
2018/2019 - Premier Performer
2018/2019 - Elite Performer
---
2/13 Hawthorne Place
Ellerslie, Auckland City
---
---
More
VIEWING SATURDAY
16/8 Eaglehurst Road
Ellerslie, Auckland City
---
---
More