Whether you live in New York, London, or Sydney, chances are you've already caught a glimpse of the Wyuna Preserve in New Zealand's South Island.
This iconic landscape featured in the acclaimed 100% Pure New Zealand tourism campaign to promote the country.
The area around Wyuna will also be familiar to anyone who has seen the Academy Award-winning film trilogy, Lord of the Rings as these spectacular South Island valleys and mountains were breathtaking scene stealers.
Wyuna Preserve is situated just 30 minutes from New Zealand's most famous resort, Queenstown and five minutes from the country community of Glenorchy which has all the supplies and amenities.
At the head of Lake Wakatipu you turn into Wyuna Preserve you turn into Wyuna Preserve, a  private community of some 450 acres that has been carved off the 10,000-acre Wyuna Station.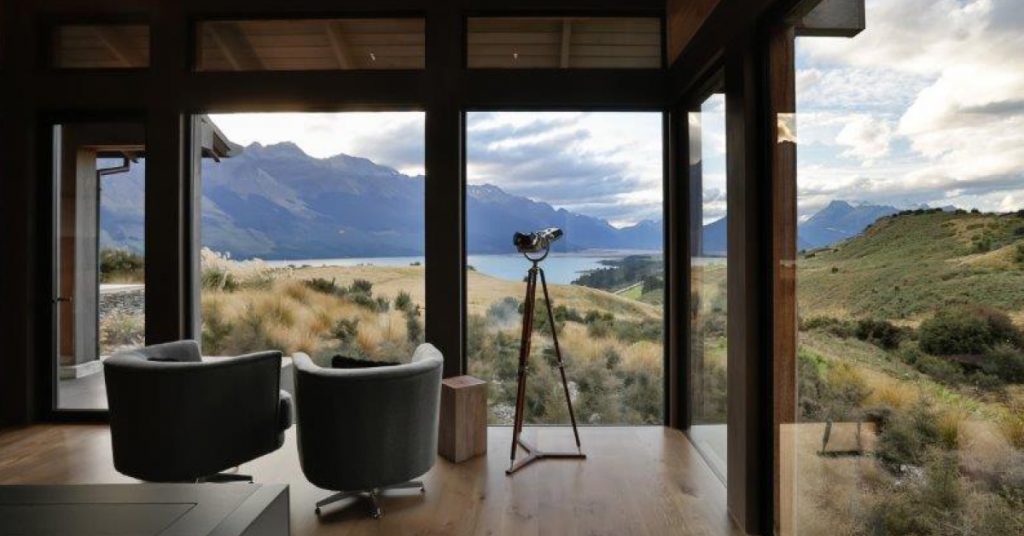 Ray White Queenstown owner and selling principal Bas Smith says most of the owners in Wyuna Preserve are "high net worth" global citizens.
"New Zealand has always been a great place to invest in property. Politically very stable, this small nation at the bottom of the Pacific Ocean enjoys some of the highest living standards anywhere in the developed world. The absence of capital gains tax continues to make property here a great investment for international investors," Mr Smith said.
"Wyuna Preserve is an outstanding investment since it is one of the last locations on the shores of Lake Wakatipu that will ever become available for sale. The average property price in the Lakes District has increased at just below 10 per cent per annum since 1990.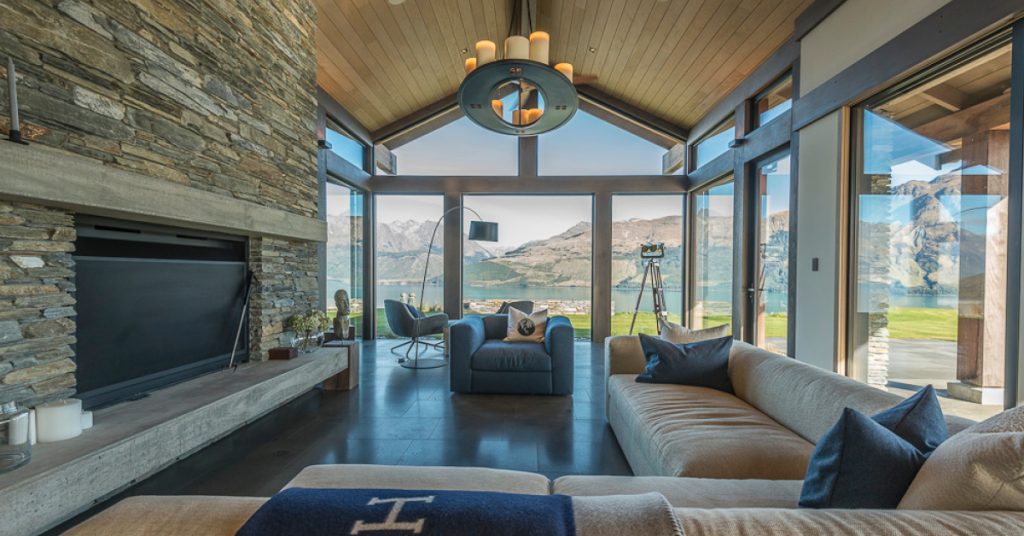 "The owners of 54 Twin Peak View have a resource consent in place to allow the home to be used as overnight luxury accommodation for 365 days per year. 
"This, in turn, allows the property to be rated as commercial visitor accommodation and also means that the home is no longer captured by the foreign buyer ban which prevents foreigners from purchasing New Zealand residential real estate. 
"For anyone who wants a bolt hole in New Zealand that sits within a secure gated community in what is often said to be one of the most incredibly beautiful places in the world – this can be purchased and owned right now."
The asking price is $NZ25 million. The owners who live in the Northern Hemisphere and are simply unable to use the home as they had intended and are willing to work with genuine purchasers who recognise the rare value of this location, the outstanding quality of the construction and the genuine ability of a foreigner to purchase this home.