Ray White offices in New Zealand had a bumper last 24 hours before restrictions enforcement as six properties sold under the hammer for a combined value of NZ$8,169,000.
The 'new normal' was clear for all to see at the Ray White Royal Oak office as Principal Rohan Thompson orchestrated the $1,322,000 sale of 1/2 Roskill Way in Three Kings and the $1,017,000 sale of 28 Jordan Avenue in Onehunga.
"In the current climate we have the opportunity to be industry leaders when it comes to using technology and we had a whopping 14 phone bidders (pictured above) for 1/2 Roskill Way," Mr Thompson said.
"It's about bringing the future into the present right now. It was an incredible team effort to have so many of our agents on the phone to bidders – while adhering to the physical distancing restrictions – and we were able to generate 32 bids for our vendor.
"28 Jordan Avenue had three registered bidders but there was real competition between them and it took a massive 55 bids before the hammer fell to the lucky winning bidders who were a couple with a child who were already renting in the street."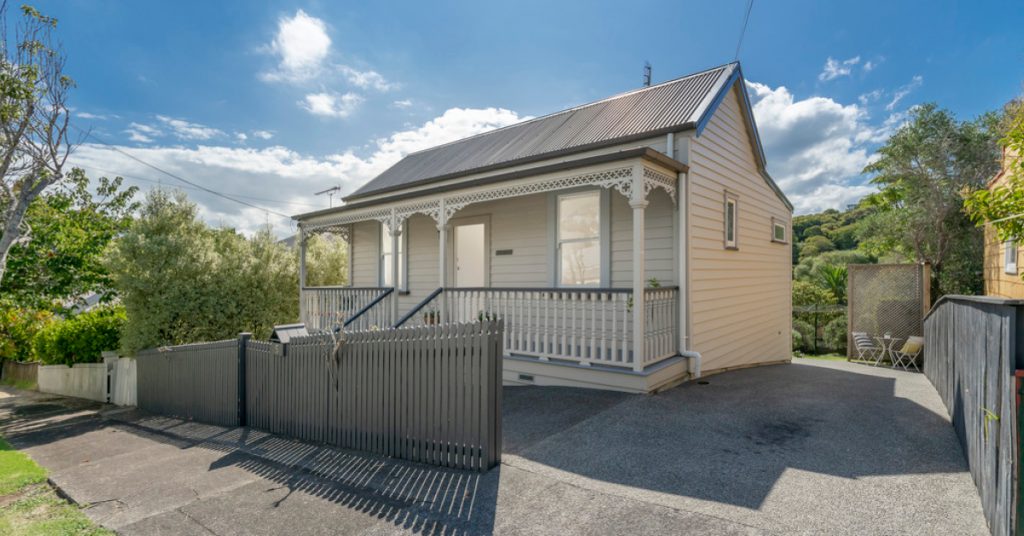 It was also a mega evening for Ray White Ponsonby who had three properties under the hammer – all three selling after some spirited bidding.
44A Fir Street sold for $1,320,000 with three competing bidders, 4 Buchanan Street sold for $1,550,000, and 5 Third Avenue(pictured above) sold for $1,310,000 with two competing bidders on the night.
"We brought these three auctions forward for our vendors so we were able to give them every chance to sell before the restrictions kicked in – we're so happy that our tactics and hard work paid off for them," said Ray White Ponsonby Director Gower Buchanan.
"We're trying to help as many people as possible because we are 100 per cent focused on our customers. I'm so proud of the team for really focusing on helping buyers and sellers in this uncertain time for them and their families.
"In this new period of restrictions, we're confident with the photos and videos we have online, and we're expecting a number of people to make offers subject to a post-restrictions viewing.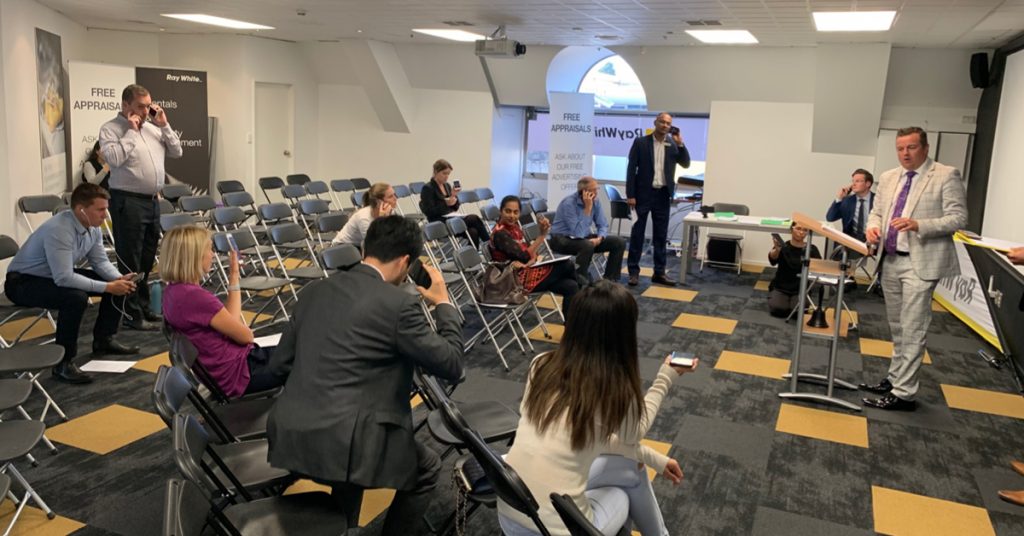 "We're already seeing people get into a financial position now so they're ready to transact once the restrictions are lifted."
Ray White New Zealand Chief Auctioneer John Bowring said it was wonderful to see so many bidders still out in force – and praised the advancements offices had made in such a short space of time.
"I have to say, for the auction of 1/2 Roskill Way (pictured above) in Three Kings, I felt like I was at a press conference with so many agents around me with phone bidders," Mr Bowring said.
"The amount of underbidders who missed out tells us there are plenty of people still out there who are finance-ready and are still looking to transact – even if it is subject to a future inspection clause – but they could also look to purchase sight unseen.
"All our offices did a tremendous job of bringing the future into the 'now' and being able to logistically bring so many auctions forward in the space of a day was a tremendous effort."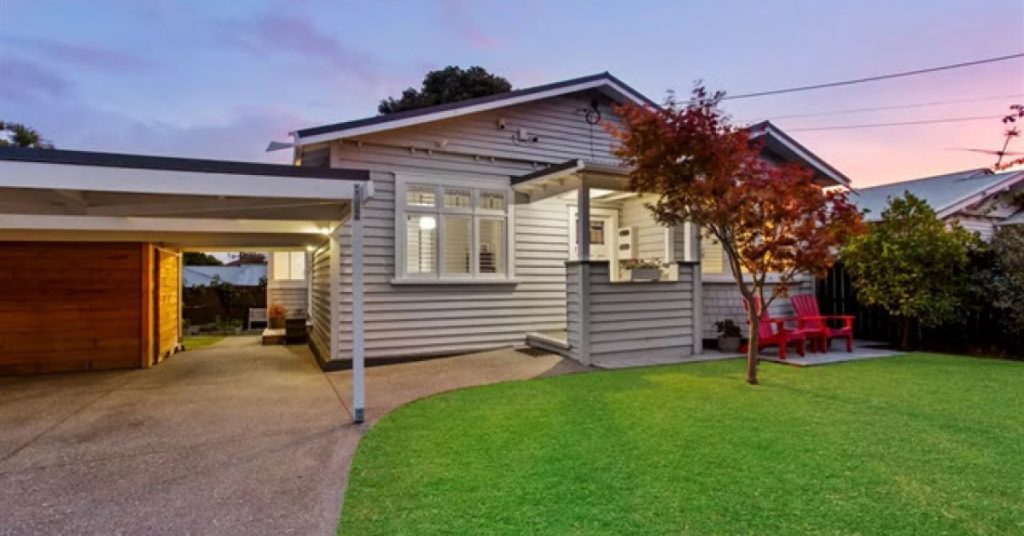 But arguably the stand-out auction was orchestrated by Ray White Kingsland Salesperson Tim Hawes who managed the $1,650,000 sale of 22 Rossmay Terrace (pictured above) – a whopping half a million NZ dollars over the CV.
"There was a huge amount of interest in this property with more than 165 groups coming through the open homes in just two and a half weeks," Mr Hawes said.
"It's a real testament to our team that we were able to get so many people through successfully while adjusting quickly to changing requirements.
"We had a huge 14 registered bidders – seven of whom were active – and there were still three potential buyers in play when the price reached $1,600,000.
"The property itself appealed to a wide demographic – all of which were owner-occupiers – and it was just a really nice, walk in and live in, property."