Introducing
Michael Ataman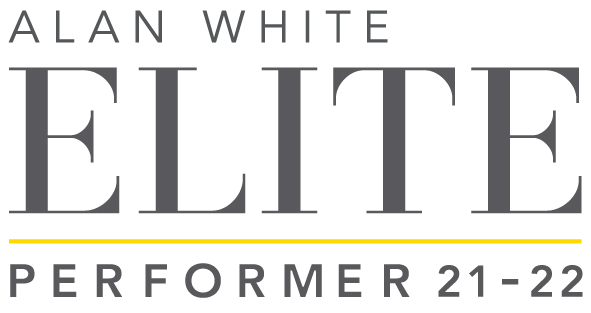 Twenty years ago Michael, a qualified engineer, decided to relocate his family from Ukraine to New Zealand. His outgoing personality gave him the ideal attributes to be a successful real estate salesperson.
For the past 15 years he has consistently been one of the highest performing agents in the area in which he specialises. Michael has the experience, and knowledge that comes with more than 700 sales in Meadowbank, Remuera, St Johns Park and surrounding neighbourhoods.
Michael makes the process of selling your property his total focus and commitment - his promise is a straightforward and professional experience when selling your home.
For all your real estate needs call Michael today - he would love to hear from you.
Testimonials
---
"Michael did a great job for us. He was knowledgeable, helpful, and easy to deal with in the pre campaign activities, and throughout the campaign itself. Michael kept us informed and happily accommodated anything we threw at him."
---
---
"A huge thanks to you for managing the sale of our home. You handled the entire process, from the marketing campaign right through to the auction in the most professional and transparent manner imaginable. We couldn't have asked for more. He was a pleasure to work with from day one and he always had our best interests at heart. What a professional Michael is. Will recommend him every time."
---
---
"If you are looking for a Real Estate Man Let me recommend Michael Ataman I have found him to be a Real Estate Superman If you want to understand How to sell your piece of Land Michael will take you by the hand Initially I was sceptical that he would be strong But he proved me completely wrong And he knows how to attract a throng Of people that want to view Your piece of paradise that is so important to you His advice on how to prepare your property Will enable you to present it properly You will be amazed at your satisfaction At letting Michael clinch the transaction His only focus is on getting what's best for you At first I didn't believe this, but I found it to be true If you are in any doubt Just give me a shout Phone me… Peter Grace on Auckland 520 3628 And you won't ever hesitate You will understand Your REAL Real Estate Man is Michael Ataman"
---
---
"Michael, It is starting to really sink in that we have SOLD! You and your lovely wife were such a major part, if not all, of the sale process and Nikki & I really appreciate all you have done. We had our moments but it came together in the end. Thanks."
---
---
"I was very happy with Michael and with the outcome he achieved in selling my house at auction."
---
---
"Michael is personable, enthusiastic and knowledgeable, and is a confident and persuasive salesperson! It is also apparent he works very hard and gets results"
---
---
"Thanks very much for your outstanding professionalism, hard work and ensuring the best possible outcome for us."
---
---
"He is professional, empathetic, ethical, proactive and very conscientious man."
---
---
"Michael gave us straight, honest feedback and we made decisions together. On the day of the Auction his experience and poise were obvious and he worked hard to get us the best price."
---
---
"As with the sale of my previous property I followed your advice and assistance with presenting the house for sale and this resulted in a wide range of potential purchasers who viewed the property. Your marketing plan worked perfectly and the result was a sale price beyond my expectations."
---
Previous
Next
Awards
---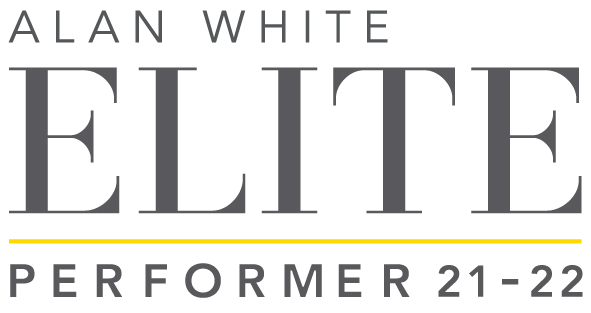 ---
2021/2022 - Elite Performer
2021/2022 - Premier Performer
2020/2021 - Chairman's Elite
2020/2021 - Elite Performer
2020/2021 - Premier Performer
2019/2020 - Elite Performer
2019/2020 - Premier Performer
2018/2019 - Premier Performer
---