Introducing
Matt Gibson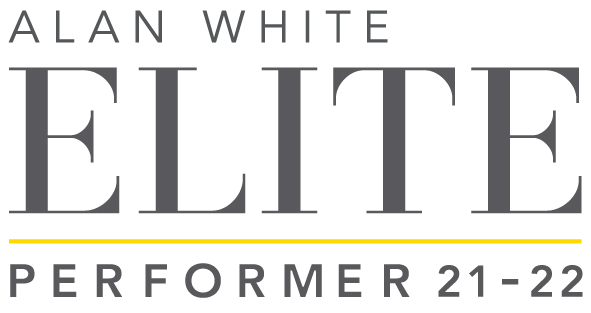 It has not taken long for this dynamic pairing of Real estate professionals to make a powerful impression in the Eastern Corridor of Auckland real estate. Matt Gibson, alongside wife and business partner Lauren Andreoli, has established a reputation for exceptional service and process with phenomenal results for sellers and buyers alike.
This has been achieved in a short space of time due to the unwavering dedication to doing the best by their customers at all times – seeing Matt achieve recognition as a Ray White Chairman Elite performer after only 2 years, firmly deserving his place among the top 1% of Ray White salespeople internationally as his clients will happily attest.
Matt's background in the New Zealand Police as a dog handler has seen him on the front line of caring for communities – what every client knows is they can rely on him, with support from Lauren, to look after them through their journey.
"Much like the Police Force, my values, high work rate, negotiation skills and ability to operate in high pressure situations remain the same. The addition of these attributes and knowledge to our business means you are in safe hands."
A strong commitment to excellence, unwavering energy and a positive approach, blended with the highest level of professional care that sees every family safely moved to their next step, sets Matt & Lauren apart from the crowd.
Awards
---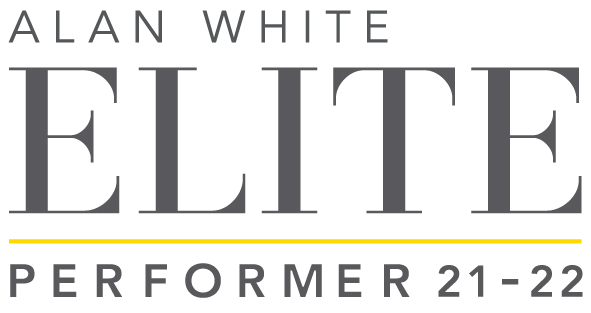 ---
2021/2022 - Elite Performer
2021/2022 - Premier Performer
2020/2021 - Chairman's Elite
2020/2021 - Elite Performer
2020/2021 - Premier Performer
2019/2020 - Premier Performer
---