Eight registered buyers competed for a marvelous Meadowbank family home as the five-bedroom property sold under the hammer for NZ$2,260,000 at 15 Harapaki Road(above).

Ray White Parnell Salespeople Lisa Stone and Steve Stone, who successfully marketed the home, said the asset drew a huge amount of interest throughout an active campaign.

"We had 100 groups through during the three-week campaign and the interest for a property of this price point was absolutely extraordinary – the time to sell is now," Ms Stone said.

"What's interesting is buyers who have come home are looking to dive right into the property market and that's driving competition.
"Another trend we're seeing is mums and dads looking for their children who plan to return to the country when the borders reopen.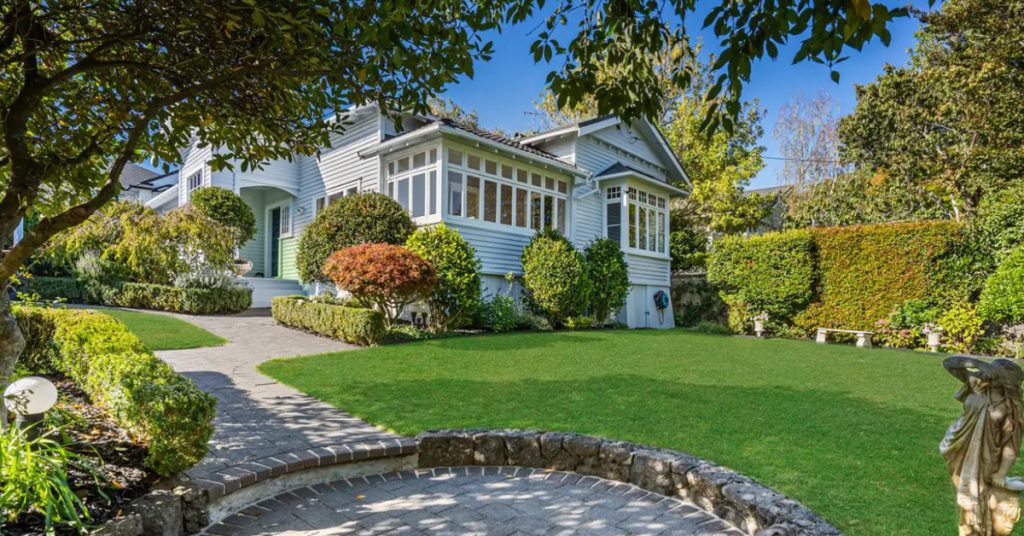 "The competition on the night was outstanding. The highest offer received prior to auction was NZ$1,912,000 and the four active bidders ensured it sold well above that – the vendors are of course ecstatic."
 
Elsewhere on a strong night, Ray White Mt Eden Salespeople Rachel Berry and John Covich successfully orchestrated the NZ$2,125,000 of 10 Ferner Avenue, Mount Albert (above).
 
"This property is the perfect example of why auctions work. During the campaign, none of the buyer feedback was above the NZ$2,000,000 mark, but when it comes down to the day it really does depend on how much buyers want the property," Ms Berry said.
 
"It's all about having a process that works for the vendors, the sellers and for us – and that's what helps us clear properties. Our work behind the scenes with database diving was what drove traffic to this one and the couple who bought it were delighted."