Introducing
Martin Honey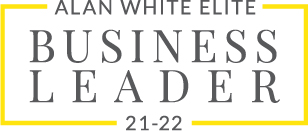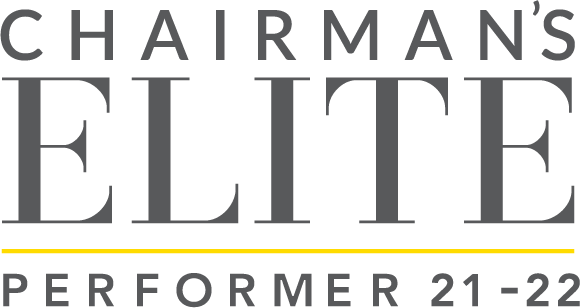 A Chairman's Elite salesperson (top 2% in the Ray White network out of more than 12,000 salespeople internationally).
Over the past 30 years, Martin Honey has established himself in the top echelon of real estate industry performers in New Zealand.
Martin started his real estate career in 1991 after being a registered electrician and had spent three years travelling the world. Within his first few years in real estate, he was placed in the top 10% of salespeople in New Zealand. His energy, tenacity and background in the building industry set him apart from his peers early on in his career. Martin has since been awarded seven times in the Top 3 salespeople for various companies nationwide. He is a professional at the top of his game that has experienced all aspects of the industry and is a true problem solver with more than 1,000 sales. He is committed to nurturing and developing excellence in real estate with the outstanding resources and leadership of the Ray White Group.
Martin says it is all about the people in his team to achieve superior service and results for his vendors. You cannot run a successful restaurant by yourself, and you cannot run a successful sales campaign by yourself either. With a team, we can spend more time and detail on our vendor's properties. Communicating with vendors and ensuring they are informed of their campaign's progress is essential, and our vendors are kept informed every step of the way. Martin also sends detailed written reports each week to his vendors.
On a personal note, Martin has three boys, a cat and a dog. He enjoys cycling, fishing and can hit a golf ball.
Awards
---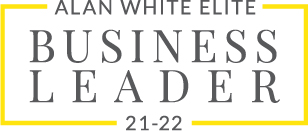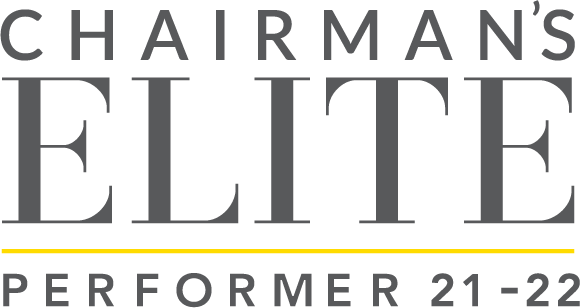 ---
2022 - Tony Fountain Auction Excellence
2021/2022 - Chairman's Elite
2021/2022 - Elite Business Leader of Ray White Pure Realty Group
2021/2022 - Premier Business Leader of Ray White Pure Realty Group
2021/2022 - Elite Performer
2021/2022 - Premier Performer
2020/2021 - Chairman's Elite Business Leader of Ray White One Tree Hill
2020/2021 - Chairman's Elite Business Leader of Ray White Royal Oak

2020/2021 - Premier Business Leader of Ray White One Tree Hill
2020/2021 - Premier Business Leader of Ray White Royal Oak
2020/2021 - Elite Business Leader of Ray White Royal Oak
2020/2021 - Chairman's Elite
2020/2021 - Elite Business Leader of Ray White One Tree Hill
2020/2021 - Elite Performer
2020/2021 - Premier Performer
2019/2020 - Elite Business Leader of Ray White One Tree Hill
2019/2020 - Elite Business Leader of Ray White Royal Oak
2019/2020 - Chairman's Elite
2019/2020 - Premier Business Leader of Ray White Royal Oak
2019/2020 - Elite Performer
2019/2020 - Premier Performer
2018/2019 - Premier Business Leader of Ray White Royal Oak
2018/2019 - Elite Performer
2018/2019 - Premier Performer
2017/2018 - Elite Performer
2017/2018 - Premier Performer
2016 - Residential Salesperson
2017 - Elite Performer (NZ)
2016 - Elite Performer (NZ)
2015 - Elite Performer (NZ)
2014 - Residential Salesperson
2012 - Residential Salesperson
---