Introducing
Lynn Lockhart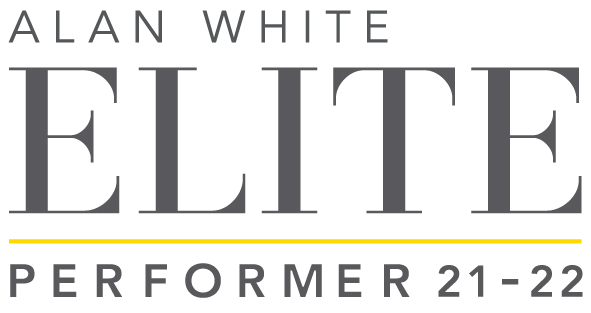 Lynn Lockhart is one of Franklin/Karaka's highest performing real estate sales consultants, having built a reputation based on repeat business, outstanding results for her clients and exceptional levels of service.
Always demonstrated impeccable integrity and brings a principled and intuitive appraoch to her real estate business.
WHAT WILL I DO FOR YOU?
"I like to make things simple for the clients I work for. I listen, I list and then I sell their properties whilst always keeping in touch. It's been those very genuine actions that have driven my business so successfully."
"My professional reputation is based on repeat business, something I am enormousley proud of and I take tremendous care to select a marketing method that supports my clients needs and puts them first."
"I have been fortunate to work with a large number of clients across a multitude of different properties, and I'm mindful that every person, and every situation, provides me with a unique opportunity to exceed expectations."
Licenced Sales Consultant REAA 2008
Get in touch.
Testimonials
---
"We loved working with Lynn - she was professional, relaxed and super friendly... and she found us a great house!"
---
---
"She was honest , direct and got things done"
---
---
"We went with Lynn to list our house because she knew what were were after and she carefully listened to our requirements and came with an appropriate plan for us! We also wanted to someone who understood the market and was confident selling our beautiful home. There were a lot of agents we were dealing with and Lynn by far was the most confident, humble and professional throughout the process."
---
---
"Very professional and extremely helpful on all fronts. Friendly and very easy to communicate with. Had my interest at heart"
---
---
"She went above and beyond. Stayed longer at open homes. And answered my zillions of questions. Always helpful and professional."
---
---
"Easy to deal with, clear communication, good result."
---
---
"Lynn and her PA, Linda, both went above and beyond to help us get the result we did."
---
---
"Lynn is extremely professional, she listened to what we wanted, acted accordingly and ultimately delivered us a result we are very pleased with."
---
---
"I have dealt with Lynn over a number of years and would always recommend her. She goes above and beyond."
---
---
"Lynn is a professional."
---
---
"Lynn was fabulous, she looked after us, was easily contactable and most definitely not pushy when it came to selling to us."
---
Previous
Next
Awards
---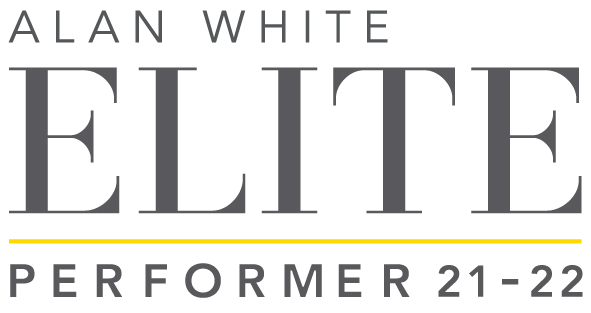 ---
2021/2022 - Elite Performer
2021/2022 - Premier Performer
2020/2021 - Elite Performer
2020/2021 - Premier Performer
2019/2020 - Elite Performer
---