Introducing
Liz Mole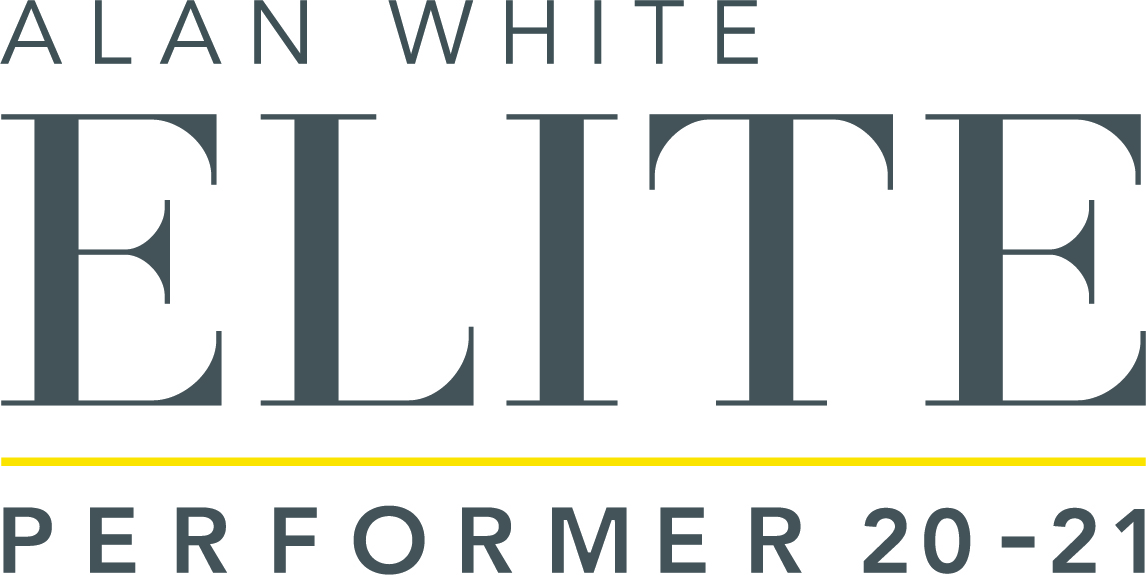 Liz's honesty, directness, passion & her 100% commitment to her clients is always apparent. Liz is in a team with Andy Ling - a bilingual & culturally diverse partnership producing a winning combination, genuine enthusiasm & outstanding results.
Originally from the U.K, Liz and her husband moved to New Zealand 16 years ago and instantly knew they were 'home'. Liz successfully combines her 23 years experience in the property industry with first-hand knowledge of Auckland's North Shore. Having started her property career in Bayview and Glenfield as part of the reputable 'Kings of Bayview Team', Liz expanded her efforts and has produced excellent results in the central North Shore suburbs.
A long-time resident of Greenhithe for over 16 years, Liz is excited to extend her real estate services to her local community and beyond. After years of involvement with the Bayview Community, Greenhithe School, Kindergarten, Football and Tennis Club, East Coast Bays Football Club and Westlake Girls and Boys School, Liz's network across the North Shore are extensive, making her an obvious choice when selling your home. Liz's honesty, directness and passion are always apparent and her 100% commitment to her clients and their standard of care is paramount in everything she does. Her positive, high energy and enthusiastic attitude have carried many a nervous vendor through the home selling process.
"When you entrust me with your biggest asset, I take this role very seriously, I pour everything I have into your home. From the suggested tweaks to your home's presentation, or the hours I spend with the photographers to get the perfect shot, nothing is left to chance, I ensure your home is presented to the best standard possible to get the best possible price. My process is undeniably getting the best results for all my clients. When clients end the journey becoming friends and inviting me to their house warming party, nothing makes me happier"
Give Liz a call on 0210 200 7899 or Andy Ling on 021 155 3825 for a no obligation chat.
Testimonials
---
"Liz and Andy is professional efficient a great communicator passionate about their job and very very good as taking the stress out of selling a house. We found that they continually went above and beyond to provide an outstanding personalised service. Nothing was ever too much trouble and we were kept well informed every step of the way. Thanks, Glen and Julie."
---
---
"Andy & Liz's enthusiasm was really nice and encouraging. Everything about them is quite amazing and they makes a point of always being available and will help in any situation or locate someone who could help. Their management skills were excellent and they made sure that everyone knew where they fitted in. All of these qualities ensured that the outcome was a success. Alan and Mavis."
---
---
"Constant communication, clear explanations of things going on and always pleasant and available to communicate. They also respected my preference if text communication during the week days which was awesome as a know how annoying that might have been at times. Thanks, Alice & Patrick."
---
---
"My Fiance and I recently purchased our first home through Ray White Realestate. Specifically Liz and Andy. Being first home buyers, we were both quite unsure around all the processes needed to purchase property. On the first day of open homes, we showed up to be warmly welcomed by Liz at the front door. Straight away we both were made to feel very comfortable and welcomed. Liz was very knowledgeable and gave us answers to all of our questions as well as giving us additional information for things that we had not asked about. We found this to be extremely helpful for helping make the decision to purchase. Through the entire process from open home to auction, Liz was making contact with us both via email, text and calls. All documentation was passed on promptly and questions answered swiftly. We both felt that Liz and Andy were extremely honest. They were very open with all the details around putting in a pre auction offer, what they would say to the vendors and would always follow through with what they said they would. We both feel that Liz & Andy were amazing and extremely professional. They made us both feel at ease and not overly stressed around the entire process. We are so grateful for everything that they did for us and exceeded all our expectations. We would highly recommend Liz and Andy. Regards, Aaron & Katrina"
---
---
" We were fortunate enough to be recommended to Liz & Andy. We are so thankful for all of their hard work and effort and highly recommend going through them for a pain-free process, they took all of the hard work out of selling a home. We can't thank Liz & Andy enough. Natalia."
---
---
" Thanks Liz & Andy for all your help, very much appreciated. You have been great to work with. Well done for taking us through this journey. Jill and Chris."
---
---
" There aren't enough words that can describe how thankful we are! :) Liz quickly got a sense of our personality, which made it easy for us to trust her. Liz & Andy went above and beyond, through the dark times and even when we umm'd and ahh'd over decisions, they didn't give up on us. Never pushy, instead holding our hand, keeping communication honest, supporting all our decisions and making sure we got it right. Thanks Liz & Andy, to anyone looking, they are the best! Highly recommended. Meri and Kylee"
---
---
"Thank you for all of the help making our family dream happen! Thank you, the Morris Family."
---
---
"To say Liz & Andy were fantastic is a complete understatement to the amazing work they've done for us. Liz & Andy went above and beyond for us , giving us valuable insights and information along the way. Always there to assist us with any question or query that we had, was always a phone-call away and had such a positive attitude all the time. Hands down I would recommend Liz & Andy to anyone looking at buying or selling their house. Nick and Liv."
---
---
"Liz & Andy took away all the stress and worry. They did what they said they would do, in the timeframe they said they would do it. Their consistently high level of professionalism in all they did meant I could leave it all to them and not worry about anything. I had complete faith and trust in them throughout the entire campaign. Anna."
---
Previous
Next
Awards
---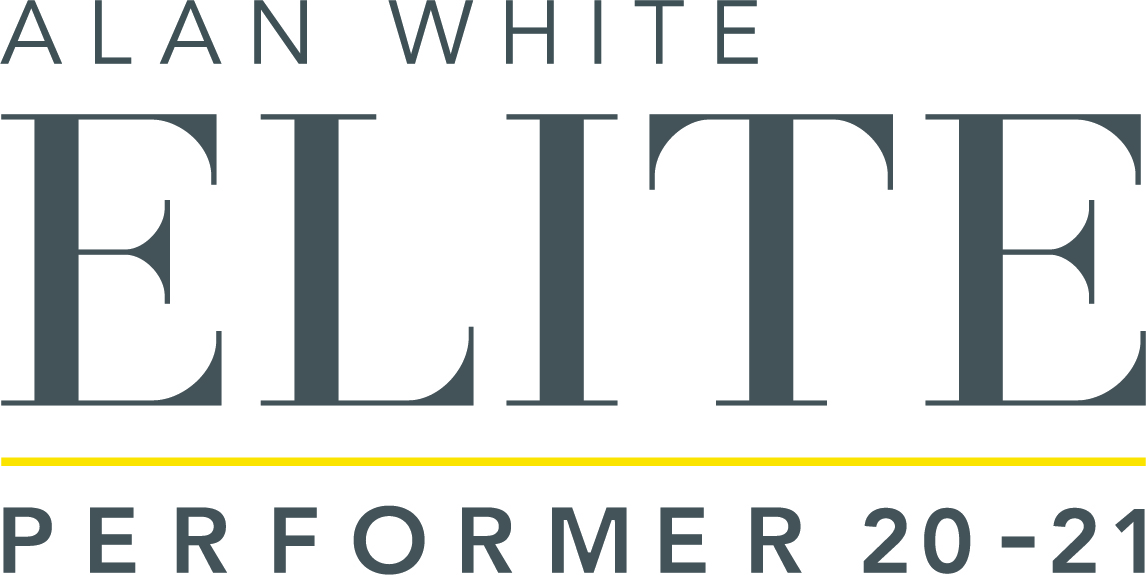 ---
2020/2021 - Elite Performer
2020/2021 - Premier Performer
2019/2020 - Elite Performer
2019/2020 - Premier Performer
---