Introducing
Karam Hundal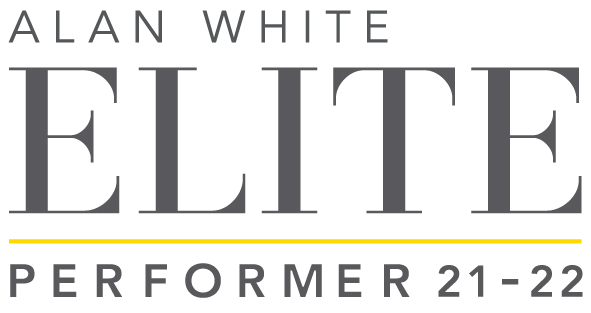 With his background in event and business management, Karam Hundal brings ideal skills to his role as a licensed real estate salesperson at Ray White Manukau. Operating for the past 4 years in the South Auckland region, Karam focusses much of his residential real estate business on the suburbs of Papatoetoe, Manurewa and Takanini.
Growing up in Punjab India, Karam was passionate about competitive team sport and represented his province in hockey and these days he plays football competitively with a local Papatoetoe team. He moved to Auckland, New Zealand in 2009 and after graduating with a Diploma in Business Management had a range of jobs including management positions in the food retail industry both in Auckland and the Bay of Plenty. In 2014 he set up his own event management company which he still operates today with a loyal team of employees. Predominantly coordinating productions involving Indian music, cultural, community dance and concert events, over the years the company has grown in size and reputation.
Karam entered real estate in 2016 and was immediately successful in listing and selling properties all across South Auckland. Tapping into a vast network of contacts - many through his event management connections - he started his career with several other real estate brands before moving to Ray White Manukau in 2020. Hard-working and adaptable. Karam understands better than anyone the importance of raising the profile of a home for sale and marketing it correctly to attract attention and a sale. Well-connected and high-profile in the area, his ability to introduce people to the property that's right for them is unprecedented. Highly skilled in negotiating deals, Karam works with property developers on multi-unit sites as well as those looking to sell or buy a family home. He has excellent local knowledge and knows every street and side road in the area exceptionally well. Industry recognition for his success is testament to his competitive nature and work ethics. Like a game of soccer, Karam does not consider the game over until the winning outcome is secured for his clients in the sale of their precious asset.
Apart from his football commitments, outside of real estate Karam is still very much hands on in organising events in the community. For a conversation about your next real estate transaction, give Karam a call today.
Testimonials
---
"Helpful hardworking very experience"
---
---
"Great communication and coustmer service highly recommended"
---
---
"Easy trouble free process with great communication. Willing to update us nights and weekends to keep the process moving."
---
---
"His service he rendered allowed me and my family to purchase a home which we could not have achieved, I believe, without his help."
---
---
"Karam was very courteous and pleasant to deal with. His communications were prompt and effective. He was not pushy and that is one of the main reasons why we chose to move forward with him."
---
---
"Very professional gets great results very happy with the outcome."
---
---
"very professional service"
---
---
"Wow! Made buying a house such a breeze! I was new to home buying, and have heard horror stories from friends and family about terrible agents. Karam was professional and personal! He never made me feel uncomfortable and helped me every step of the way!"
---
---
"Karam is an awesome agent, worked hard, quick response, always willing to help. He delivered a great result for us."
---
---
"Best viewings done and accommodated according to our timings . Good response to our needs and budgets ."
---
---
"He is very good and helpful person. I want go with karam for my next property."
---
Previous
Next
Awards
---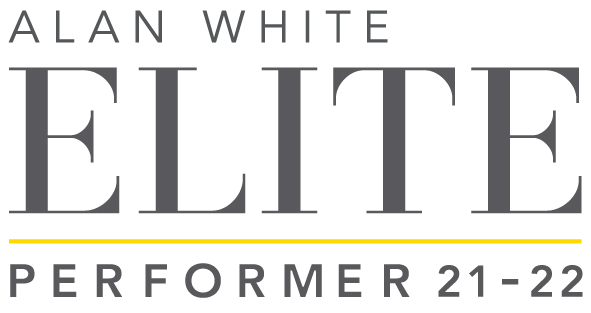 ---
2021/2022 - Elite Performer
2021/2022 - Premier Performer
2020/2021 - Elite Performer
2020/2021 - Premier Performer
---
3/124 Great South Road
Manurewa, Manukau City
---
---
More
2/61 Mcannalley Street
Manurewa, Manukau City
---
---
More