Introducing
Jay Singh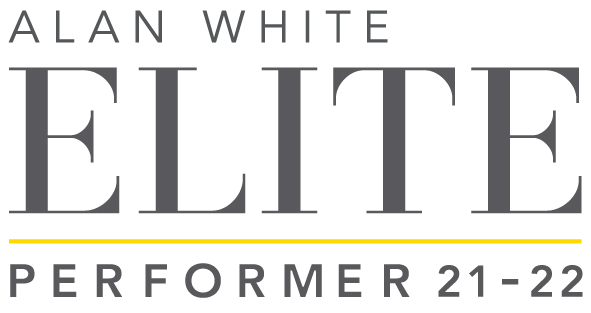 Jay Singh knows a thing or two about client relationships; he's been successfully building and maintaining them since he was just 12 years old. His work ethic and affinity with people is proven through years of helping his family in a number of their successful independently owned retail businesses. Learned at the front line, one of Jay's guiding principles is: "Treat everyone equally without judgement." Tellingly, his core belief is that customer service shouldn't rely on short-term returns, instead, the knowledge that the real rewards in life come through long-term relationships.
Not only did his early experience teach him the fine art of customer service and communication, but he also learned invaluable lessons about sales, business management and commercial property investment along the way. All grown up, Jay took those lessons forward, schooling himself with private real estate investments too, gaining a personal perspective on the spectrum of emotions which accompany both buying and selling property.
So, when it came time for Jay to think about a change in vocation, something he could throw his heart and soul into, it's no surprise he chose real estate. Joining the award-winning team at Ray White Takanini, he flew through his licensed salesperson's papers and is now fully licensed and working under the superb tutelage of some of the best in the business. Jay didn't come empty-handed either - the early start to his working life has allowed him to build a thriving professional network which contributed to three significant property listings in his first week. What's more, Jay's experience ensures he's no stranger to a 24/7 work schedule, so committing to the many short-notice requirements of the real estate industry is a cinch for him.
While he's looking forward to dedicating any spare time socialising with his family and friends and maintaining his enthusiastic participation in his local drag racing community, Jay views the new privilege of self-managed hours as one to be valued and respected. Outrageously easy to talk to, it'll only take a phone call to sense the authenticity of Jay's customer-focused perspective and his innate drive to do his absolute best for every client he works with.
Testimonials
---
"Jay was very helpful and always had the time for our questions, very relatable and a good person. I wouldn't hesitate to recommend him to anyone."
---
---
"Jay is an excellent real estate agent. He listens, is trustworthy and his communication at all parts of the process were fantastic. I would definitely use Jay again and have recommended him to others."
---
---
"A far better than average real estate agent.Would have scored 10 plus except he cancelled my free coffee at his Clevedon coffee shop/office as soon as deal completed!"
---
---
"We found Jay to be very personable and he was extremely helpful throughout the whole process, he was so easy to deal with and we would highly recommend him."
---
---
"Jay was friendly and professional, nothing was too difficult and he came to meet us at the property on several occasions."
---
---
"We found Jay a extremely motivated agent who kept us informed all the time. He treated us like a customer and handled the negotiation extremely well. We have enjoyed working with Jay and will use him in the future."
---
---
"Friendly, great communication and fabulous outcome within a very short time frame."
---
---
"Friendly, great communication and fabulous outcome within a very short time frame."
---
---
"Jay was absolutely incredible every step of the way. He personalized everything, he made it easy, he was accommodating. All around amazing. The vendor was, and still is incredibly difficult to deal with, and Jays perseverance has really helped. Still to this day, Jay is helping us work through the few issues with the vendor. When we sell, we will be using Jay. We went to a lot of open homes, auctions and went into many negotiations on other properties prior to purchasing this property and no other agent compares to Jay."
---
---
"He kept us in contact and communicated with us threwout the time our property was on the market. He was very professional, pleasant, and someone that we have recommended to our associates. And he got us a high price for our house - I was very pleased with that. And seeing how he worked and the effort he put into the sale of our property, I was very impressed."
---
Previous
Next
Awards
---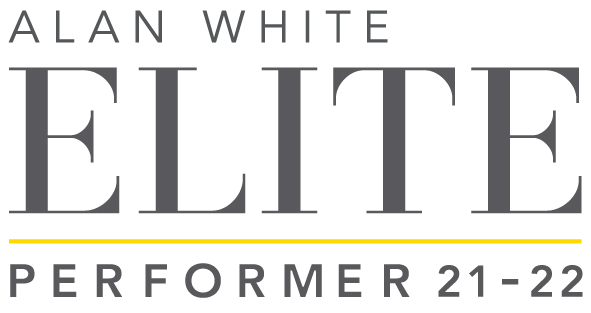 ---
2022 - Tony Fountain Auction Excellence
2021/2022 - Elite Performer
2021/2022 - Premier Performer
2020/2021 - Elite Performer
2020/2021 - Premier Performer
2019/2020 - Premier Performer
---