Jared is a multi-award winning high performance salesperson with an exciting, fresh outlook on the industry.
He is renowned for his disruptive marketing models and cutting-edge technological advances that achieves superior results for both vendors and buyers. Jared is relationship based, not transaction based and has a proven passion to make people smile on both sides of the deal.
In addition to being one half of the well-known #TeamJared duo he is in the top 2% for Ray White internationally and built a market share of over 30% in 12 months with a new office in Mangere Bridge. He is a highly sought-after salesperson, speaker and role model for the industry.
Testimonials
---
"Jared presents himself well and was always concise with the information he provided. He comes across with an air of confidence and comfort, without appearing arrogant which is reassuring to a vendor."
---
---
""We are extremely pleased to have met you and Martin and we are particularly grateful to you for recommending the house that we have bought. You were a pleasure to deal with and if we needed to deal in real estate again we would definitely seek you out." "
---
---
""If you're looking for a real estate agent who goes above and beyond your expectations then Jared is your man. The entire process went smoothly and successfully thanks to his expertise and dedication. He kept me up to date with the progress the entire way through and was very attentive to my e-mails and phone calls. His care and attention to the potential buyers meant not only did he manage to make my house completed crowded at every open home, but also attracted many serious bidders back for second and even third viewings! The house sold for an unbelievably great price at the auction and the post-transaction service and facilitation he provided was also great." "
---
---
""I've brought/sold a number of houses over the years, and this is the best experience I've had to date so far by a long shot. Very professional, and I love your marketing campaign & strategic approach to creating competitive buying. You've got a great selling/marketing model, that works very well. I'd totally recommend you to anyone." "
---
---
" "Thanks for all your hard work during the week and on the weekends. I also really appreciated all the extra jobs you did like mowing the lawn! But mostly, thanks for doing such an AWESOME job as a Salesperson. You Clearly did everything right all the way along to achieve such an incredible result. I couldn't be more stoked." "
---
Previous
Next
Awards
---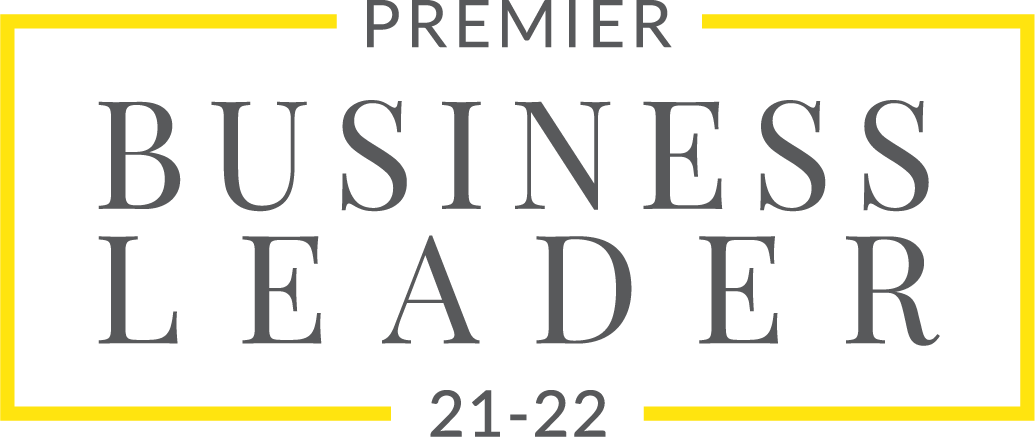 ---
2021/2022 - Premier Business Leader of Ray White Mt Eden
2020/2021 - Chairman's Elite Business Leader of Ray White Mt Eden
2020/2021 - Elite Business Leader of Ray White Mt Eden
2018/2019 - Elite Performer
2018/2019 - Premier Performer
2017/2018 - Elite Performer
2017/2018 - Premier Performer
2017 - Elite Performer (NZ)
2015 - Supreme Growth
2016 - Elite Performer (NZ)
---