Introducing
James McGregor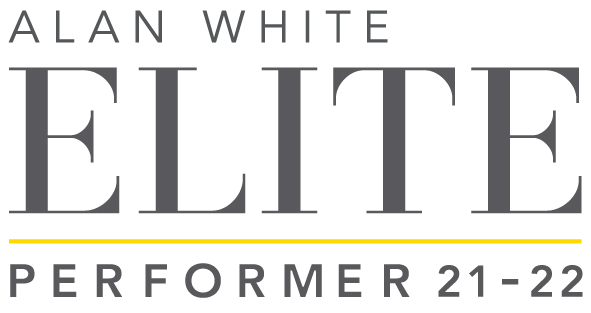 With a true passion for real estate, and a promise to deliver service like no other, trust James to work diligently to exceed all your expectations.
James is tenacious, energetic and driven with a fresh approach to real estate; combining an unwavering work ethic and utilisation of all the latest technology, James ensures no stone is left unturned to achieve the best possible results for his clients.
With a laser focus on customer care and communication it is his mission to ensure his clients are provided with the expert advice necessary to lead them to the best possible outcome, all while having their personal input integrated into the campaign from start to finish.
As your trusted advisor, James' duty from start to sold is to work relentlessly to achieve you the best possible outcome in any scenario.
Testimonials
---
""We selected James based on his knowledge and success with selling lifestyle blocks in our area. We found James to be honest, hard-working and showed empathy for the change in our lifestyle which resulted in a successful auction. His commitment to finding our next home made our downsizing so much easier. We would have no hesitation in recommending James.""
---
---
"James is really approachable and we know he has our best interests at heart! He works incredibly hard even regardless of Covid etc. While he was on holiday he dealt with the sale of our house! He has sold 3 properties for us now and he is our go to!"
---
---
"James was efficient and professional in preparing and handling the sale to a successful outcome."
---
---
"James dealt with us in a very courteous manner at all times. He kept in regular contact, organised things that needed doing and often asked whether we had any questions. He was realistic about the price we would get for our house and we agreed with his assessment. James also found the buyer in super quick time which is quite outstanding in a cooling market. For such a young man, he has well-developed people skills and an engaging manner."
---
---
"Nothing was an issue for James , even when things were not straight forward he just got it sorted. Great job and done couldnt have asked for more."
---
---
"James is very personable, works hard (we don't think he sleeps!) and did everything in his power to get us the best price and to ensure the whole process was as painless as possible. He had his finger on the pulse every step of the way and kept us informed. He definitely goes the extra mile for his clients!"
---
Previous
Next
Awards
---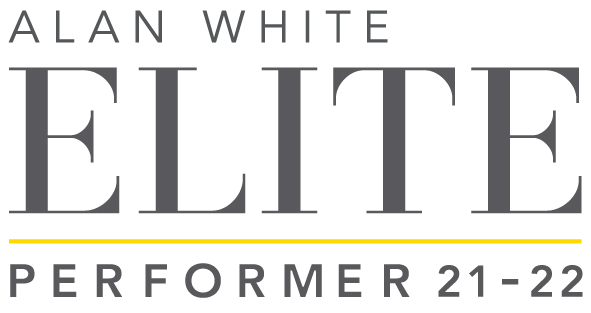 ---
2021/2022 - Elite Performer
2021/2022 - Premier Performer
2020/2021 - Elite Performer
2020/2021 - Premier Performer
2019/2020 - Premier Performer
2018/2019 - Elite Performer
2018/2019 - Premier Performer
---