A beguiling homestead that encapsulates the history of a bygone era and dubbed 'Amazing Grace' is heading to auction as 172 Bing Lucas Drive in Tawa hits the market.
 
As with most things, something so beautiful doesn't always have a smooth past and as seller Ian Cuff explained, the house was in a completely different town 14 years ago.
 
"We were looking for a development and looking for land for our four boys for a long time but nothing we came across ticked the boxes for what we wanted," Mr Cuff said.
 
"One Christmas we were driving home and we spotted a sign for Central House Movers. We looked them up when we got home and the first house that popped up was this one at Manfeild Racecourse – and the original homestead was up for both sale and relocation.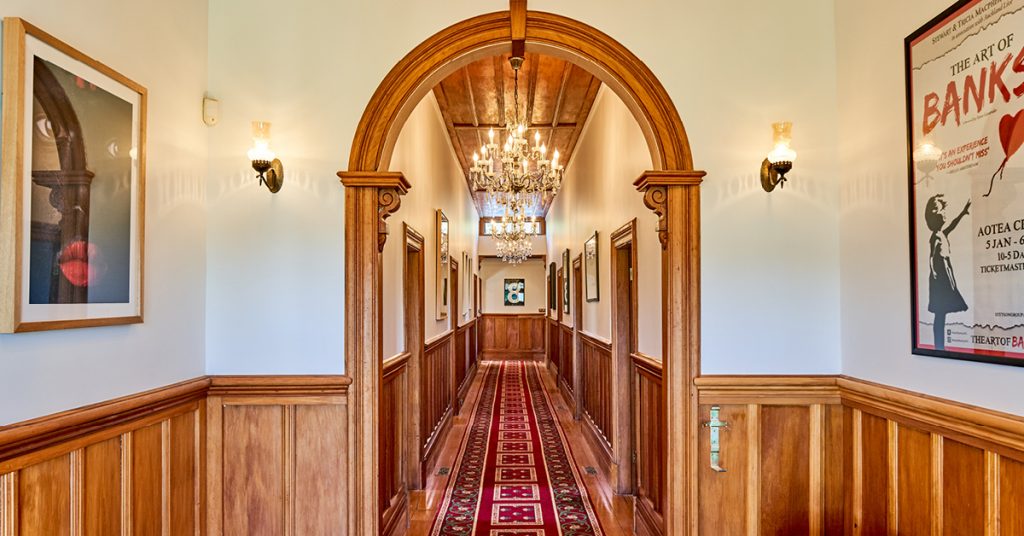 "We fell in love with it straight away but we were told we were too late as someone else already had exclusivity on it – but three months later – we got a call saying that deal was no longer going ahead and it was ours if we wanted it.
"We were incredibly lucky because there were another 24 people behind us on the waiting list – there was just one catch – we had no land to put it on.

"We then came across Rossaveel Heights and there were 22 sections available for purchase – but only one would fit our grand new homestead.

"The developer actually dislikes old houses and said it was down to the neighbours if we could move it there or not – so we took them through the designs and 3D plans – and they loved it."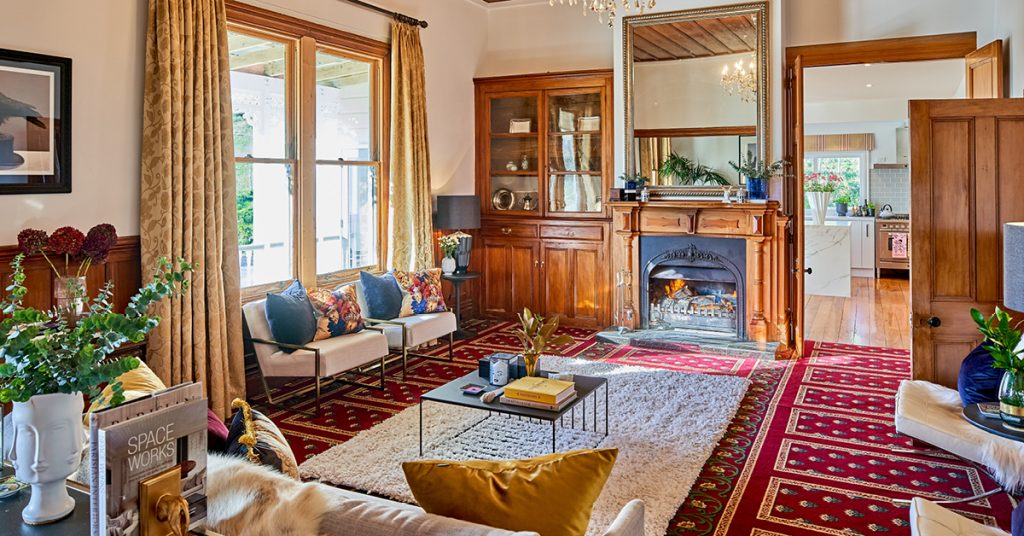 The house was then split into two, the roof taken off, and moved in just four days to its new location. Then Mr Cuff began the full renovation himself.

"I set myself 10 years to complete the project but it's actually taken me 14 – a lot of blood, sweat and tears have gone into this place – but I couldn't be prouder of the outcome," he said.
"A restoration like this isn't a cheap exercise. Paula and I have spent a lot of money over the past 13 years and I've spent over half a million dollars in the last 18 months as I just had to see this project completed. I'm so pleased we did.

"I've sourced many products from across the globe to achieve the level of finish. For example, the carpets came from a beautiful church in Auckland.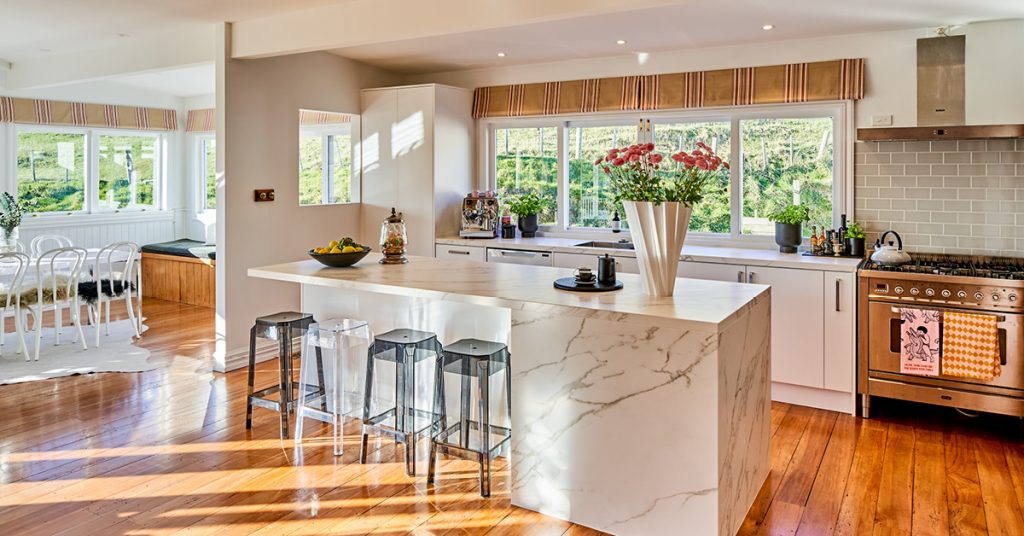 "It's literally taken me 14 years to source all the original timber and fixtures (door handles, Rimu panels, ceiling battens, period lighting and doors etc.) – the entrance way timber alone took me nine years to find.

"The beauty is the house was actually already in incredible shape on the inside. People walk into the lounge and say I've done a wonderful job on the ceiling, when actually, I haven't done a thing.

"I always aspired to return the house to its former glory and I believe I've achieved that. I was lucky because my starting point was magnificent – and I've gone on to add things like five car garaging and the office to lift her into the 21st century.
"It's been a beautiful home for my children and my family and I'm excited by the thought of another family coming and loving it because the house needs life to thrive."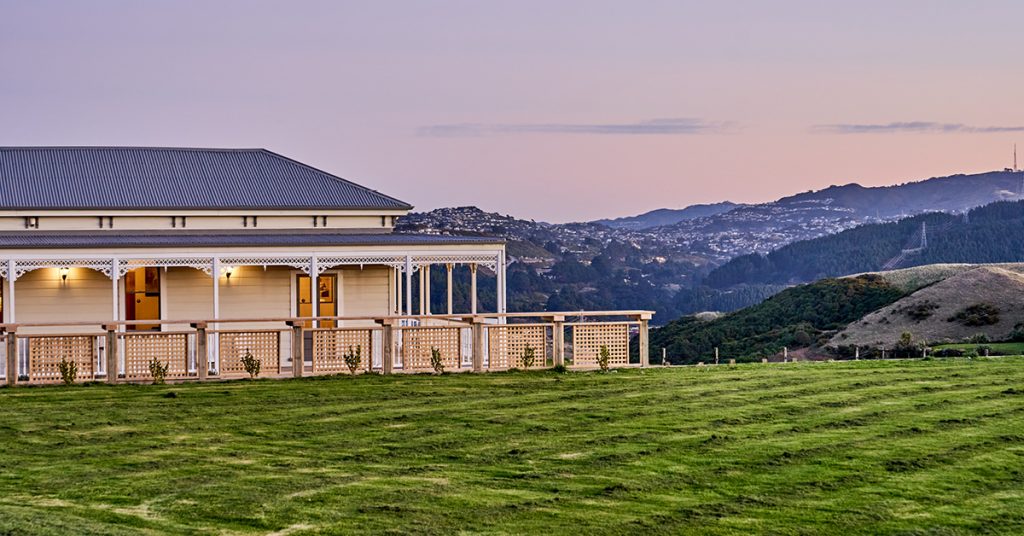 The property is being marketed and sold by Ray White Wellington City Salespeople Ben Atwill and Mike Brodie.

"The interest in the property has been phenomenal since the campaign began," Mr Atwill said.
"Despite the area predominantly featuring new-builds dating back 15 years or so, this property represents a glimpse into our past which has captured the public's imagination.

"The home has been viewed more than 14,000 times on various websites and has sparked international interest – with views coming from Australia, the USA and the UK.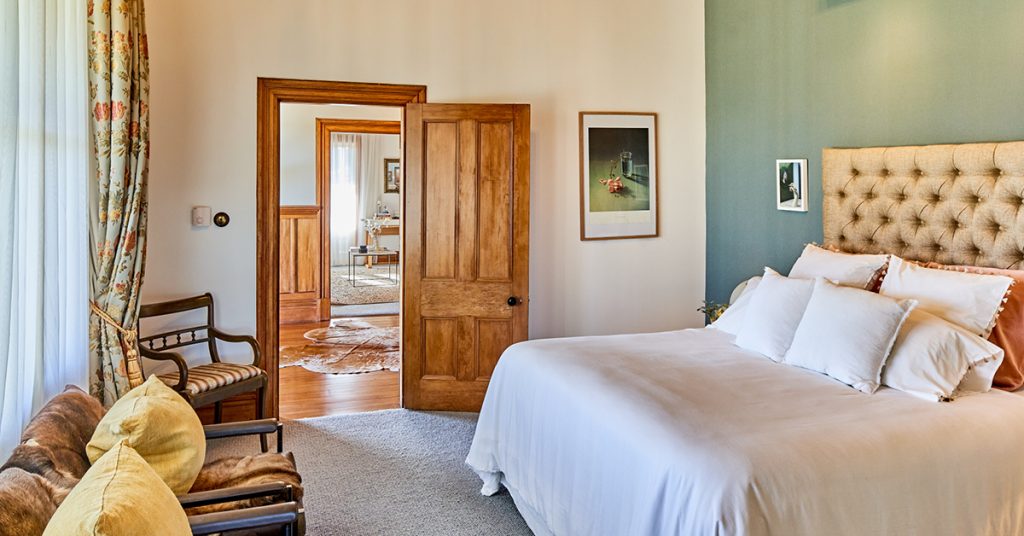 "We've already had over 50 groups through and interest has been double what we expected."
"My relationship with Ian goes back to the 1980's when his father coached me at footie – he used to drag Ian along to watch us," Mr Brodie said.

"Ian grew up to be part of the footie club where we renewed our connection and I also worked closely with Paula on a major fundraiser for the club.

"Having watched Ben and seen his marketing plans with other unique, high-value homes and the success of those campaigns,  I asked Ben to help guide us through the process. The response has been remarkable.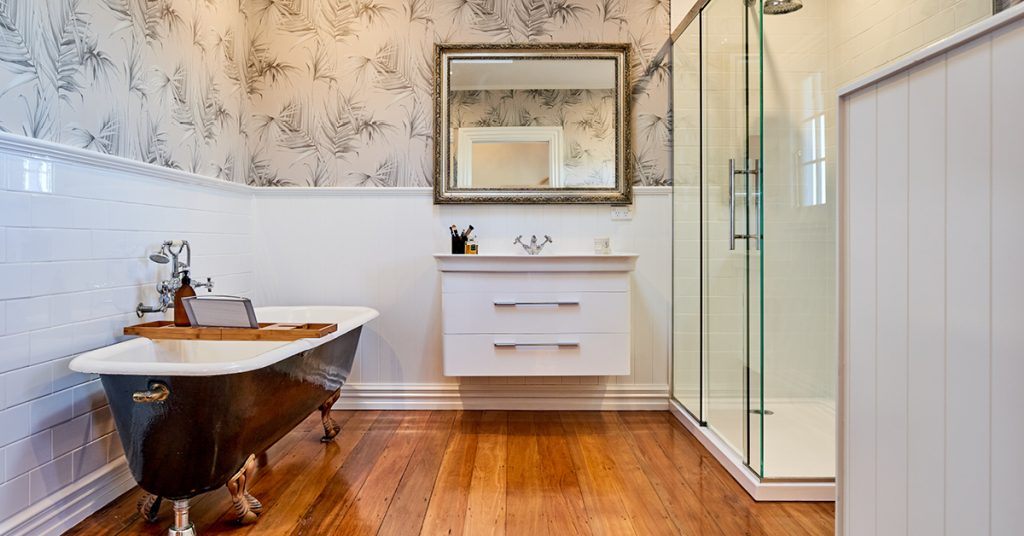 "The Cuffs have truly created an outstanding home and I'm so pleased that our marketing style has taken it to the world and gained such an overwhelming and positive reaction."
 
The auction will take place on-site on Saturday 04 July at 11:00am (NZST).