If you are a buyer, now is your time.
It has been a tough couple of years for home buyers. Despite a pandemic, a quick recession and lockdowns, New Zealand house prices have skyrocketed. Between the start of the pandemic and the price peak in November 2021, the median house price across the country increased by almost 40 percent.
In many suburbs however, price growth was even more extreme with many doubling over the same time period. While great news for many sellers, the fast market has been particularly stressful for many people looking to get into the market.
While price growth is great for consumer confidence, at some point affordability concerns become apparent. According to Demographia, New Zealand is now the second least affordable country to buy a home in the world if you compare incomes to house prices. The average home is 11.2 times household income. Only Hong Kong has a higher multiple. Rapid increases in borrowings also raises financial stability risks, particularly concerning when interest rates start to rise.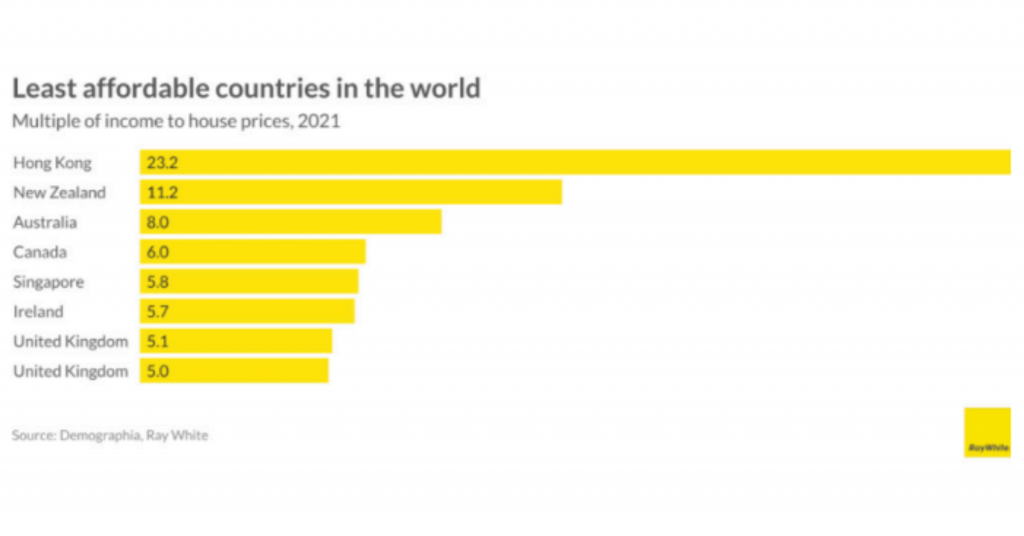 It was therefore no surprise that the Reserve Bank of New Zealand put in a large number of finance restrictions during 2021. With rapidly rising inflation also a concern, three interest rate rises are also slowing the market. The price declines we are seeing now are orchestrated by Government policy. The good news from this is that much of that policy, particularly related to finance restrictions can be reversed if it looks like the market is cooling too quickly.
While a slower market is generally preferred by buyers, another piece of good news for buyers is stock availability. Listings have increased and are now up three percent from last year and nine percent from last month. While not a dramatic increase, it does mean that there is more stock available for anyone wanting to buy.
Although we tend to celebrate price growth, there are many people that benefit from a slower market. First home buyers are the obvious ones and this group tends to be far more active when prices are more stable. While investors generally prefer fast moving prices, this year they are well placed given that rental growth will continue to strengthen as migration starts up again. Finally, most sellers are subsequent buyers. Many people looking to upgrade could have been caught up when prices were rising rapidly, selling their home and then finding it difficult to get back into the market.