Packed with history in the heart of Collingwood, the historic Post and Telegraph Office has hit the market.
Located at 16 Tasman Street, the building was constructed in 1905 and officially opened in 1906 consisting of a public office and private residence.
After surviving two fires in 1930 and 1967, the building operated as a post office until 2000 when the Collingwood Postal agency was built next door.
The old post office briefly operated as a backpackers and an art gallery before being converted into a residence.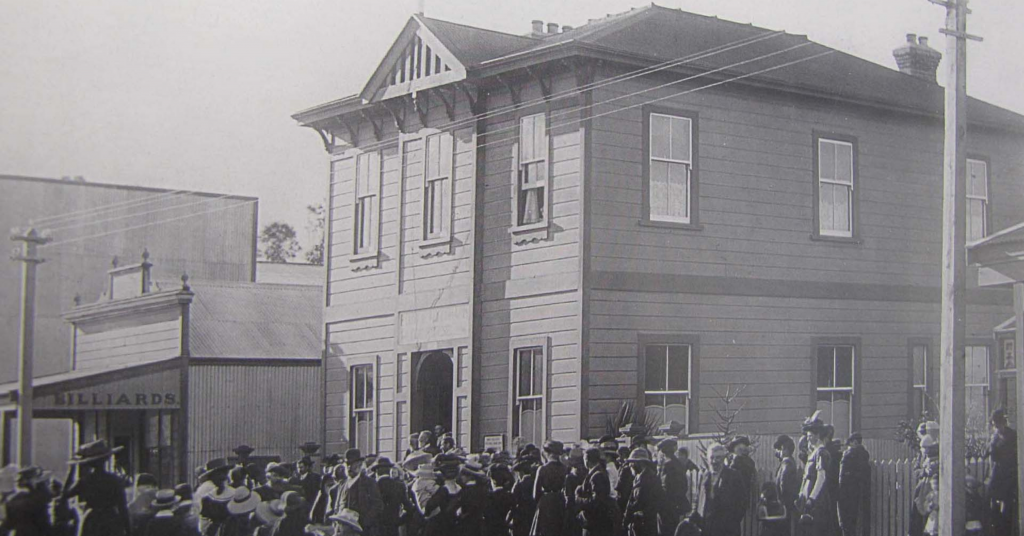 The four-bedroom home is being brought to market by Ray White Golden Bay selling principal Billy Kerrisk. 
"The building is voluminous inside, attracting artists or anyone wanting to have a home business," Ms. Kerrisk said. 
"Currently the rural delivery service is renting the old post office rooms on a month-by-month basis as regular postal services are now part of the general store.
"Apart from the historical significance, the best aspect of the property is the water views from all the upstairs windows, magic.
"It is a stunningly beautiful part of the world, I am very lucky to live here in Golden Bay."